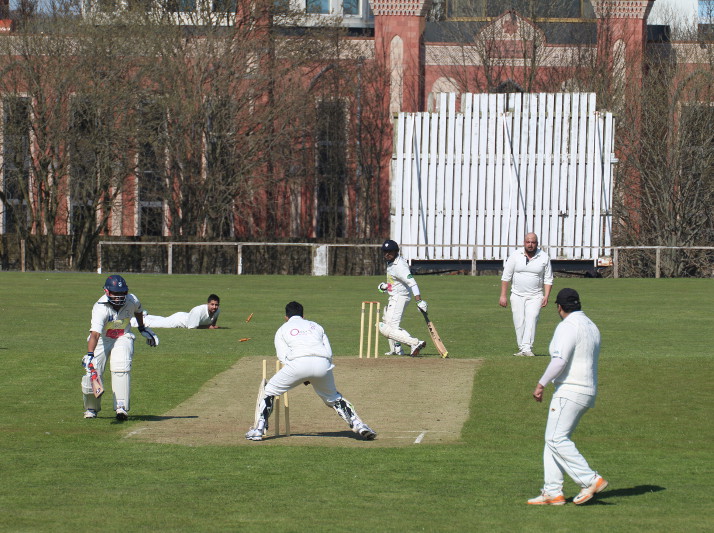 In 2015, John Fuller talked with club cricketers in Yorkshire about the challenges and rewards of Ramadan.
The month of Ramadan represents the holiest month in the year for Muslims around the world and for those that play cricket, it can offer both challenges and a positive impact on their game.
In the Islamic calendar, Ramadan is the ninth month, based on the cycle of the moon, and begins when the crescent moon, hilal, is sighted which this year was on Wednesday 17 June.
Ramadan is never the same time annually; shifting some ten days earlier each year in line with the lunar calendar, but for the last few years, it has fallen in the warmth of a UK summer.
A key part of observing Ramadan is the act of fasting for the whole month which means no eating or drinking during daylight hours.
Given the sun rose in Leeds today at 4.55 am and is due to set at 9.13pm, you begin to understand the commitment of such an undertaking and particularly for those who also exert themselves physically through sport.
Worcestershire and England cricketer Moeen Ali has been fasting during Ramadan which has overlapped with the start of the Ashes series.
In a superb video interview for the BBC, with reporter Ahmed Maher, he revealed while clearly demanding, it can still hone his game in some ways:
"It's very rewarding, I do feel much sharper in my senses and I'm a lot more relaxed."
The notion of not hydrating during five days of Test cricket would probably send most sports nutritionists into a tailspin but his performances have illustrated just what's possible through a person's faith and willpower.
Depending on where you live in the world (how many daylight hours there are) and the time of year Ramadan is then for Muslims, it can mean a substantially longer or shorter daily fast.
This year, in Moeen's case, the fact that he still finds it within himself to not eat or drink for nineteen hours and perform as he does for Worcestershire and England is nothing short of remarkable.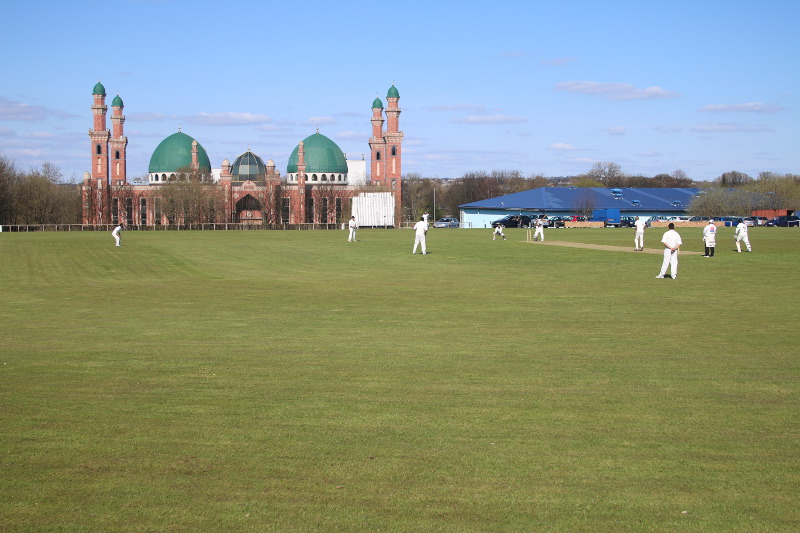 Here in Yorkshire, the impact of Ramadan is felt by many Muslim amateur cricketers, particularly in Bradford, a city where a quarter of its population of over 523,110 people are Muslim.
The end of Ramadan is approaching – it will either fall on Friday 17 July or Saturday 18 July, depending on when the new moon is sighted.
This has implications for cricket leagues as to mark the end of Ramadan, the three-day festival of Eid immediately follows – this year it falls over the busy cricketing slot of this weekend.
The Bradford League consulted their clubs as to whether to move Saturday's matches to Sunday but it will be business as usual after consulting them:
We appreciate that Eid is an important Muslim festival and that was why we wanted to know from our clubs if they wanted to play that day.

The overwhelming majority wanted to play so we have decided the matches will go ahead as planned. Twenty three of our 25 clubs responded to the consultation.

Bradford League Chairman, David Young
Each league will have taken their own stance and some have tacked on a game to the end of their season in September to allow uninterrupted celebration of Eid and on a practical level, some leagues will be seriously depleted this weekend.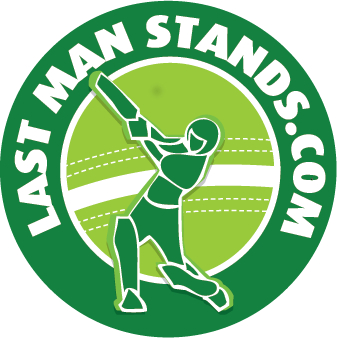 RAMADAN CUP IN BRADFORD FOR 2015
Meanwhile, there has also been a new innovative development in Bradford this year when it comes to Ramadan and cricket, the credit for which goes to Taj Butt, Yorkshire Cricket Foundation's Community Development Officer.
The Ramadan Cup has been launched within the framework of the eight-a-side, twenty overs Last Man Stands format. This fledgling initiative attracted four teams with the aim to offer an alternative to a full day's playing at a weekend during the month of Ramadan.
With games all played at Yorkshire County Cricket Clubs former ground, Park Avenue, the Flicx Attock Warriors, Girlington Tigers, West Bowling Donkeys and Bankfoot Boars have been in action over the past few weeks.
But what's it like to fast and play cricket? For that, I get on the phone to Interlink Cricket Club who I've already watched at Park Avenue in a pre-season game; a friendly bunch full of stories and offers of pizza for tea.
I catch up with left-arm medium-fast bowler Mohammad Pandor who plays three times a week for three different teams.

This is clearly a young man (I never asked but my guess is he's not ninety-two) who doesn't feel the need to throttle back on his cricket during Ramadan.
Mohammad plays for Interlink in the Bradford Mutual Sunday League on a Saturday (yes, full of quirks is our beautiful game) then tears into bowl in the Quaid E Azam League on a Sunday before playing in the Bradford Evening League on a Wednesday evening.
Trying not to sound too incredulous down the phone, surely that's tough work I splutter?
"It's alright, you just get on with it really" came the wonderfully Yorkshire approach to adversity of any kind.
He acknowledged that the first few days of Ramadan requires a period of adjustment where the body gets used to this new regime and cricketers might break up bowling spells on a particularly warm day.
It's around this point I feel shamefully feeble for struggling to comprehend playing any form of cricket having not eaten just before.

For those that aren't Muslim, there's a need for sensitivity during Ramadan when it comes to the traditional half-time scoff with a hearty cricket tea.
Having talked to many people about Ramadan this past month before writing this, I've certainly felt a huge respect for all those that fast and go about their daily lives as normal.
Everyone has their own take on it from the cricketers I've broached the subject with to Ajmal Shahzad's distant cousin (or so he said) in my local pharmacy.
There's clearly the spiritual aspect to fasting beyond the actual endurance ritual and how Muslims behave during Ramadan is important: making the heat of battle on the cricket field a dynamic to ponder.
Let's finish with a shoutout for a stand-out performance this month from a fasting cricketer that caught the eye.
Sharjeel Afridi from Chad Up (a Last Man Stands Leeds team) smacked a mighty 141* in 59 balls during one eventful evening of T20 cricket at the end of June.
There's cricketing inspiration around every corner, if you look for it, and warm wishes and happy Eid to all when that shortly arrives.
This article was published on Cricket Yorkshire in 2015.
Latest posts by John Fuller
(see all)