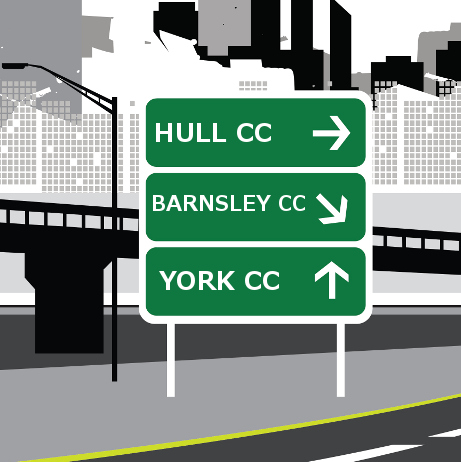 As size of counties go, Yorkshire is vast. If Google is to be believed, it runs to 11,903 metres squared – and they have scanned everywhere with their StreetView project so they ought to know.
A Yorkshire population of 5.3 million equates to that of Scotland and a land mass over half the size of Wales.
And yes, I know Yorkshire isn't actually one county except when it comes to cricket.
In fact, it's Yorkshire club cricket where the challenge of geography is most acutely felt.
The England & Wales Cricket Board (ECB) has run a number of national surveys these past few years to take the pulse of the cricketing public and to explore the barriers to further participation.
The drop-off in the numbers of those playing cricket hit the headlines understandably but dig a little deeper as to the reasons and you see some fairly obvious obstacles.
Incidentally, before we do that digging, over 50% of those who did last year's ECB survey said they wanted to play more cricket so the appetite is there if the vehicles can be found, so to speak.
Plus, numbers of people in Yorkshire playing cricket, according to the Yorkshire Cricket Board, DIDN'T fall in 2014 but the frequency those people played decreased – and that's where the impact of travel comes in.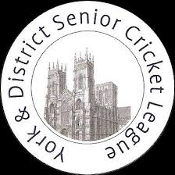 YORK SENIOR WINNING GEOGRAPHY BATTLE
It was about the time I got 24% in a Geography exam at school when I realised my fortunes in life probably lay elsewhere.
But you don't need a qualification of any sort to see that cricketers across Yorkshire sometimes have to travel major distances to play away fixtures.
It was cited in the ECB survey as something many existing players felt weakened their pull towards giving over a portion of their time to play cricket.
In the York & District Senior Cricket League, there have been some thoughtful work done over a number of years in trying to move towards regionalisation and lessen the road miles for teams.

That has seen an astonishing 20,000 road miles saved!

They are ahead of the curve in in that they already have a Premier Division and Division One before the lower divisions are split into North, South, East, West and Central.
Prior to the 2015 season, that restructure has led to:
less mileage travelled
less games being conceded
Getting feedback locally from players in these leagues is fundamental to making the changes that hopefully suit the majority.
In the case of the York and District Senior League, satisfaction levels when it comes to reducing travel time unsurprisingly went through the roof.
At an EGM held in April, the Y&DSCL clubs voted by a margin of 66-4 to reduce travel still further beginning in the 2016 season.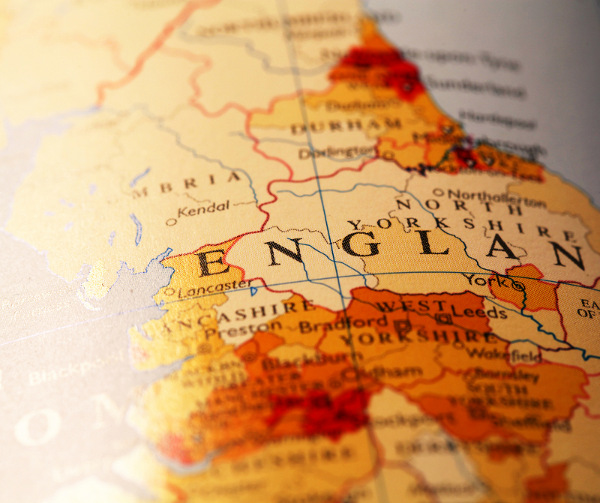 YORKSHIRE PYRAMID CHANGES FOR 2016
The creation of a pyramid structure for 2016 across Yorkshire cricket leagues will be a seismic shift in how leagues are organised and who plays where.
Currently, there are two ECB Leagues in Yorkshire – North Yorkshire South Durham League and the Yorkshire League.
From 2016, there will be four premier leagues that will all have partner leagues beneath them with promotion and relegation throughout.
ECB Yorkshire Premier League North
ECB Yorkshire Premier League South
Bradford League (applying for ECB Premier League status)
North Yorkshire South Durham

WHICH TEAMS WILL BE BE WHERE?
Yorkshire League North
Harrogate, York, Scarborough, Hull, Castleford, Driffield and the Yorkshire Academy will be joined by five teams from its partner league, the York Senior League.
The Y&DSCL are in discussions with two other leagues regarding the possibility of them 'feeding' into the YSL.
Yorkshire League South
Rotherham, Sheffield Collegiate, Barnsley, Sheffield United, Doncaster, Cleethorpes and Appleby Frodingham from the Yorkshire League will be joined by three teams from their partner league, the South Yorkshire League and two from the Central Yorkshire League.
Bradford League
Ongoing discussions regarding ECB Premier status and teams to be decided but based on those currently in the League with their partner leagues also yet to be agreed.
North Yorkshire South Durham
Life as normal at the top with significant overhaul of teams in the lower divisions.
The aims of these changes is to create the strongest possible Premier Leagues that can provide Yorkshire County Cricket Club an enviable talent pool whilst also addressing the concerns of those playing at a lower standard who might not want to drive hundreds of miles for a Saturday fixture.
Travel alone isn't going to be a quick fix to arresting the slump in the numbers playing cricket in England but allied with having sensible local dialogue over aspects such as hours of play and number of overs played, this could lead to a renewed growth.
Latest posts by John Fuller
(see all)