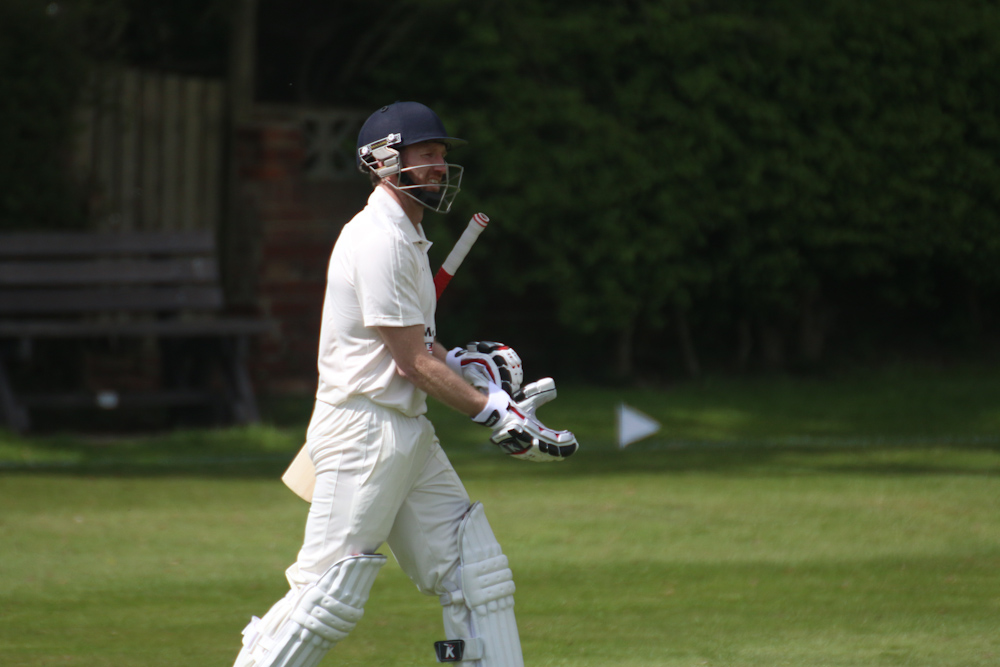 For this asthmatic and somewhat unfit forty-something, the steep incline from Batley railway station that leads to Hanging Heaton Cricket Club's Bennett Lane base almost defeated me.
Nonetheless, cricket was in the offing and I arrived red-faced and pleased for the nippy wind that offset the promise of sunshine and a Bradford Premier League fixture undisrupted by the weather; a year after the full round of matches were cancelled due to serious winter floods that hit numerous grounds.
Hanging Heaton CC are expected to challenge strongly for the Bradford Premier League crown and have snapped up Callum Geldart from Pudsey Congs; who will offer wickets and destructive innings with the bat; complementing a strong unit that has Gary Fellows, Ismail Dawood and Joshua Shaw to name but a few.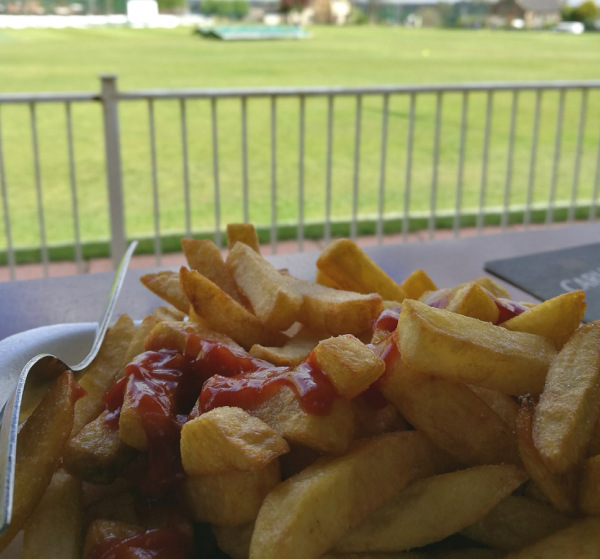 But first, chips. Lunch options inside included pie, peas and a lake of gravy; tempting but would there be room for the trademark 47 mugs of tea in an afternoon?
There was also spam on the menu, if my ears weren't deceiving me but I get enough as it is on email so I skipped that too.
The staff couldn't be more helpful, the chips passed muster and I sat from the comfort of a chair and watched the squad do their drills and indulge in the obligatory game of footie.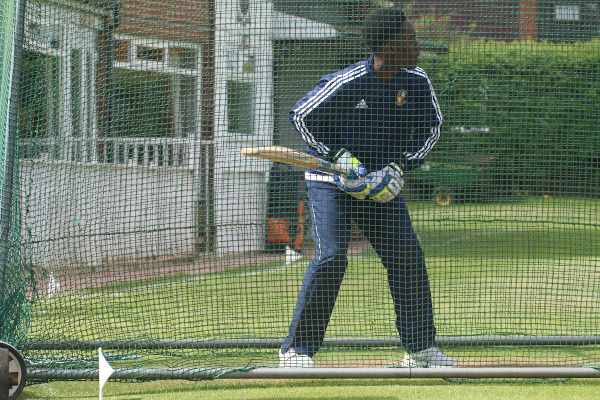 I was here to cover the game for the Cricket Yorkshire website but also see how Townville's new overseas recruit fared in the cut-and-thrust of Yorkshire's top level of club cricket, as part of an article coming out soon in The Cricket Paper.
The nineteen-year-old allrounder hails from Barbados, I never did discover if he's any relation to a certain Desmond Haynes, the former West Indies opening batsman, but if Shkym scores half as many runs then he'll be on to a good thing.
Given Haynes had left Barbados a few days before with the mercury nudging 28˚C, what might have been construed by locals as an ameniable April's day was interpreted as 'ten out of ten' when I asked Shkym, how cold it was compared to back home.
He looked as if he needed to thaw out and I noticed hands were rammed in pockets at any convenient moment; plenty to absorb for a sportsman on his debut trip abroad – though apparently he had chicken curry for his first meal in Yorkshire so pudding and parkin will have to wait.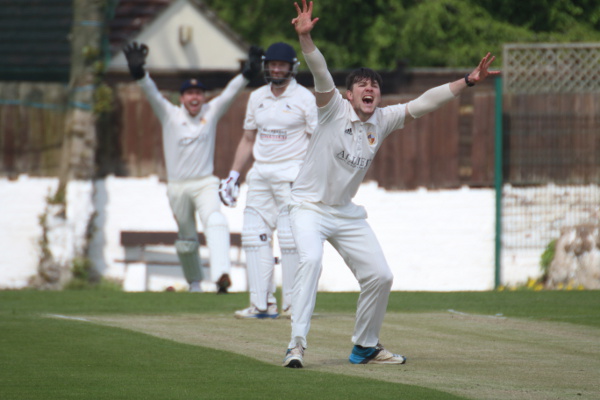 Hanging Heaton lost captain Gary Fellows LBW to Connor Harvey with the hosts having just notched a fifty-run partnership.
Shkym came on to bowl second change and having been clipped to the fence after straying onto the pads, he produced a sizzling yorker to clean up Richard Foster.
Haynes has a smooth, languid runup and clicked through the gears as he literally warmed up during his seven-over burst.
One idiosyncrasy I noticed was how he put one hand back in his pocket, having just bowled and tossed the ball to a fielder. Maybe he was just chilly…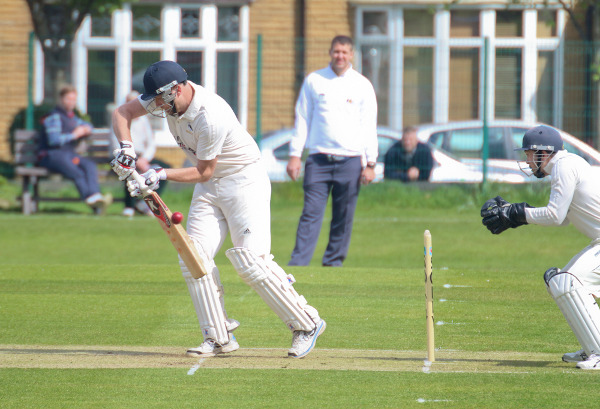 Hanging Heaton rallied through 62 from Nick Connolly and then Joe Fraser's punitive 55 from 59 balls as the visitors failed to push home their advantage though Geldart departed for 7 as Ritchie Bresnan found a way through.
The consensus from the dressing room balcony was that 200 would be the target but late-innings momentum saw them comfortably past that.
It struck me that even though some of Hanging Heaton's high-profile names like Fellows and Geldart didn't score big, others stepped up and the partnership between Dawood (30) and Shaw (44 not out) saw them to 257-6 from 50 overs.
I wasn't able to stay to take in the second innings of the day (articles to write) but kept up-to-date on Twitter as David Stiff (2-29), Geldart's 4-32 and 2-13 from Chris Goodair sealed victory for Hanging Heaton by 137 runs.
Thanks to Andy Hunt for his hospitality on the day, Hanging Heaton is well worth your time one afternoon – I will try to get back for the Heavy Woollen Cup Final there on Sunday 6 August.
As for Townville, they will have better days and time will tell if they have the squad strength and resilience for the top flight of the Bradford Premier League but they stuck at it and I wish both clubs well as they seek trophies in 2017.
Now, don't miss the photos below…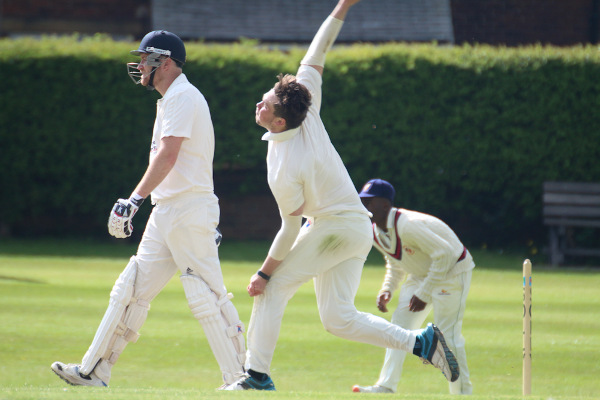 CLICK FOR EXCLUSIVE MATCH PHOTOS
You can check out a selection of match photos by Cricket Yorkshire – we ask for your email as way of a payment in kind – some websites hide content behind a paywall and others ask you to do a Google survey…joining the CY newsletter to keep up-to-speed on competitions and the inside track at CYHQ doesn't sound so bad, eh?!
MATCH SCORECARD: https://www.crichq.com/#matches/506532/1st_innings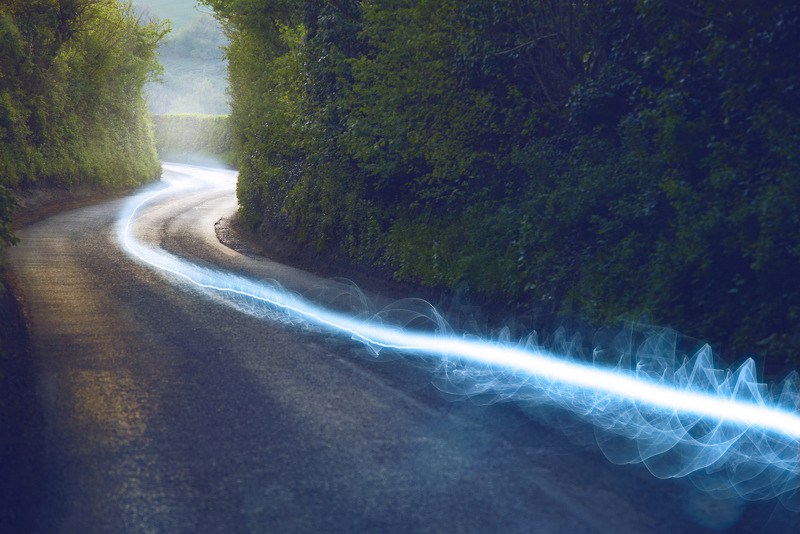 **PLEASE SHARE THIS ARTICLE USING THE  FACEBOOK/TWITTER BUTTONS BELOW**
My ambitious aim is to introduce another half a million people to Cricket Yorkshire this year through visiting the website and getting involved on social media.
If you liked the article, sharing it gives your official stamp of approval and helps more cricket fans find out about Cricket Yorkshire and our website.
Latest posts by John Fuller
(see all)