As I watched aghast as England's batting crumple against South Africa, like a misbehaving deckchair at the Scarborough Festival, it conjured up a memory from school.
Inept with a cricket bat to the point that it was purely for decorative purposes, I was once required to see off 20 overs for an undeserved draw while batting at number eleven.
As I miraculously survived ball by ball and over by over, a curious thing happened.
The sledging and mocking quietened and from somewhere, a resolve (that was to be ever-so-fleeting) showed itself. We shut out all thoughts of a dashing but pointless cameo, eradicated risk and dropped anchor.
In the event, my partner was out off the second last ball of the match. I trudged off to commiseration and backslaps, sad to have lost but mainly relieved it hadn't been me that was dismissed and pondering how defence had been the better part of valour.
To meander down memory lane is to make the delicate point that if the very epitome of a walking wicket could see off 118 balls then England should have dug in their heels and made things troublesome for the visitors at Trent Bridge this week.
We can all be fearless armchair critics, worldly wise in retrospect, but as I was defending Gary Ballance on Twitter and calling for calm, the middle order and then tail evaporated meekly to 133 all out.
Defeat is not a catastrophe even if consistency remains mysteriously absent but to watch England's batsmen throw the bat as if in the latter stages of a T20 was to shout at the TV in dismay and try not to hurl the remote control.
England have prided themselves on an aggressive, assertive mindset that serves them well in certain scenarios but they didn't adapt after Lord's.
Unfortunately we live in a world where a 50 off 16 balls is considered more skilful than a 50 off 300 balls.

— Fred Boycott (@FredBoycott) July 17, 2017
For every English wicket brought about by South African brilliance (Morris winkling out Alastair Cook) there were moment of English foolishness (Bairstow and Ali come to mind).
Why did it never feel like England were ever going to see out a day, let alone two days of a Test match? They have a top order of out of form hermit crabs followed by a clutch of cricketers for whom attack is deemed the best form of defence.
I was thirsting for a back-against-the-wall innings of 11 off 470 balls but no-one saw fit to adapt their game. The drawn second Test in December 1995 was replaying in my head.
Atherton batted for nearly 11 hours: staring down Allan Donald and leaping around as bouncers fizzed passed his head, en route to 185 not out.
Jack Russell, 29 not off 235 balls, was a willing barnacle resisting everything South Africa threw at him, moustache rustling with defiance.
I wonder how such feats of endurance and concentration would be viewed today? Boring or brilliant?
Can we blame T20 and 50-over cricket for infiltrating the purest form of the game? Is saving a Test match less honourable than it once was? Or was it just a blip?
England have time now to banish the demons, get their heads right and reacquaint themselves with the forward defence before the third Test at the Oval on 27 July.
Part of that rehabilitation will be to acknowledge that bravery out in the middle is as much about when not to score runs as it is with when to unfurl cheeky reverse sweeps and stand-and-deliver swagger.
If England are to win the series, a watertight defence will be what gets them over the line.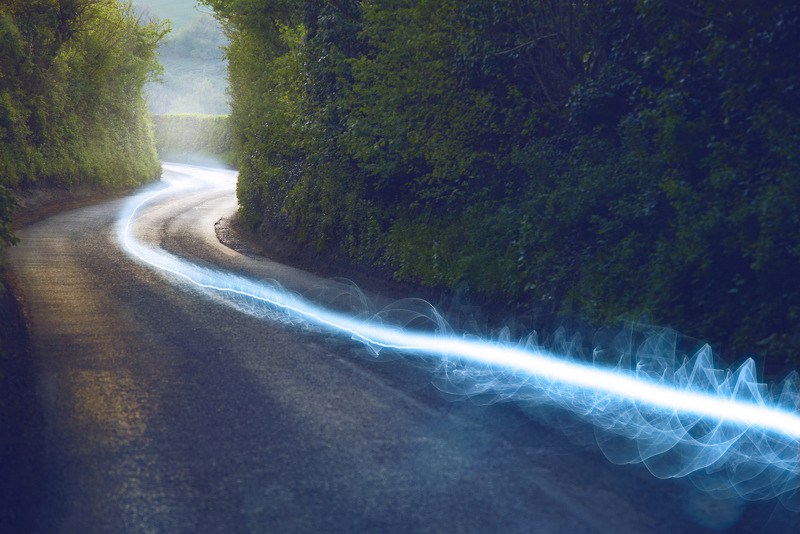 PLEASE SHARE THIS ARTICLE AND HAVE YOUR SAY!
It always helps enormously if readers can share the article using the Twitter and Facebook buttons below. Also, what do you think? Is gritty defence a lost art?
Get in touch via @cricketyorks on Twitter or leave a comment on the Cricket Yorkshire Facebook page. Thanks for reading….
Latest posts by John Fuller
(see all)