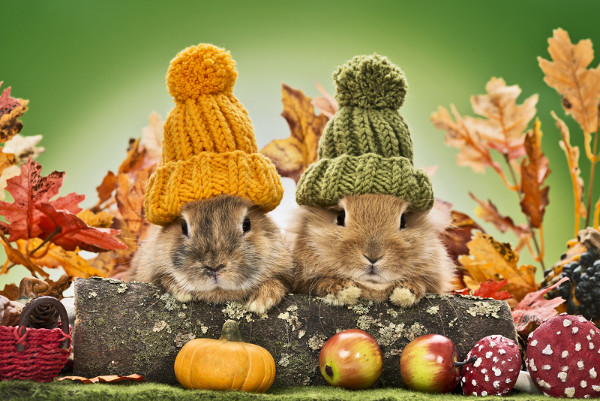 Following on from football's re-shuffling of a global tournament, we have something of a world exclusive…
**The 2019 creeckit World Cup in England will now be held in December.**
It will have its own hashtag and everything: #wintercricketworldcup.
Woolly hats off to the organisers for realising that this bold move will radically shake up world cricket for the best.
The cricket World Cup was initially scheduled for June but it was felt that December would boost the sale of beanie hats and Yorkshire Tea.
To combat fiercesome strike rates and boundary bonanzas in previous World Cups, the boundary at Headingley will be moved back into Leeds city centre for the 2019 tournament.
To hit a 'maximum' at the next World Cup, batsmen will have to thread the ball one and a half miles over Kirkstall Abbey. Good luck, Chris Gayle…
Here in Yorkshire, international bowlers will now clump into bowl in snowshoes with the cable-knit sweater making a long overdue return.
In a generous move welcomed by fans, Yorkshire County Krikeet Cloob offered 'free parkin' though the jury is still out on whether that's vehicle or cake-based generosity.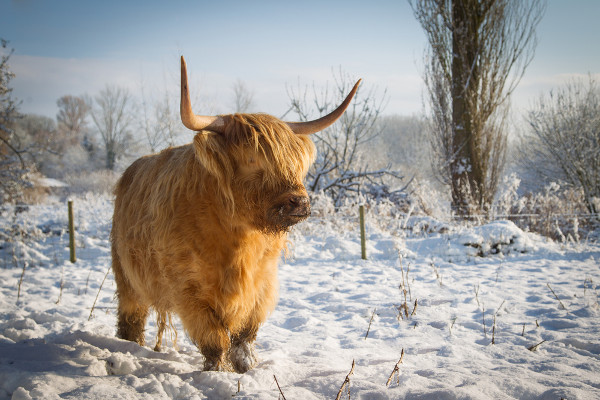 There was real concern over umpires' teeth chattering in sub-zero temperatures and third-umpires blundering over TV replays.
Consequently, teams have successfully lobbied for all umpiring to be done by highland cows.
Their pointy horns are said to be ideal for combatting backchat from players over on-field decisions.
In another reversal, the organising committee decided ten teams was frankly a bit rubbish for what was meant to be a global showcase.
Instead, credit to the BFICC (better, fictional, international cricket council) for opting to broaden cricketing horizons by going for 64 teams in the 2019 cricket World Cup.
Russia, USA, China and Japan are all obviously in but so are all these interesting places too: Singapore, Denmark, Cayman Islands, Vanatu, Jersey and Guernsey.
In an astonishing revelation, it turns out cricket is played. Wait for it. All over the world. I know, who knew…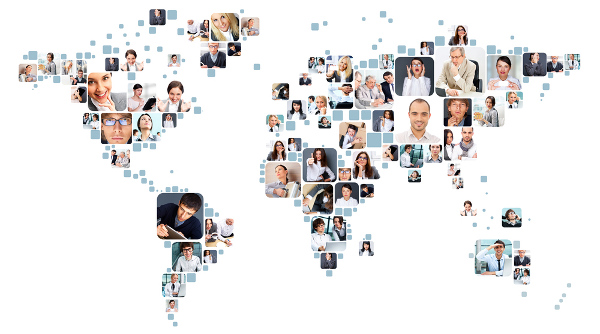 CRICKETBEEB, UTUBE AND NETFLICKS SNAP UP GLOBAL BROADCASTING RIGHTS
The global broadcasting rights for the 2019 World Cup have had a volcanic shakeup after SkySportage lost out to a triumvirate made up of the CricketBeeb, UTube and Netflicks.
This broadcasting hat-trick of partners have vowed to democratise the spectators' experience from their living room:
"We want to ensure that anyone who wants to watch the 2019 tournament can watch it online or via their television for free."
The good news keeps on coming.
Teamwear for the 2019 December showstopper will be provided by amateur knitting circles across the UK with the West Indies in advanced talks about a set of fetching Caribbean long johns.
Technology is set to be embraced with cameras fitted into a revolutionary new cricket ball, which is already in production in a secret factory in the Pennines.
Stump-mikes will have an overhaul with sensitive speech recognition programming taking unsavoury swear words and re-packaging them, complete with regional dialects, depending on where the match is being played.
All in all, excellent news and obviously delighted to be able to bring you these headline-grabbing developments via Cricket Yorkshire. That's what you come here for. More scoops than an ice-cream parlour.
* I hope you've enjoyed this voyage into the future…
GET IN TOUCH AND TELL US YOUR OWN IDEAS (THE BFICC WILL LISTEN!!)
If you'd like to see this version of reality, get in touch with Cricket Yorkshire on Twitter and use #wintercricketworldcup or CY on Facebook to tell us what you think!
Latest posts by John Fuller
(see all)