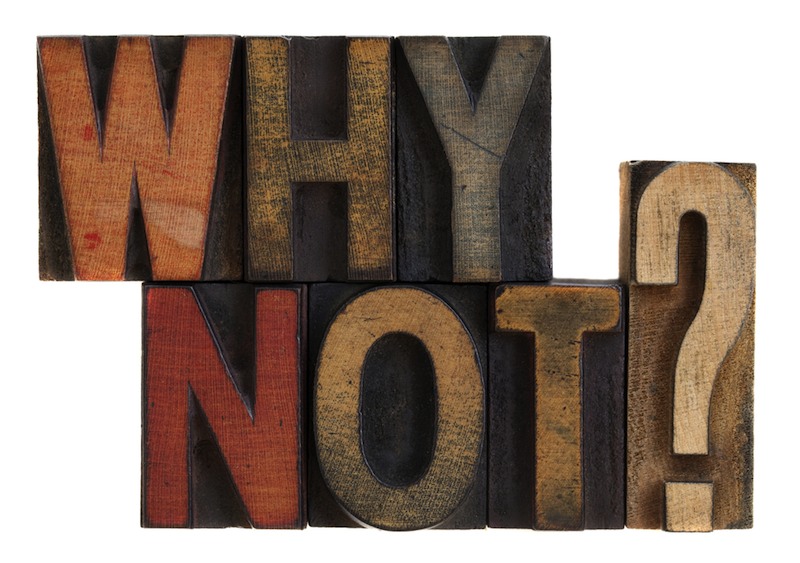 Whatever our knowledge and interest in cricket, we can't know everything. Or at least understand everything.
Some things are casually explained away in cricket because, well, it's just the way it is.
So, here's two searching cricket questions that perhaps you've always wondered with a bit of running commentary by way of analysis.
Feel free to contribute afterwards yourself with a comment or get in touch on social media.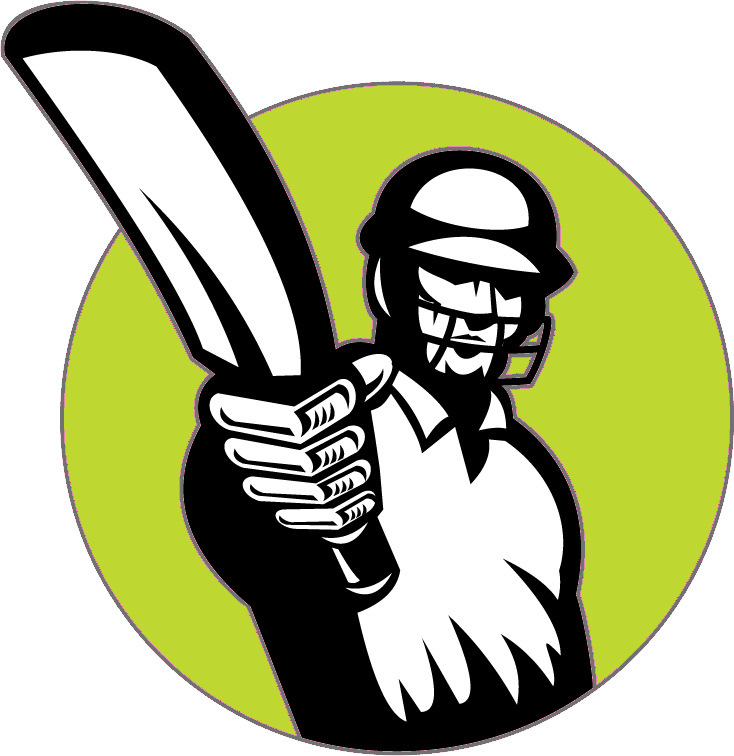 1. Why aren't all cricket bats fully knocked in and ready to use?


The first cricket bat I ever owned was a Sondico – not a brand in cricket that was ever destined to scorch its way impressively through the decades.
I remember it had fairly innocuous blue stickers, was too big for me and felt like a plank, which it probably was.
I hit a staggering amount of runs with that aqua blue beauty, most of them in my head.
I absolutely loved that bat.
It never occurred to me as a kid that it needed 'knocking in' and wasn't fully ready to unleash on unsuspecting bowlers in the local village league with a few ungainly swipes.
The notion that after purchasing this piece of equipment, I would need to spend hours hitting it with a wooden hammer, until the neighbours several fields away complained, felt bizarre.
It still does.
A few years later, my father bought a TV that would barely squeeze into the house.
This being a long time before plazma screens and digital, the television probably weighed more than the house too. As part of the promotion, you could pick a free sporting gift and I ended up with a Slazenger V6 bat.
An upgrade of sorts from the Sondico but still required plentiful knocking-in and lovingly coating in linseed oil before this perennial particular number eleven could pretend he knew what he was doing.
At university, I picked up an SS Tsunami bat from the local sports store. That previous sentence dates things somewhat as this was a time before cricket shops were all but extinguished from the high street.
It was certainly way before the 2004 tsunami that claimed the lives of hundreds of thousands in the Indian Ocean.
Even so, you'd hope brands would be a little more selective and respectful when it came to naming their products.
I think I bought it because it resembled that enormous tree trunk of a bat that Graham Gooch once used to hit India to the tune of 333 – but this was as light as a feather.
It also had a sticker on it claiming to be 'fully knocked in' which in retrospect was a whopper of a lie but at the time felt like a golden opportunity.
Even cricket bats that currently come part or fully knocked in are sold with a proviso to do further work to get the best out of the bat.
I understand the process of batmaking; the stresses and strains of wood and the love and attention one should (within reason) bestow upon a cricket bat.
Even so…
Is it beyond the wit of man to sell a cricket bat that comes completely ready to use?
No ifs, buts or caveats that no-one ever reads but which warns of the inherent perils of using this new wooden toy before it's ready to be coaxed into life.
It would require more time; some poor soul has to stand there for hours at a time softening the edges, face and toe…and time is money.
It would be more labour-intensive at the production stage no question; more pressing of the willow required and knocking-in by hand.
Inevitably, that cost would be transferred to the customer, you, with the result being more expensive cricket bats.
But f
unnily enough, many cricketers simply pay extra for knocking-in services as soon as they get a new cricket bat so why not just sell bats fully ready to use?
It should be happening everywhere.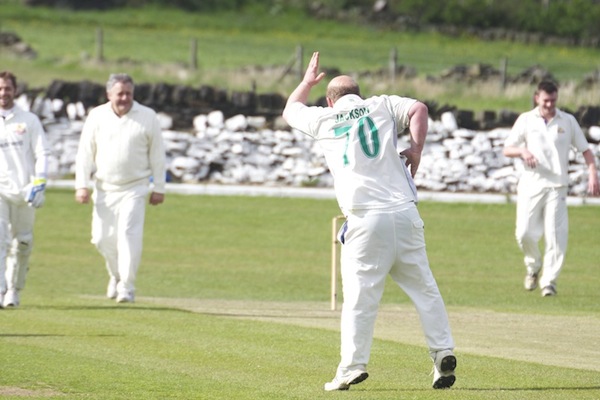 2) Why aren't cricket whites like any other trousers?
Let's have a go at deconstructing this question: Who wears the trousers in cricket?
By way of answering that one, here's an ever-so-flitting insight into my retail habits in case you're curious…
My clothes shopping tends to be robotically graceful; a time-efficient operation where split decisions are made.
In. Out. Laser precision and no messing about.

 That is borne from knowing those golden criteria of waist and leg measurements before a simple decision on whether to buy the lime green corduroys or the mustard flares.
This is a mini diversion of sorts but actually, due to the overwhelming choice, trouser-buying can be more baffling than you'd expect or ever wish for…
Has anyone else recognised that the marketing of jeans is a lot like buying your morning coffee, bombarded with options?
Just substitute your grande Americano with hazelnut froth for your skinny fit, Corsica-washed, builder's bum, straight-leg edition and away you go…
On some things though, the opportunity to customise and adapt is not just unnecessary, it's unwelcome.
Only in the alternative universe that is cricket whites exists a scenario where you can buy have to buy a pair of trousers that you know to be way too long for you.

The idea being that you'd actually prefer to manually adjust them to the length of choice when you get home…

No, I don't know why they don't sell cricket trousers with a standard range of inside leg sizes (LIKE EVERYWHERE ELSE ON THE PLANET).
Just imagine what that would do to the global sales of Levi Jeans if they tried to pull that stunt….
Afternoon, your double-stitch, regular fit, 504 jeans will require minor alterations at home before you can wear them.

Just whip out the iron and adjust your hems accordingly…

Come back…..they do this all the time in cricket and no-one complains…



To those uninitiated, you therefore have trousers that are longer than most tablecloths and a few plastic bits and bobs to rectify the situation, allied with some unneccesary ironing ahead.
This may not be how everyone still does it but even in 2015, it still happens.
Why? Because it's cricket. It's quirky. That's just the way it is…
So, the campaign starts here. Can everyone selling cricket trousers, please, stop this madness?
At university, I bought a pair of cricket whites and stood at home in the kitchen, perplexed and I'm not ashamed to admit, considerably gormless, for many minutes.
These trousers were ludicrously long to the point where I assumed a practical joke or some other explanation that my brain was singularly failing to compute.
As a student finding his way in the world, ironing hems into my whites was never going to happen.
From memory, I think I folded them and tucked them into my socks until I looked like my legs had been concertinaed.
It's not just use of DRS where cricket needs to embrace standardisation so if the ICC could rule from on high on these trifling matters relating to cricket bats and trousers, I'd be much obliged…

Do you / your cricket club want to find sponsors, fundraise successfully and grow your membership?
Learn simple, step-by-step methods to create incredible value for members, sponsors and funders.
Our Make Money For Your Cricket Club e-course is an enjoyable way to learn at your own pace.
It covers 4 modules with short video lessons:
Membership
Events & Fundraising
Sponsorship
Grants & Funding
Latest posts by John Fuller
(see all)