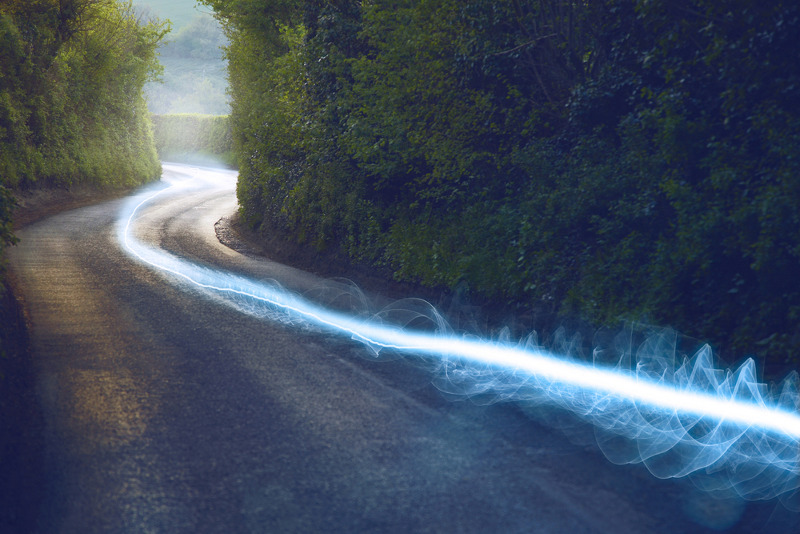 This being the age of social media, cricket clubs have the tools like never before to attract membership and keep everyone informed online as to how they're doing.
But there is a significant problem to this land of opportunity and that is a lack of any-speed, let alone superfast broadband across the UK.
When was the last time you were without internet connection? It was a pain, right?
Well, for many unreliable coverage is the daily reality. We are light years behind other countries for whom a speedy, reliable and inclusive infrastructure has been prioritised and is already firing on all cylinders.
What are cricket clubs doing when it comes to broadband?
The ADSL route means you have a phone line into the clubhouse and can then set up wifi from there but that's not always practical if you're out in the middle of nowhere.
There are vast swathes of rural Yorkshire – and plenty of densely populated corridors too – where the signal is intermittent or non-existent.
We now have the golden dawn of 4G technology – which works like a charm in cities like Leeds and Sheffield – but again, it is frustratingly elusive all over Yorkshire.
Why does this matter to amateur cricket?
It's because there's a chance to connect with the world at large being missed; because with connectivity comes better chances to raise money, tell stories and make the most of what being online offers.
Whether it's relaying live scores, asking for help or promoting events, every cricket club in Yorkshire (and in the UK for that matter) should be plugged up to the matrix.
(Almost) everyone is online and it should be a key ambition for the England & Wales Cricket Board (ECB) as governing body to offer help to all clubs, regardless of size or location.
In Sky Sports, they have a commercial partner with the resources to make better broadband a reality although Sky can't be blamed for the blackouts through a current lack of infrastructure in rural clubs in particular.
Take the Yorkshire Dales, you only have to venture as far as its gateway at Skipton, you get the dreaded wheel of doom on mobile signal.
Likewise, zipping around the region by train to visit cricket clubs, you build up a picture of how sporadic our broadband coverage is.
It wouldn't hurt for the Westminster lot (to get vaguely political for a second) to emerge like newborn chicks from their safe nest and see what the rest of the country is like.
Apparently London is unhappy at the speed of its broadband to which the obvious answer is WHAT?!! At least you get broadband…
Mobile broadband is an alluring alternative to a fixed phone line into a clubhouse with a club secretary or social media guru tweeting merrily or posting Facebook updates from their phone on the boundary edge.
For phones with 3G or 4G capability, that allows a swift bungee jump into the information superhighway (assuming wifi is not available) but again, you can often find signal is completely knackered.
It's not all doom and gloom obviously and those progressive leagues have pushed for clubs to take advantage of wifi, wherever available, to enable live scoring through the likes of Total Cricket Scorer and CricHQ.
In the interests of objective journalism, it ought to be pointed out that there is no surveys, or at least any to hand, around which Yorkshire cricket clubs have broadband, which struggle to get signal or don't have G's of any number to benefit from.
No data about having no data, you might say.
Many cricket clubs who can get phone and broadband signal use being online to their advantage but given most leagues need results in fairly promptly, what happens?

In areas of poor reception, presumably cricketers fan roaring fires after games to send smoke signals over the hills to awaiting league secretaries…
Interconnectivity will depend on the twin components of geography and infrastructure (putting aside a club's financial ability to put in a costly network as a strong mobile signal is all you really need).
However, cricket clubs are embracing the internet more than ever through website platforms and social media outreach – or at least want to…
There remains a gulf between what is and what should be available in this country regarding connectivity and this is turn affects everyone – including amateur cricket clubs – looking to make the most of cyberspace.
Latest posts by John Fuller
(see all)