In 2019, I retired and came back to Yorkshire after 40 years away.
Throughout a lifetime of working too hard, I had promised myself that I would spend my sunset years reconnecting with my roots and watching cricket at beautiful grounds.
Enjoying the contest, the view, the fluffy clouds, revelling in glorious idleness, all to a backing track of birdsong, owzat and the thwack of a sweetly timed cover drive.
Then came covid.
Well, I'm out and about now and the experience is everything I'd hoped for and a whole lot more. I've spent wonderful afternoons at fabulous grounds.
The cricket is my main but not, I confess, my exclusive focus, nor do I necessarily stay the whole game. There are lots of people like me out there of all ages.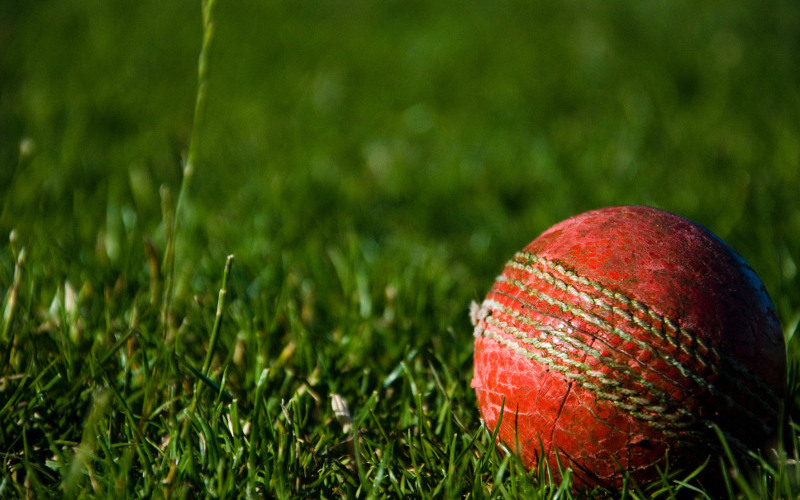 The standard of cricket is watchably high. I use the Play-Cricket website to plan my outings and of course it's completely brilliant.
Which brings me to my beef.
Play-Cricket is not for the likes of me. No, it says it's for clubs, teams, players, leagues and county cricket boards. Anyone and everyone but me.
Nothing at all about spectators. Indeed nowhere have I found any acknowledgement, not even a grudging concession, that spectators as a species so much as exist. Am I using the website under false pretences? Is recreational cricket a branch of freemasonry?
It all feels a tad unwelcoming and a bit odd. Especially if you're a first-time spectator at this level. You don't know what the correct form is when you turn up.
---

You don't know the culture and costumes. Can I use the car park? Do I buy a ticket? Where do I sit? Should I check in with anyone? Was that a funny look I just got? Is someone going to ask me politely to leave?

---
It would be so nice if someone just stepped out of the pavilion and said 'Hi, good to see you, thanks a lot for coming, yes just sit anywhere'.
They don't. This seems mad. Yorkshire enjoys the best scenery on earth. And cricket is our great gift to the world, the most beautiful game ever devised. If it is to thrive it needs all the help it can get.
Dammit, it needs spectators and it needs to attract them and grow their numbers by looking after them.
Because here's the point. Spectators are supporters. So they are monetisable. You can sell them stuff. Or ask them to bung you a few quid. Because supporters want to… yes, support. I always bring money to a game. I save myself a tenner every time because no one relieves me of it.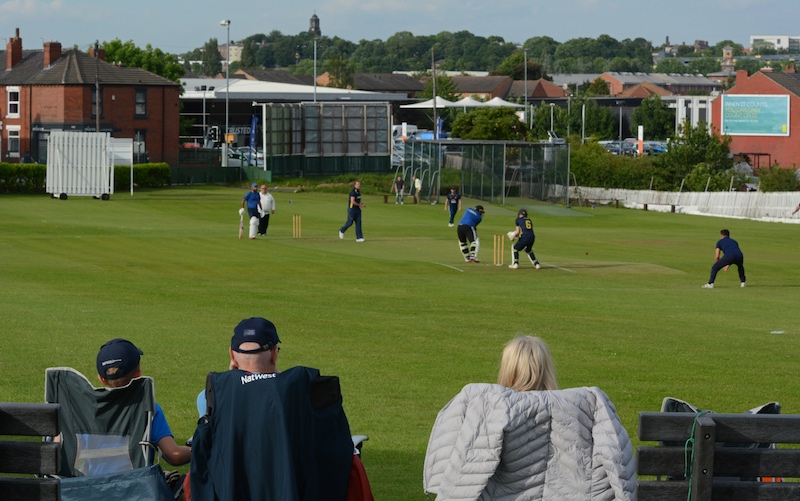 To be clear, I've not encountered any unwelcomingness when I turn up. It just feels like I am politely ignored.
And so I remain an unexploited resource.
My advice to cricket clubs everywhere? Start with your website. Tell me that inclusive means me, too. Invite me. Tell me something about your heritage. Any famous former players?
Recommend somewhere nearby where I can get an early lunch. Or buy a pie. Tell me where I can park. Tell me what other facilities and amenities are open to me. Can I get a cuppa?
Yorkshire's cricket scene is incredibly rich. But when it comes to looking out for spectators, clubs are starting from a very low base, I'm afraid. The wonderful experiences I have enjoyed are being shared by precious few others.
I'm not talking sweet charity here. I'm talking brass. Look after us spectators a bit better, multiply us, and you'll be able to buy that new bit of kit you long for a whole lot quicker.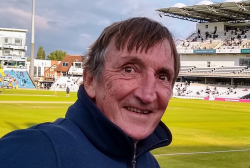 Latest posts by Charles Cowling
(see all)