Former England Women's Coach Paul Shaw is talking about cricket captaincy and leadership on a tinny line from his car after a few hectic days holding workshops for the ECB and the Premier League.
Paul will be touring Yorkshire during March to deliver a series of regional seminars that are aimed at coaches and captains in club cricket who want to hit the ground running when the 2018 season starts.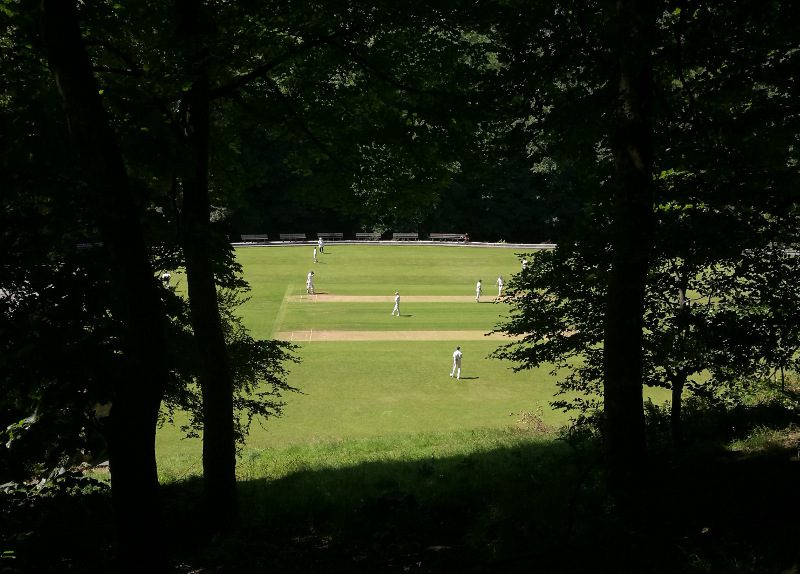 After successful stints in roles with the England & Wales Cricket Board (ECB), life revolves around his own business, Inside Leadership, unveiling the tips and tricks that helped him and his team to back-to-back Ashes glory, reaching a World Cup final and snapping up a string of series victories over several years.
For those of you who want to be the best captains and coaches you can be, Paul's insight could be just the thing and will explore these three areas:
Creating Successful Captain/Coaches Relationships

– this delves into how a coach can build and develop a positive and fruitful working relationship in a club environment.

Leadership capabilities through decision-making

– This helps coaches design practice sessions where the coach can enable the captain to make decisions in terms of tactics and in and around the team.

Developing positive relationships and communication styles – What's the communication style that will best work for coaches to captains they're working with? Equally, from a captain's perspective, how are they going to communicate?
With the season ticking around (hands up, who's got the official season countdown clock primed and underway?), cricket clubs should be turning their attention to how they can gain an edge and it goes beyond cranking up the bowling machine in the nets.

The good news is that these sessions are suited to whoever wants to learn regardless of the standard they play at. Thus this is equally applicable if you're in Division Five of the Nidderdale League or a captain of a top-four outfit in the Bradford League.

LISTEN: Here's Paul outlining the importance of starting a leadership mentality early, some of the things to think about to be a better captain and what made Charlotte Edwards such a successful skipper?

CLUB CRICKET EVENTS WITH PAUL – FIND OUT MORE AND COME ALONG:
Regional Seminars 2018 with Paul Shaw, 'Developing the Art of Captaincy and Leadership.'
Venues:
North Yorkshire – March 7, Clifton Alliance CC
West Yorkshire – March 8, Cleckheaton CC
East Yorkshire – March 15, Beverley Town CC
South Yorkshire – March 22, Wath CC
Cost: £10 to ECB Coaches Association members and £20 to non-members.
Timings: 6.15pm to 9.15pm.
To book: email [email protected].
YORKSHIRE CRICKET BOARD COACH EDUCATION
You can find out about coaching courses in your area, opportunities to learn and to network with other coaches and special events like Paul's appearances and an overseas professionals coaching course all by visiing: http://www.yorkshirecb.com/page/coach-ed/education/special-events-12306/
Latest posts by John Fuller
(see all)