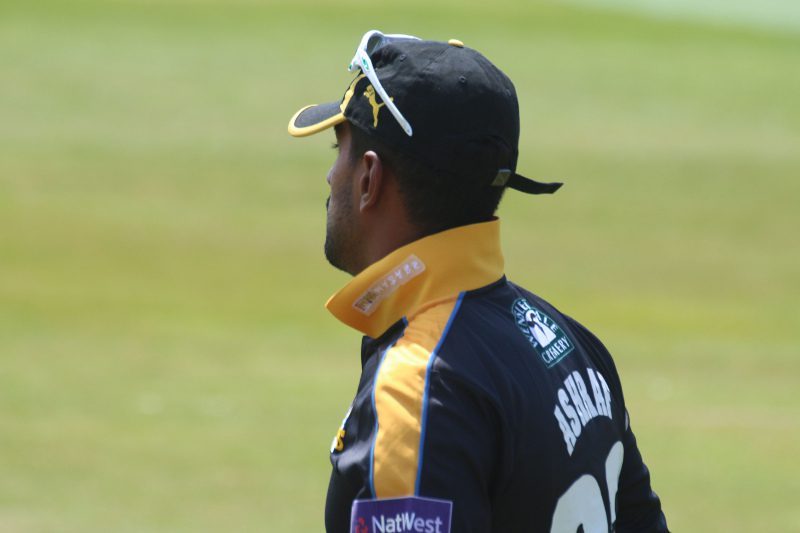 When fast bowler Moin Ashraf was released by Yorkshire County Cricket Club in September 2015, it could have been an abrupt end to a promising career.
The Bradford-born seamer had been with the county since the age of 15 but after forging a prominent part in Yorkshire's T20 campaign in 2012, he'd not played first-team cricket in two years.
His first-class bowling average of 29.48 in 21 matches, with a memorable 5-32 against Kent at Headingley, showed there was both ability and application but becoming a regular in Yorkshire's enviable bowling attack proved a tough nut to crack.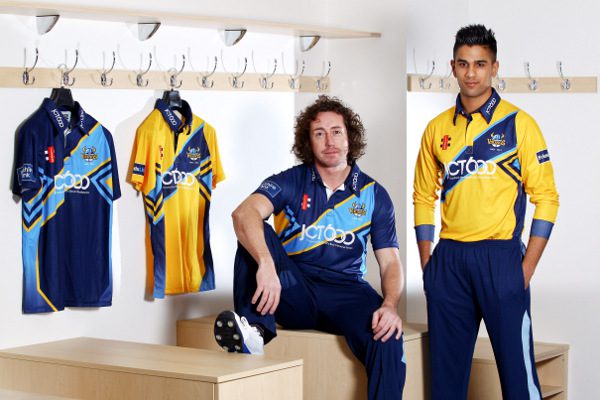 It was in limited-over cricket where 'Mo' really caught the imagination with 15 wickets in Yorkshire's Friends Provident Twenty20 drive of 2012 that ultimately just fell short.
The subsequent Champions League qualification saw Moin help Yorkshire beat Uva Next and Trinidad and Tobago before playing in the twin defeats against Group B heavyweights Sydney Sixers and Mumbai Indians.
Cricket can be a cruel mistress and after appearances in 2013, he slipped down the pecking order and spent 2014 and 2015 cutting a somewhat dejected figure in the Seconds.
When he left his home club, Ashraf published a heartfelt open letter: "The supporters have always been very kind to me. When I have performed well, they have heaped praise on me, but when I've under-performed, they were the first to encourage."
A trial with Hampshire followed but a solution presented itself much closer to home.
When we catch up, Moin is about to go and do his fitness training with Leeds Bradford MCCU before heading off to the UAE with the MCC Combined Universities squad for pre-season.
The association with Yorkshire coming to a close obviously hurt but those closest to the player were able to help pick him up and dust him down for the next chapter in life:
"The transition was made easier by my family, I knew that it wasn't the end of the road."
Being mates with wicketkeeper-batsman Dan Hodgson, who used to be a Leeds Bradford MCCU cricketer, allied with seeing how the university lads were coached and trained during his time with Yorkshire led to conversations about joining the Leeds Bradford MCCU squad for 2016.
If Ashraf ends up bowling at Headingley in early April for the students against Yorkshire, he can only hope to emulate another ex-YCCC cricketer James Lee who bagged 7-45 back in 2013.
For Ashraf, it's about rediscovering his joy for the game:
"The plan for me is to get some quality cricket in and just enjoy myself again. I'm a bit guilty of letting myself get under too much pressure…"
Having also played for years in Bradford League, most recently with Lightcliffe, these new beginnings have prompted a switch of environment to Brandon Cricket Club who play in the top flight of the North East Premier League.
Time will tell how things pan out for Ashraf out on the pitch where he will need to fire out of the blocks to catch the eye of other counties. But he already credits Leeds Bradford MCCU with instilling new belief and is raring to go for the 2016 season.
LISTEN TO THE MOIN ASHRAF INTERVIEW:
To listen to the full audio interview with Moin, click the arrow and away you go…
Latest posts by John Fuller
(see all)