Typical challenges facing cricket clubs can be anything from scraping enough funds together to replace a mower to sourcing a wicketkeeper on the morning of a game.
The number of cricket clubs has been steadily declined in Yorkshire for years and the reasons for that will vary but not being able to get enough willing volunteers and the financial realities involved are chief among them.
For Clayton West Cricket Club, the threat to their existence is all about land. The club, whose two Saturday squads compete in the Drakes Huddersfield Cricket League, has always been a tenant in the village, since the club was founded in 1903.
In future, they could be evicted from their present ground on Back Lane, due to the domino effect of the proposed 'Local Plan' by Kirklees Council, which, if voted through – means land adjacent to the cricket field has its status changed from what is deemed 'Open Land' to housing.
If planning consent for building gets the green light in Clayton West, this would likely lead to developers Taylor Wimpey asking the farmer to vacate the adjacent field, who would in turn ask for his plot of land back from the cricket club.
A meeting between the developers, the local farmer's family and the cricket club, along with local councillors has been amicable – as a solution that suits everyone continues to be sought – but there's no getting away from the fact that time is fast running out.
In this particular game of chess, the cricket club have no moves left, other than to publicise their dilemma and hope a solution is found or the council is subsequently swayed by the depth of public feeling on this particular issue.
Talking to Steve Scott, a spokesman for the club, he was noticeably keen for people to lodge an objection with the council in this consultation period – which is about to end, see info at the end of this article – but also didn't want to stoke any feelings or play the blame game; the farmer is still their tenant, after all.
If this ultimately happens then it will be a rare example where a cricket club has ceased to be, by virtue of being booted off their land.
It would rob this village, some seven miles north of Barnsley, of a thriving club that won the Huddersfield League Championship in 2011 and a sharp upturn in juniors from 30 to more than 100 in the last two years.
The club don't want to rely on miracles down the line but Sport England could wield their considerable clout to try to come to Clayton West's rescue, by dint of the fact that their stated policy is that the organisation: "clearly opposes development on playing fields, in all but exceptional cases." Crucially, they don't have the power to block development.
On the one hand, this is clearly a local issue that won't affect you all. On the other hand, what if it was in your local area and your local facilities were at risk?
**Info below to add your official comment to Kirkless Council opposing this. Also, chip in with comments on our social media channels with @cricketyorks on Twitter or via our Cricket Yorkshire Facebook page**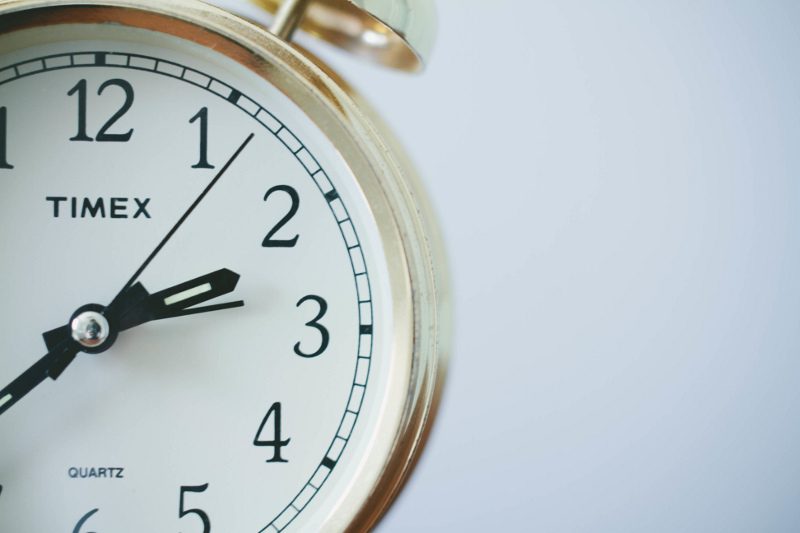 What can you do?
Well, if you would like to add your voice to the comments on the Kirkless Council website during this consultation period (that ends imminently 5pm on February 1st), do it as soon as you finish reading this…
Visit consult.kirklees.gov.uk/portal/aod
You have to register (you will see the register/sign-in option at the top of the page) and then after you've registered, select the following:
1) DLP allocations and designations
2) "Read and comment on document"
3) 4 – Housing allocations
4) 4.4 – Kirklees rural sub area (scroll down to sites H454 and H498)
5) Select "add comment"
Cricket Yorkshire Thoughts: If this happens, it flies in the face of Kirklees Council's own vision on the Kirklees Active website with its catchy tagline of: "Helping more people, become more active, more often."
**Thanks to the Drakes Huddersfield Cricket League for permission to use the second image in this article.**
Latest posts by John Fuller
(see all)