Unless you've been hurling yourself around a sports hall playing indoor cricket this winter, cricket nets will be when club cricketers ease their Christmas turkey-enhanced bodies back to fitness and form in time for (or during) the 2016 season.
Here's a shortlist of tips and tricks to make sure all cricketers and clubs get the most benefit from any practice sessions, indoors or outdoors.
Dim lights and rat-nibbled mats?

Before any net session begins, check that there's not a whacking great hole in the side netting, a kink in the matting just short of a length or that the bulbs in the strip lighting aren't on the blink.
It's common sense but you'd be surprised how many are so intent on getting in to bat or bowl that the most basic of safety checks aren't front of mind.
This quick preparation includes pacing out the right length – 22 yards between wickets (count as you stride out that number, or less for juniors) and keep an eye on it.
Why? The stumps, particularly at the non-striker's end, can get moved out of place, kicked by a bowler in his follow-through, or scattered by a powerful straight drive and then not put back right.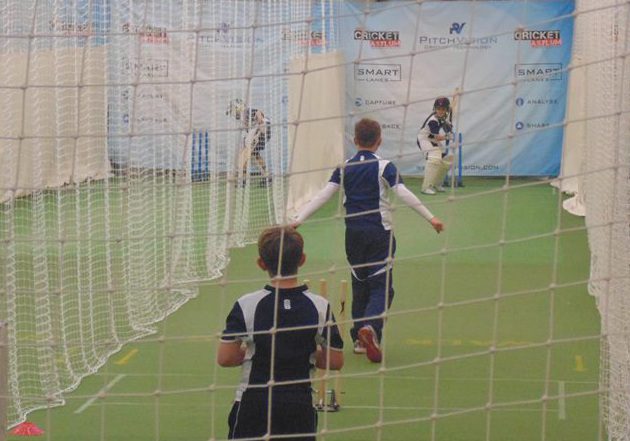 Practice based on ability
Look, it depends why you're going to nets in the first place. If a group of mates are having a laugh and each trying to hit the quickest triple hundred on record, no problem at all.
But most cricket clubs are using these sessions to hone technique and form and learn about their playing squad – so don't jumble up first-eleven speedsters with flailing third-team tail-enders in one net.
It's not fair on them (it may even put off some from attending in future) and it's not being efficient with that precious hour or two, which someone is paying for. All that happens is the star bowlers pick up cheap wickets and batsmen get dispirited.
Alternatively, gun batsmen smash it to kingdom come and cannon fodder…sorry, bowlers…consider taking up tiddlywinks instead.
Organise a 1st XI net and a 2nd XI net – don't do what often happens and each batsmen has half of their ten-minutes in each net. Just because something happens a certain way doesn't mean it can't be done better.
Most clubs have firsts, seconds, thirds, fourths or even fifths in different divisions or even leagues so the standard can be wildly disproportionate. Depending on the finances and facilities available, everyone may net together or there could be certain nights of the week for each team but may it work as best as it can for your club!
**Thanks to Cricket Asylum for use of their image of juniors training in the cricket nets at Sowerby Bridge (above).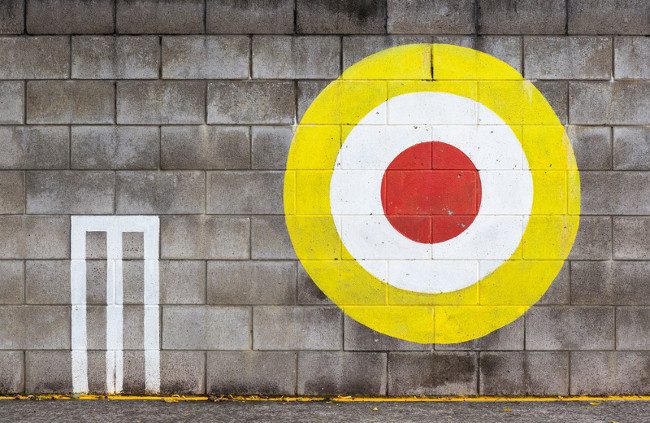 Set scenarios and targets
Yeah, that doesn't just mean 'Right Finchy, six balls left…you've got to get thirty-six runs!'
If attendance at nets is well subscribed then batsmen only get a short stint to get their eye in and start unleashing their trademark repertoire – whether that's the classic drive or the switch hit for six.
Bowlers get longer but the norm is to bowl a delivery, fetch the ball back and then wait at the end of a queue for a five minutes.
Whether those goals are set by the coach or the player themselves, go into a net session with a clear objective. That could be anything from working on a particular shot to experimenting with a new delivery.
Nets can be as imaginative as you want them to be. Set up mini game scenarios, consider batting with a partner, whatever it is, make it specific to each player and these can be altered each week.
The aim isn't to just go through the motions at cricket nets for the sake of it but to try to improve and learn about your game.
However, whether it's a cricket coach, captain or Chairman, someone has to take charge and make these things happen.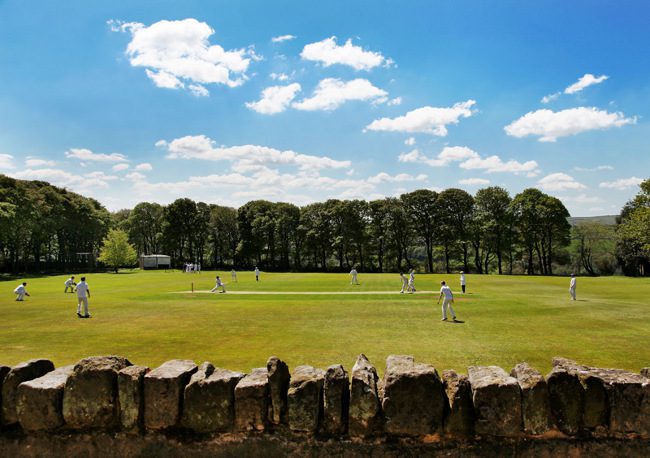 Play like it's a match to be match-ready

It won't be long before you're all outside in whites, unveiling classy centuries and blasting the stumps out of the ground.
That's what all the effort behind the scenes will have been building towards.
So, bowlers, when you're in the nets – properly mark out your run-up as best you can (depending on the length of the sports hall) and get someone to stand by the stumps as umpire to identify and call out any no-balls.
Batsmen, take guard as you would in a match, perhaps even wink at an imaginary short leg fielder, and then settle in for the innings of your life.
That's about it: a few pointers to turbo-charge your cricket nets in the future. Go well!
Latest posts by John Fuller
(see all)