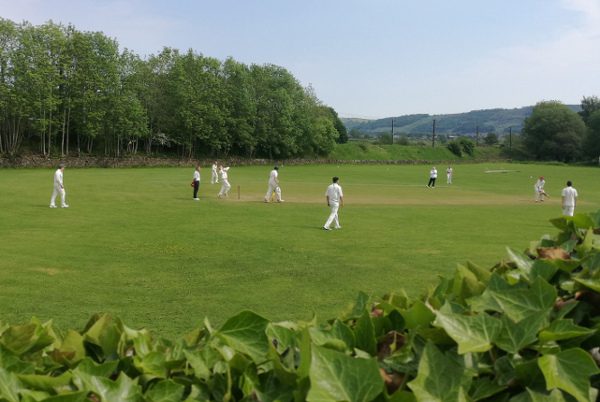 After getting on for nearly ten years running cricketyorkshire.com, I'd like to think I can spot a trend or two in Yorkshire cricket. One such evolution that seems to stretch across many clubs and leagues involves the glory of the cup and in some quarters, its diminishing appeal.
Some leagues force their clubs to enter but increasingly understand that the fluctuations over fortunes can make cup competitions an added burden rather than a chance for silverware.
Many clubs with limits on availability have a devil's choice between putting out an XI or facing consequences, you need look no further than Farsley in the Bradford Cricket League in 2018.
Here, Bill Marshall updates us on the Craven Cricket League and the teams entering its cup competitions in 2019.
On the surface, it's fairly routine but look a little closer and some of the decisions bring a smile or a furrowed eyebrow; not least a number of clubs declining a place in the cup. To my mind, it's a sensible approach not to over-commit but sad to see cricket clubs having to make that choice.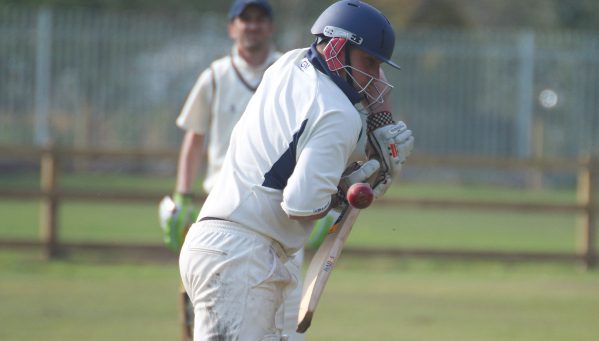 Haworth Road, one of the leading lights in the Mewies Solicitors Craven League, have not entered both of their teams in the Wynn Cup competition this season.
Both their first and second teams would have featured in the premier cup competition due to them playing in the top two divisions, but league secretary Ann Coe explained: "They are worried that they might not be able to field teams in the cup, even though we have allowed more flexibility over when the matches are played."
Therefore only Haworth Road's first team have entered the T20 competition, receiving a bye in the first round on Sunday, May 12.
Barrowford's first team have been banned from the Wynn Cup due to the club's behaviour in last season's semi-final (Barrowford II are in the Wynn Cup, however), while Crossflatts II and Bradford & Bingley III have been elevated from the Cowling Cup due to their league status.
There are only six first-round matches in the Wynn Cup, including a Keighley derby between Long Lee and Airedale and a meeting between Wilsden and Crossflatts.
Thornton-in-Craven have declined a place in the Cowling Cup, apparently due to the imbalance between having a relatively ageing team and playing T20.
There are seven first-round ties in the Cowling Cup on Sunday, May 19, including newcomers Keighley III at home to Bradley, Oakworth II v Denholme II and Haworth II v Glusburn.
Keighley III will share Haworth West End's ground this season with Oakworth III, who have not entered a team in the Cowling Cup due to worries about getting a side out.
Both the Wynn Cup and Cowling Cup finals will be played at Gargrave on Sunday, August 11, while Airedale will host the Manorlands Plate on a date to be decided.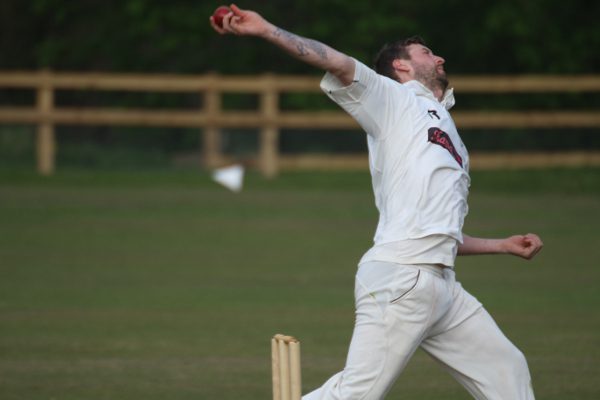 Wynn Cup first-round draw: Embsay v Sandy Lane, Denholme v Eldwick & Gilstead, Wilsden v Crossflatts, Haworth v Barrowford II, Long Lee v Airedale, Hepworth & Idle v Bingley Congs. Matches to be played on Sunday, May 12.
Cowling Cup first-round draw: Airedale II v Skipton CI, Foulridge II v Silsden, Keighley III v Bradley, Gargrave II v Bradley II, Oakworth II v Denholme II, Sutton II v Bingley Congs II, Haworth II v Glusburn. Matches to be played on Sunday, May 19.
The league's executive committee has decided that league matches on September 7 and 14 can start at 1.30pm, while those on September 21 can begin at 1pm.
Latest posts by Cricket Yorkshire
(see all)