The South Yorkshire Cricket League and the Yorkshire South Premier League plan to merge for 2021.

Cricket Yorkshire understands that the two South Yorkshire cricket leagues have been in dialogue and there is agreement in principal, subject to approval by the respective clubs towards the end of the year.

Why would two cricket leagues in South Yorkshire merge?
As Roger Pugh, Chairman of Yorkshire South Premier League, put it: 'We believe that bringing the two leagues together will put cricket in our area in the strongest possible position to face the challenges that the future is bound to bring.'
If anything, coronavirus has emphasised that consolidation could be a helpful path all round.
With a bombardment of missives from the ECB and further communication from the YCB on Covid-19, both South Yorkshire Cricket League and the Yorkshire South Premier League were sharing the same messages twice; sometimes to the same clubs.
A single source of information, under one league umbrella, makes sense. There are also duplicate roles from a financial perspective (clubs interacting with two separate South Yorkshire committee treasurers for affiliation fees and other league business).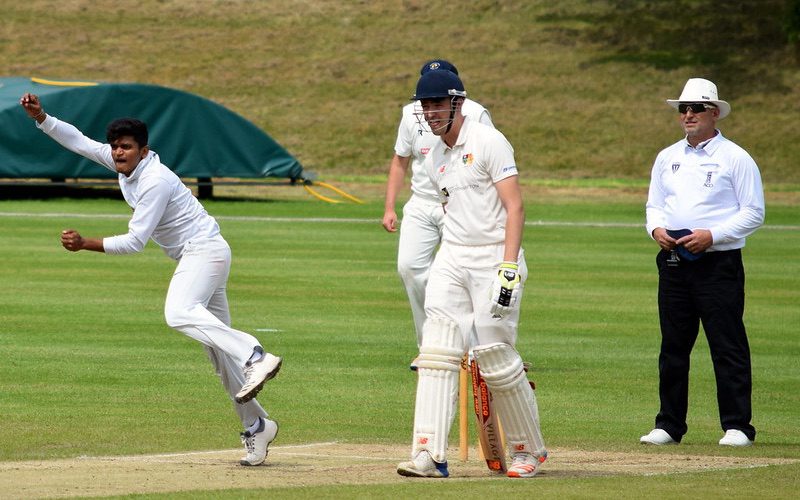 Here's Roger's take on this move: 'The biggest advantages of us joining together are improved efficiency and consistency in administration. We will have one overall decision-making body. '
He added: 'We will be able to centralise functions like finance, safeguarding and communication. In future, we can remove duplication in interactions between club and league.'
I've long since predicted that the trend in Yorkshire would be for less cricket leagues; each of which is considerably bigger and covers swathes of the county.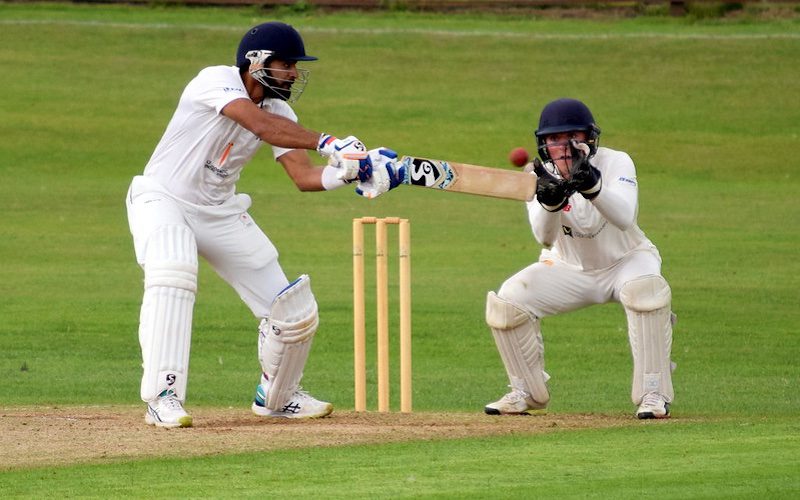 It has to be for the benefit of the cricket club these leagues represent but the grassroots game is administered by a very small number of people; relative to those who play and it has to work for these volunteers.
From a playing perspective, the key balancing act is geography. Hyper-local cricket leagues equate to local rivalries over a few miles whereas more divisions might make it trickier to manage that.
In the case of South Yorkshire cricket, there's been a consultation which has closed and it the result was strongly in favour of the merger.
There are 59 cricket clubs in South Yorkshire between these two leagues that provide cricket for thousands of players.

Joining them together also makes commercial sense and might persuade other sponsors to come on board and support South Yorkshire cricket with this greater player pool.
There is now a move towards drafting a fresh constitution and planned Extraordinary General Meetings to tie this in a bow by the end of 2020.
What's in a name?
Well, as a writer who quietly curses the Yorkshire South Premier League & Yorkshire Premier League North for choosing different naming routes, it can be all or nothing.
Add in the fact that the Bradford Premier League didn't drop its historic name when it was granted Premier League status and you can see how these things can be sensitive.
Subject to approval, the new league will be called the Yorkshire Cricket Southern Premier League and the aim is to have it all in place for 2021.
Latest posts by John Fuller
(see all)