Though we've never met, Mollie Ovenden strikes me as a cricketer who doesn't wait for opportunities to come her way but grabs them.
She has represented Yorkshire in county age group cricket, captained a men's league team (Raskelf) in her teens, and at just eight years old, won the Wensleydale Creamery's Junior Voice of Cricket competition.
Breaking the mould is a bit of a theme.
To top if off, Mollie won the Rising Star category at the YCB's Grassroots Cricket Awards – and was even named in the Cricket Yorkshire 50.
Cue Hollywood appearances and IPL deals, no doubt, after that last one.
We catch up to talk about her last year of cricket, what's in store for 2023 and a way you could help support a charity initiative by donating cricket kit for girls in India.
How's your club cricket gone over the past year?
I had a bit of an up-and-down season last year, missing a large part of the season due to injury. I captain Alne Ladies and in the games we were able to play, we did very well as a team. We were able to introduce a lot of new younger girls into the team.
A personal highlight was scoring two 50s within a week, finishing unbeaten on 53* and 65*.
I think I have improved greatly within the last two years and finished top of the league table for wickets taken in 2021.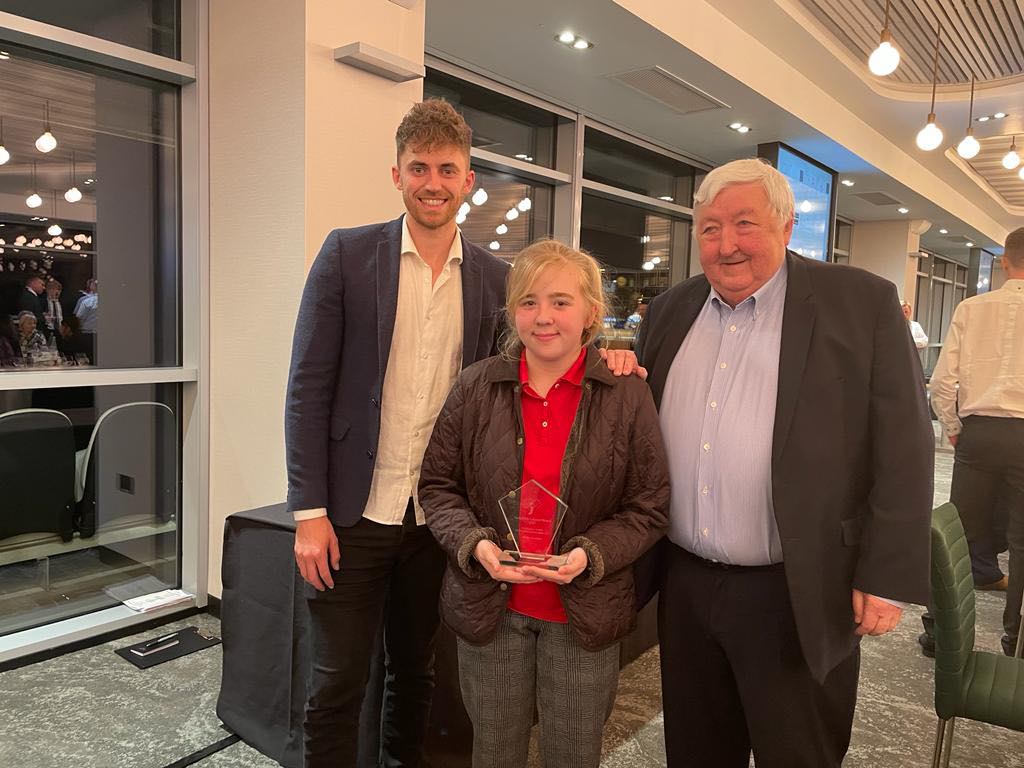 Could you tell us a bit about your cricket plans for 2023?
India is the first part of it; it is the opportunity of a lifetime and one I am very grateful to be going. Then the season will kick off back home and I am looking forward to being able to get back to playing regularly.
I want to make some small adjustments to my game to improve and have a solid season. I leave school in June and will be flying out to Perth in the autumn to play some cricket and do some coaching as a gap year.
It has always been a dream of mine to play a season in Australia after visiting for the Ashes in 2017/18 and I am very excited to have been given the opportunity to go.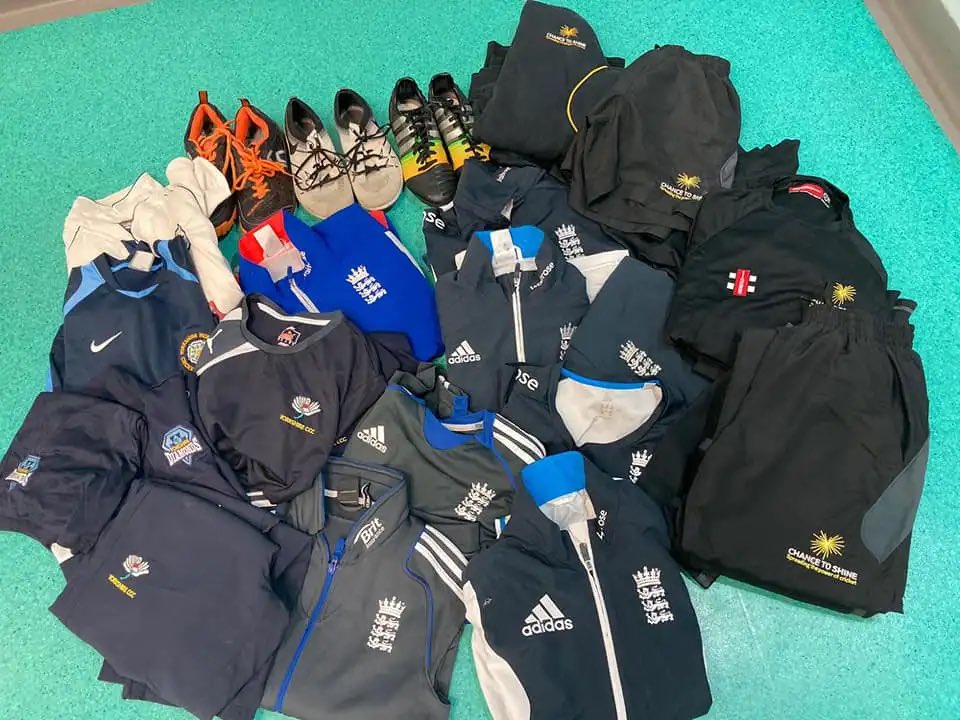 Let's turn our attention to your kit SOS. Tell us about your trip to India, where are you heading, what's it for and why are donations of cricket clothing for girls so important?
At the start of April, I am heading out there as part of a tour group to train and play some cricket in Bengaluru for 10 days. We will be visiting a girls orphanage, this is where the majority of the kit will be donated to.
I have had the privilege of being able to play cricket for over a decade now, despite only being 18. However, I recognise that other people have not been so lucky.
Clothing and kit is an essential part of playing any sport. Taking some out to India will perhaps not only help the girls but help them get into cricket. Hopefully the excitement of some new kit will encourage girls-only cricket!
If someone wants to donate clothing or offer funds towards transporting the kit to India – how do they contact you?
I am on Twitter as @mollie_ovenden or alternatively you're welcome to drop me an email to [email protected].
There is also a Justgiving Page where you can donate anything you can spare and leave a message.
I appreciate that not everybody will be in a position to help, but I would be most grateful if you could help to spread the word and share this post.
Anything given will be going straight to India and any money raised will be spent on the transportation of the kit.
---
We look forward to seeing how Mollie goes this season with her cricket and if there are any of you who could help with girls or women's cricket clothing, a pre-season donation would make a big difference.
Latest posts by John Fuller
(see all)