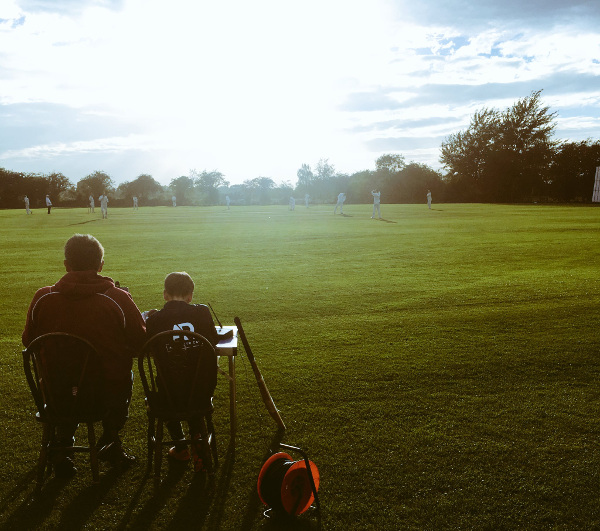 Alison Slack from Fishlake Cricket Club is a bit of a legend. There, I said it. Cricket clubs across the country rely on the superheroes that are their volunteers to get things done and this is the tale of someone who goes the extra mile – then kicks on for a marathon.
She has been involved with Fishlake Cricket Club on Pinfold Lane, North of Doncaster, all her life and has been Secretary for decades, as well as juggling many other hats. Sound familiar? In Alison's case, the list of achievements is something else.
Sourcing funding for 11 members to complete their Level 2 coaching badges to winning a grant an Awards for All grant of £9,750 that improved kit at the club. From running summer camps to negotiating a settlement with British Coal for an easement on Fishlake's site of £20k and improved drainage.
New tractor? Sightscreens and electronic scoreboard? Artificial wicket? Alison, fancy a crack at rewriting the club constitution?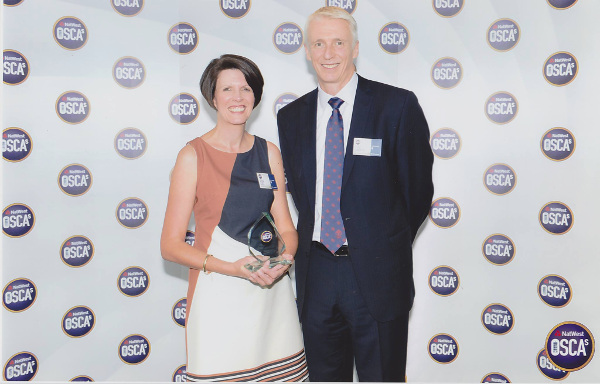 I won't embarrass her any more except to say that she caught the headlines in 2018 after winning the YCB Outstanding Services to Cricket Award in the 'Heartbeat of the Club' category and went on to claim the ECB's national award too.
My opening question is pretty simple: how do you find time to do anything that isn't to do with Fishlake Cricket Club?
"It's that passion that gets you through. I work full-time, I've got two teenage kids but you find the time for what needs to be done. I get an awful lot of joy from seeing the club succeed, go forward and keeping it vital."
She is driven by the fact that in this climate where there are less cricket clubs, Fishlake Cricket Club doesn't just aim to exist but thrives as a safe place for kids to be and, in her words, get away from the Xbox.
You only need to fire up Google Maps to see what an appealing setting it is.
Her parents were very involved when Fishlake started 50 years ago and her wider family has a connection too so it's become something of a second home. Here's a random question. I wonder how many families are at the heart of cricket clubs across Yorkshire? Bet it's loads.
Alison's take is that her volunteering is "a family business that we don't get paid for" because there's that much investment in it and I'm sure many others at clubs feel similar.
We've only spoken the once but she's brimming with ideas and there's always the next project. Installing wifi is something that is one of her missions; yes, it's another cost but it's another selling point for a cricket club, perhaps take card payments at the bar and as I investigated, there's grants in World Cup year for digitisation that could even mean a club streaming its matches live.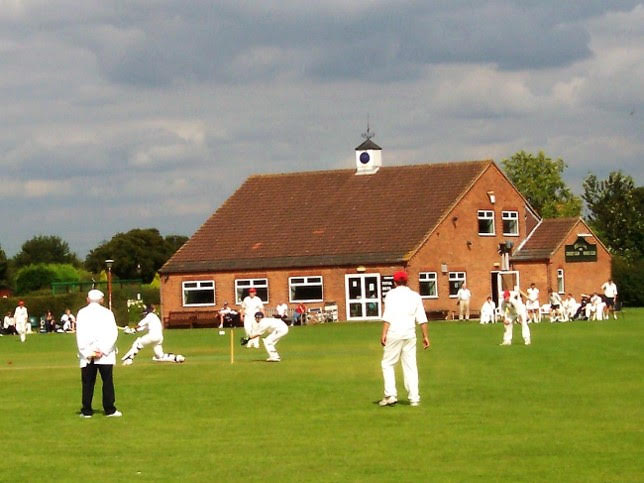 A cricket club is 365-days-a-year, let no-one tell you different. Alison works closely with the Yorkshire Cricket Board's Cricket Development Manager for South Yorkshire, Gareth Davis, to be planning ahead and ready for when the next major funding rounds come along. Fishlake have their eye on upgrading their external net bays in 2020; something that doesn't magically happen overnight.
On the field, Fishlake's seniors compete in the South Yorkshire Cricket League on a Saturday and opted to put a side in the Barnsley & District Cricket League on Sundays last year. Add in junior cricket from U9s to U15s plus All Stars and there's lots going on.
So, what's the secret? Her mantra is the absolute, cast-iron need to have and sustain junior cricket. It's not a direction for every club in Yorkshire but without it, you're always having to recruit from outside to replace ageing and injured players.
"If you don't have the kids coming through, and people don't see the kids as the future of the club, you won't have a club. In 10 years' time, it will not be here. It doesn't matter how beautiful it is and how idyllic a setting, if you've nobody playing cricket there, what is the point?"
On which notes, it's an apt a time as any to wrap up this celebration of another volunteer plugged into Yorkshire cricket.
Congratulations to Alison for all of her efforts and make sure you keep an eye out over summer for when the YCB's OSCAs are open for entries as your local cricket club deserves recognition too.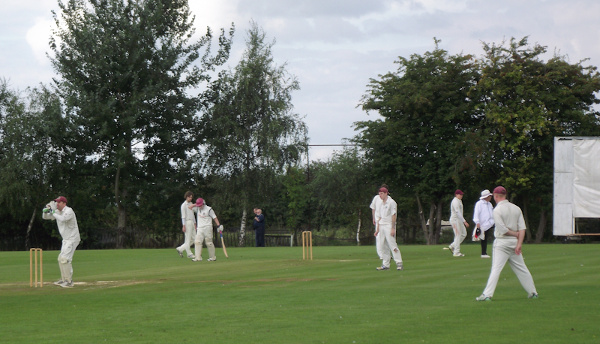 PLEASE SHARE THIS ARTICLE

If this article brought a smile, please share it as it helps spread word and get involved on social media. There's @FishlakeCricket on Twitter or their Fishlake CC Facebook page.
Regular readers of Cricket Yorkshire will know the drill but I'm @cricketyorks On Twitter or leave a longer comment on the Cricket Yorkshire Facebook page. Give a shoutout to your club champions and thanks for reading.
Latest posts by John Fuller
(see all)