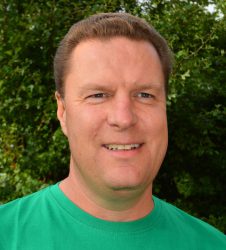 Latest posts by Andrew Gallon
(see all)
Captain David Brannan Jnr believes Filey Cricket Club's first team can make an immediate impact in the Yorkshire Premier League North, their new home.
During the 2023 season, having left the Scarborough Beckett Cricket League this winter, Filey will contest Division Two (Holderness), the YPLN's fourth tier.
The opposition comprises the first teams of Hessle, Hull Ionians Coal Exporters, Hull Strikers, Newport and North Ferriby, the second XIs of Cottingham, Londesborough Park, Patrington, Sutton-on-Hull, and Welton, and Beverley Town's third team.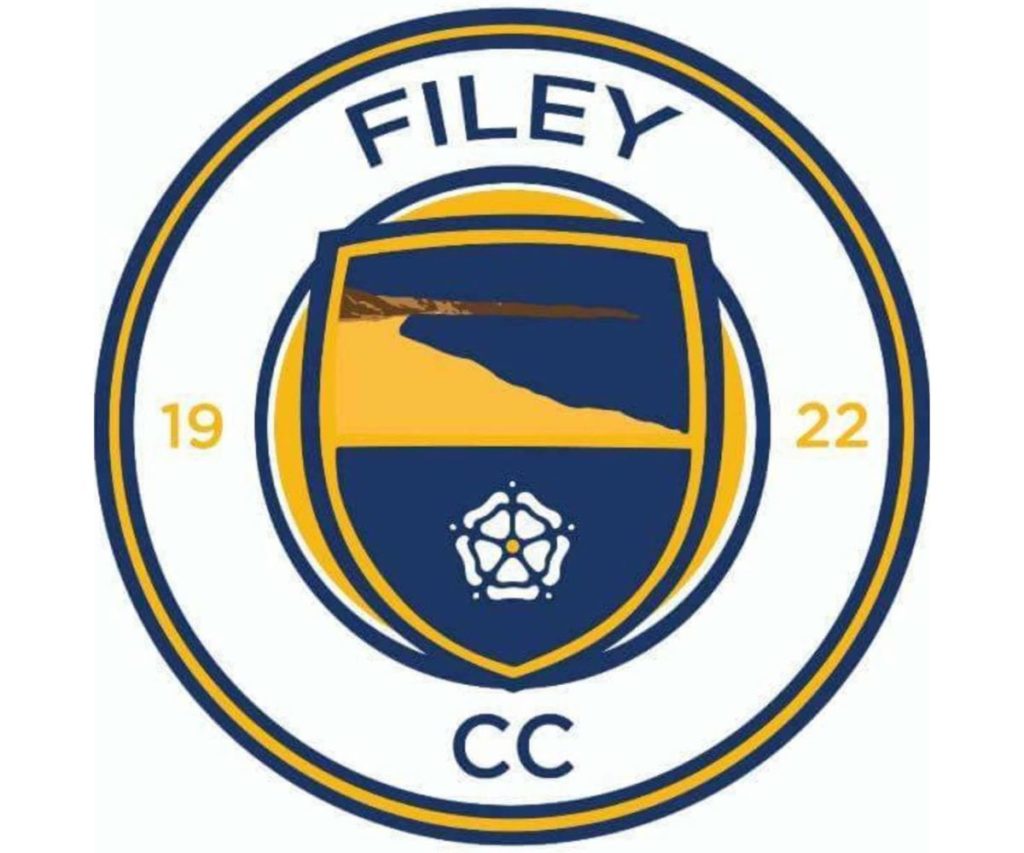 "I expect us to win the league this season," says David. "It will be difficult but, with the quality we have, I'd expect us to go close. If we travel well, this will happen.
"Long term, I'd love the club to be pushing towards playing in the Championship (tier two of the YPLN) but, for this to happen, we need to get a thriving junior set-up and more volunteers."
Filey topped the SBL's Premier Division in 2018 and 2019, only for the COVID crisis to disrupt their momentum. Mid-table finishes ensued in 2021 (fifth) and 2022 (sixth).
---

"We switched to the YPLN because the lads in our first team needed a fresh challenge. It's a risk with extra travelling but it's something we needed to do. I have aspirations to play the highest level I possibly can, and I want to do it with Filey."

---
"The Beckett League are disappointed we are leaving. But they understand the reasoning behind it, and they have supported us by saying, if it doesn't work out, they'd welcome us back. Our second team are still competing in SBL Division Three (tier four) this season.
"The biggest challenge of the YPLN will be the extra travelling. Whilst the travelling is only to the Hull area, people think it's further than it actually is.
"We are looking forward to visiting new grounds. It's nice to turn up against teams and not know anything about the opposition."
(Image below is of Londesborough Park who will host Filey in 2023).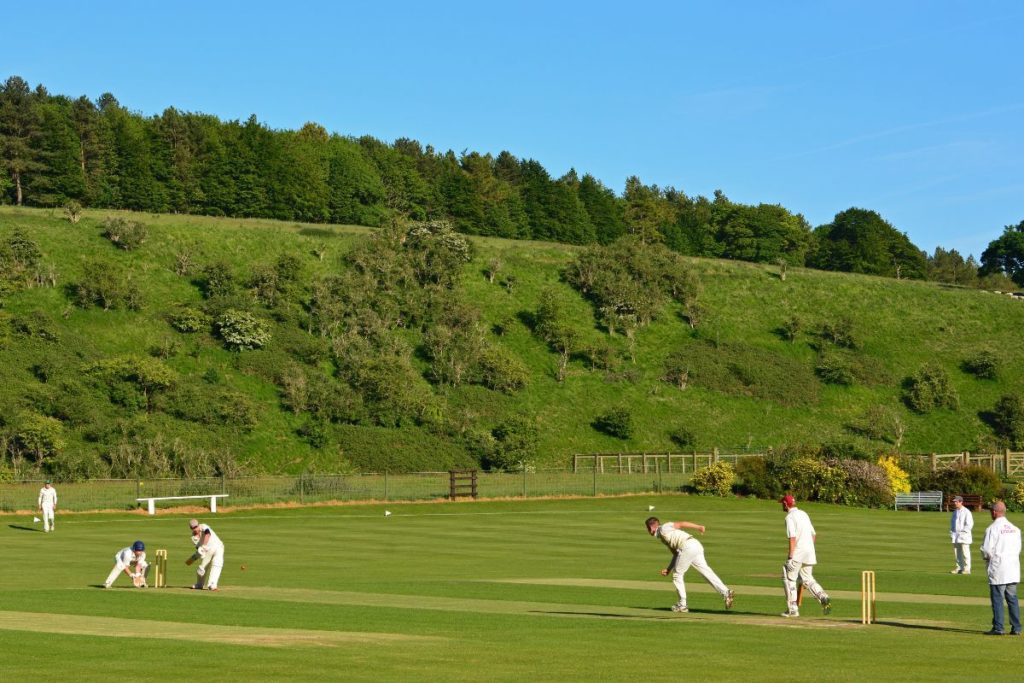 David's family is involved heavily in all sports at Filey Sports Association, where Filey Cricket Club, founded in 1922, have been based since 1963.
His dad, David Snr, helps the cricket club by umpiring, but is best known for his achievements with Filey Town Football Club, who share the Filey Sports Association facilities. For about a decade, until recently, David's mum, Sharon, ran the sports club.
On top of that, David's maternal granddad, Trev (Carr), helps David maintain the cricket ground, whose outfield takes a battering during the football season.
"If we didn't have Trev, things would be really difficult. I probably spent 16 to 20 hours a week doing the ground; it's almost like a full-time job.
"I've been doing it for around 10 years. The wicket was poor when I first started, because I lacked knowledge, but we are getting there now."
David, who turns 30 in August, has been involved with Filey Cricket Club since he was seven. "I've been brought up", he says, "around the place." In his mid-teens, David had a brief spell with neighbouring Folkton & Flixton Cricket Club then, at 21, spent a season at Scarborough Cricket Club. Otherwise, David has devoted his playing career to Filey.
Bar that summer with Scarborough, and his first season back at Filey, David has captained Filey's first team since he was 17.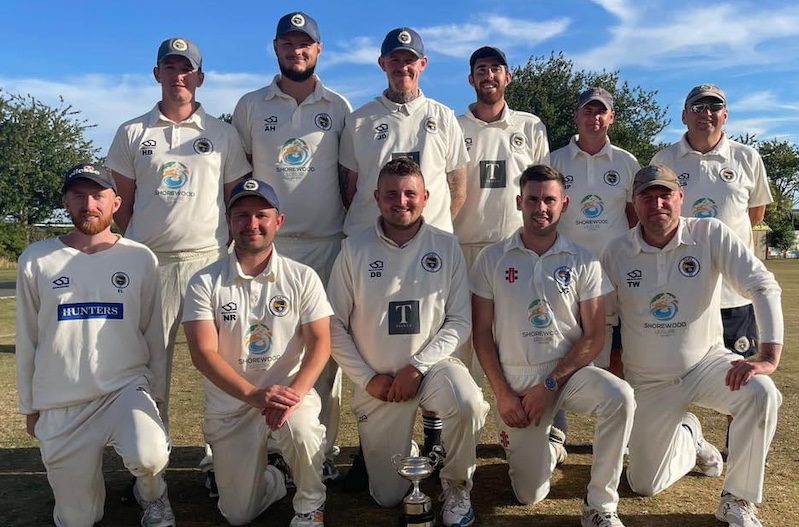 Under David's leadership, Filey have had notable successes. In addition to those Scarborough Beckett League championship triumphs of 2018 and 2019, Filey have won the Hospital Cup, the Premier Division T20 Cayley Cup (including the 2022 edition above, in which they beat Mulgrave then hosts Seamer & Irton) and, inspired by one of the club's key players, Aaron Howard, the 2018 evening competition.
David, a solid, middle-order batsman and an off-spin bowler, runs junior cricket at Filey.
"We are slowly building this up. We didn't have a junior set-up for 15 years. The adult teams grew older and we had nobody coming through so, for the longevity of the club, I needed to do it.
"We've had four new, junior players play adult cricket so, hopefully, it's the start of things to come. We have age groups at under-11s and under-nines, with plenty of girls involved, too. They are really talented."
You would think, to recharge his batteries, David might take a break during cricket's off-season. Not a bit of it, because David is manager of Filey Town Football Club's first team.
Last season, for the first time in 20 years (when David Snr was manager!), Town won the Scarborough & District Football League First Division championship title. As a result, for 2022-23, showing the way for their cricket counterparts, the footballers stepped up to the East Riding County Football League's Premier Division.
In preparation for the YPLN, Filey have signed Nathan Barber from Scalby Cricket Club, of the Scarborough Beckett League's Premier Division.
"Nathan is a steady player. He will offer depth to the squad. He bats, bowls and can also keep, so he offers good options to the team."
Harry Burton – a "really good addition" – joined Filey, from Flamborough Cricket Club, of the SBL's Second Division, midway through last season.
"Harry opens the bowling. He bowls at decent pace, but he moves the ball both ways. Also, he can bat anywhere in the order. One thing you get from Harry is commitment. He loves his cricket, he's passionate and, even more so, he's always looking to improve."
David describes Josh Dowson as Filey's "key all-round man". On his day, Josh, who generally scores about 500 runs a season, can be a destructive batsman.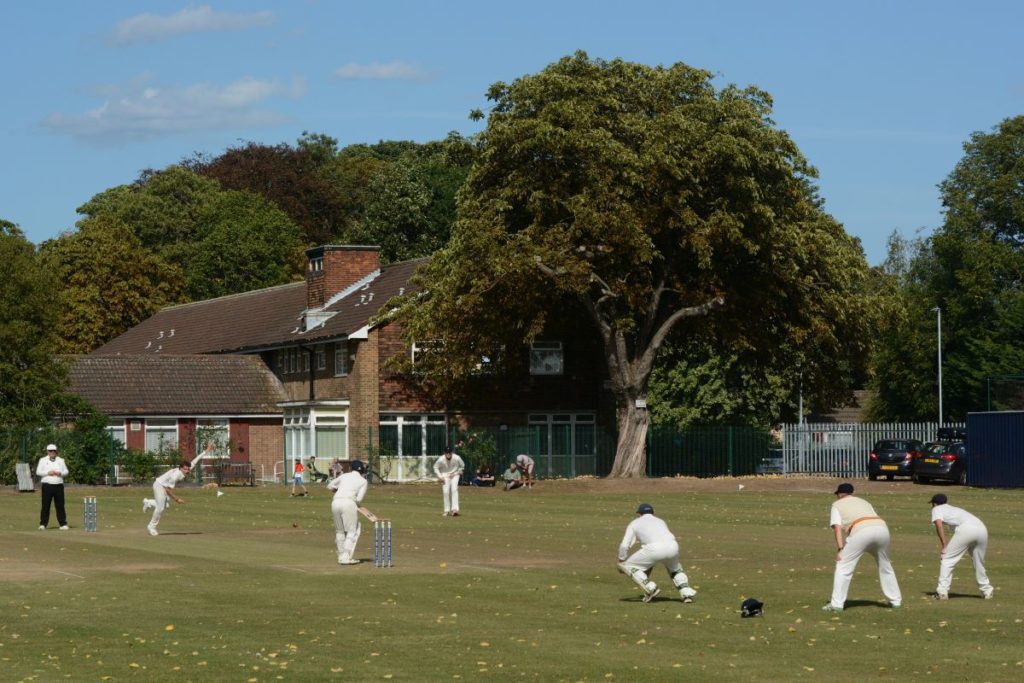 (Image above is of Sutton-on-Hull who will host Filey in 2023).
Craig Sanderson, the oldest member of the squad, opens the batting – and amasses runs quickly. "Craig had a disappointing season last year but this year he'll score a lot of runs."
David also singles out Ryan Baldry and Aaron Howard.
"Over the last five years, Ryan has improved the most. He is a top-order batsmen who is capable of runs if he gets his head into the game.
"We need Aaron to play more games. He'll be one of the best – possibly the best – players in the league this year. He played only half the games last year, averaging 50. So, hopefully, we can get more from him."
Filey Cricket Club have about 40 players registered for their adult teams. Despite that, in common with other clubs, they do struggle at times for bodies.
"One week we'll have a strong 25 players available for both teams then the next week it's a struggle to get two teams. Just the way the world is, I'm afraid."
The Filey club run popular summer camps, during the school holidays, for children aged six to 14. As well as cricket sessions, the youngsters can try boccia, dodgeball, football and foot golf. If the weather is bad, they watch films and play indoor games.
"The summer camps offer something within walking distance to the community. Usually, nothing happens in Filey. We are trying to help that.
"As I work in education, I have six weeks off in summer, so I like to help people who work in summer, and it also keeps the kids active and not sat at home."
David would like to increase the number of volunteers at Filey Cricket Club.
"Like most clubs, we need more people to muck in and help out for the club to continue growing. Shirreen Liley and her husband, Paul, have been key to the running of the club. Shirreen is the treasurer but she does so much more that people don't see.
"Rebecca Sanderson is the club's secretary. She stepped into the role last year and she has been great so far. I imagine the longer she does it, the better she will be.
"Filey is a welcoming club. We all get on and mix very well. As much as it's about cricket, the social side is really good. We have fantastic support. At times, they have won us games.
"We never want to step over the line but we do like it when clubs don't enjoy coming to Filey. We pride ourselves on our home form."
Filey are grateful for the valued assistance provided by sponsors, who include Thirty Coffee Shop and Eatery (jumpers), Shorwood Leisure (shirts) and Hunters (training shirts).
Support from Scarborough Borough Council, which owns the Filey Sports Association site, helped the cricket club install a new, electronic scoreboard whilst Filey Lions have assisted in numerous projects – and continue to help.
Boasting the famous Brigg, the beach, the crescent and the fascinating coble landing, Filey is a magnet for visitors during the months of the cricket season.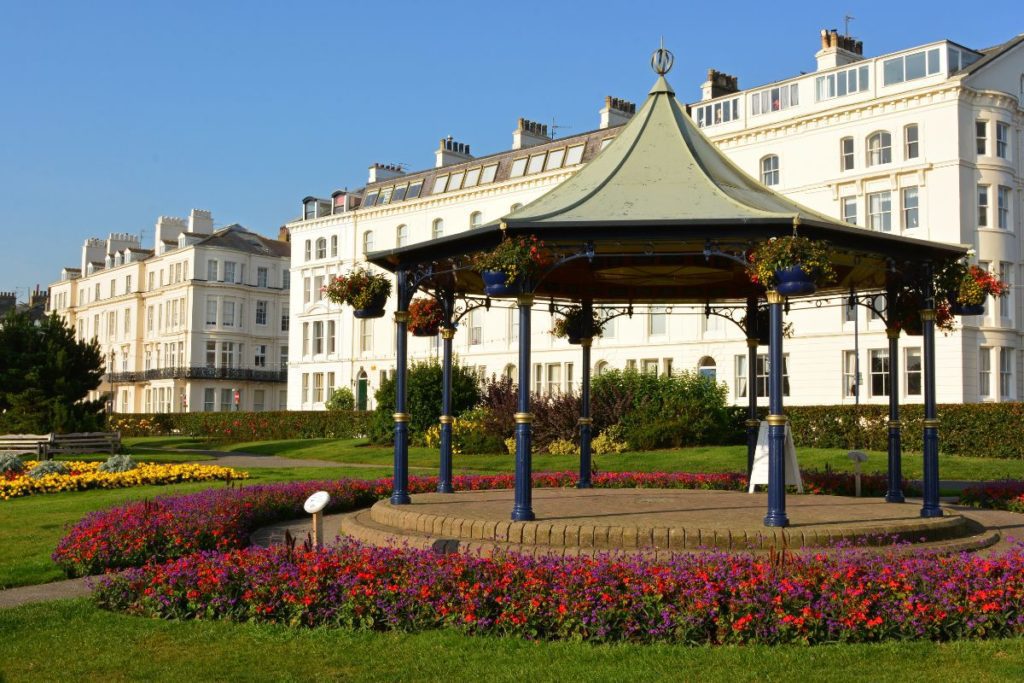 "We welcome visitors from everywhere," says David. "We get people passing by and watching games.
"A lot of people tell us they didn't know the cricket club was there. The aim is for this to change."
A successful debut season in the Yorkshire Premier Cricket League North could be just the thing to raise Filey Cricket Club's profile!
Anybody wishing to play for, volunteer at or sponsor Filey Cricket Club should contact David at his [email protected] email address.