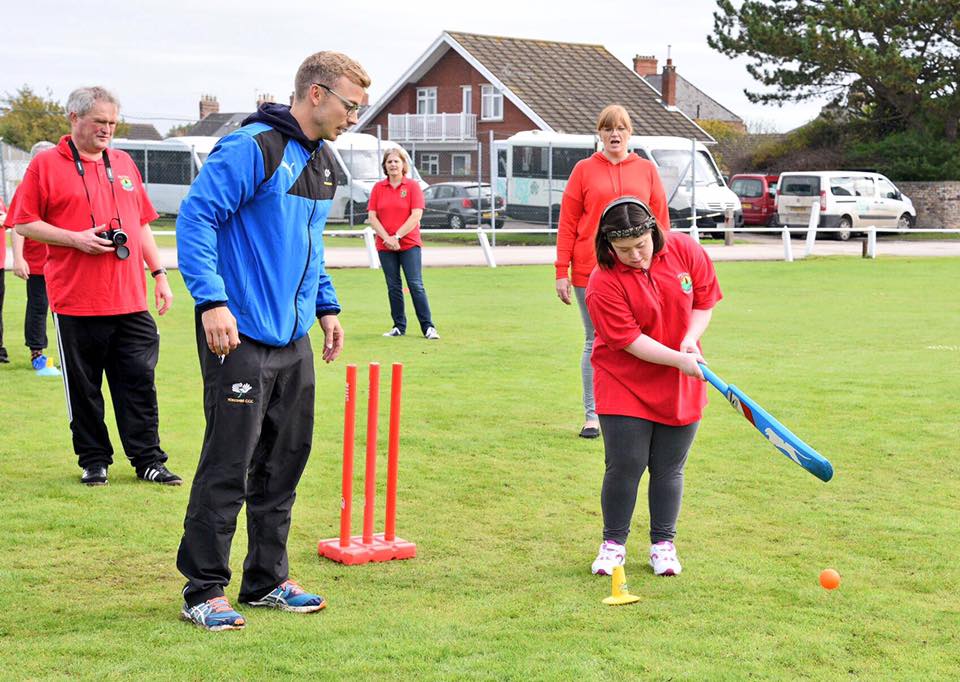 Joe Ashdown must have been a juggler in a former life; the Yorkshire Cricket Board's Cricket Development Manager for East Yorkshire is also Yorkshire Lead for AllStars Cricket & manages Women & Girls Cricket in the county and coaches Yorkshire Womens 2nd XI.
Any given week for Joe is diverse; he might be meeting with cricket clubs who are considering the Clubmark Accreditation scheme, attending winter Allstars Roadshows or overseeing funding bids.
As you'd expect, his role includes plenty of evaluating how the various schemes across his remit have fared against set targets on participation so with Allstars in East Yorkshire, there were 500 children who turned out in their personalised kit and had a bat and a bowl in 2017.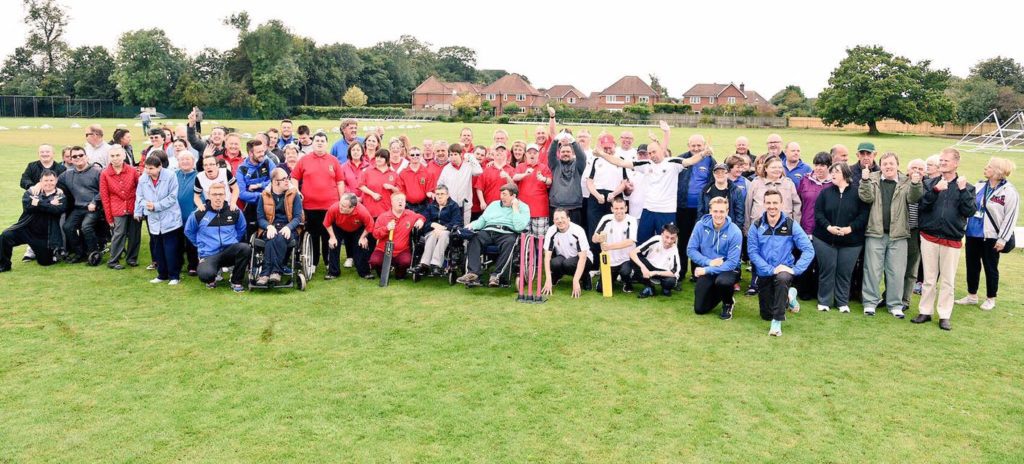 To give you the briefest snapshot, East Yorkshire spans 930 square miles and is a swathe of the country where half of the inhabitants live in dispersed rural communities.
Taken as a whole, it is ranked among the least deprived areas of England and has an ageing population who are increasingly choosing East Riding to retire to.
The relevance of geography, affluence and social and cultural barriers means ambitions for East Yorkshire cricket (and any region for that matter) must be tailored to bring the game to those of all backgrounds and ages in a format and a time that best suits them.
Piece of cake, eh?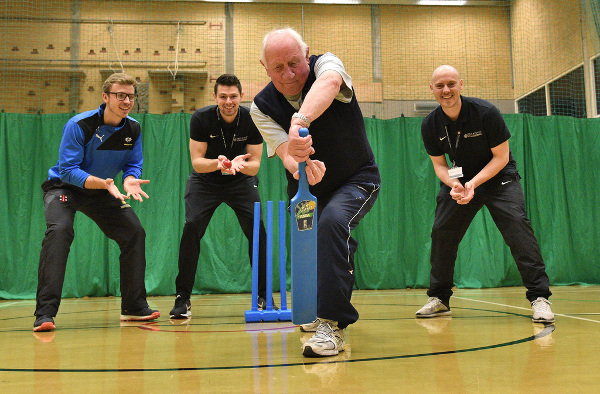 JUNIORS BOOST AND WALKING CRICKET
This article will strike out to take the temperature of an entire region concerning its cricket; clearly not straight-forward though, according to Joe, there have been reasons for cheer.
As just one example, junior league cricket in East Yorkshire enjoyed a stellar summer after a move to address concerns over format, travel, number of fixtures and facilities.
In 2017, 22 extra teams played in a single season – no mean feat – and points to an appetite for cricket.
There were others that caught my eye as innovative projects such as walking cricket to help men and women aged 50 and over to access the sport, regardless of ability.
Through the East Riding of Yorkshire Council's Sport, Play and Arts Service, the region was the first in Yorkshire to offer walking cricket after other walking sports such as football and netball met with such approval.
With sessions led by community sports coach and Stamford Bridge cricketer Dominic Rhodes, it was played in 2017 with adapted rules on an indoor pitch and allowed men and women to improve their fitness, reconnect with cricket, or just have a laugh and make new friends.

MERGING CLUBS TREND?
At the end of the 2016 season, Middleton on the Wolds & North Dalton cricket clubs took the decision to merge after coming to the conclusion that life couldn't bumble on as it was.
Individually, these clubs each had a single team, their recurring battle every week was to get 11 players on the pitch and the difficulties with that led to a formal amalgamation.
No-one likes to see a cricket club in trouble but pooling ideas and resources under one roof has extended the cricketing shelf life of both and safeguarded fixtures for each village who are just two miles apart.
Last season, Middleton & North Dalton Cricket Club's first eleven played in York & District Senior Cricket League's Division Three Holderness and won it by a margin over over 100 points to secure promotion.
The proof has been in the pudding and there was no evidence in drop-off in their number of teams (their seconds compete in Division Four while they also have two sides in the Bridlington Evening League).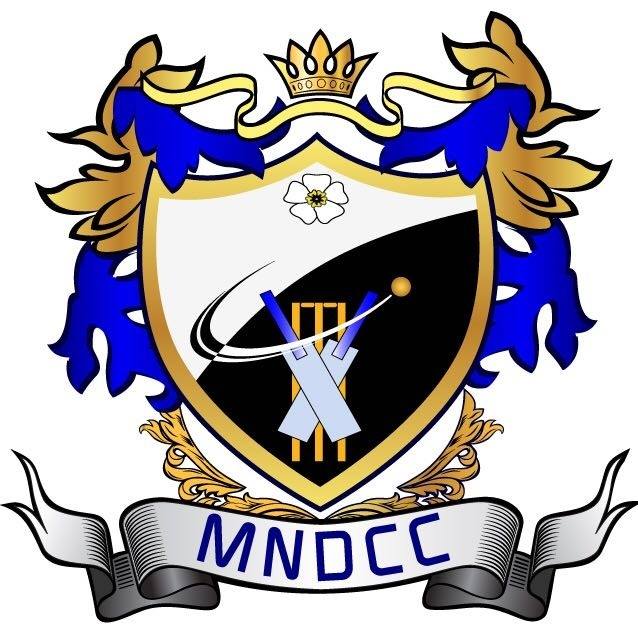 Far from a sign of failure, Middleton & North Dalton Cricket Club Chairman Dave Brent saw that the merger could deliver a raft of benefits: increased player participation, cut back on paperwork for volunteers with a single committee (and aim to grow the number of helpers) as well as make playing cricket more affordable:
"We recognised we both had a better chance of survival together than apart. Although we have had the name change, both clubs are still recognisable which was important to all parties. Over the years, there has been a lot of rivalry with the clubs…however, everyone has embraced the new club and got behind the initiative."
"As two clubs, we had enough volunteers to get by but it was dependant on the same faces all the time. The workload for committee has been shrunk down and is in fact much more enjoyable for all. Fundraising events are supported better than ever and are far easier to organise with more people able to help out."

Middleton & North Dalton Cricket Club Chairman Dave Brent
The future is looking up in other ways too, they are holding their first sportsman's dinner, in conjunction with Dunnington Cricket Club, in November while Middleton & North Dalton entered the National Village Cup for the first time in 2017 and now have the player base to go that route again.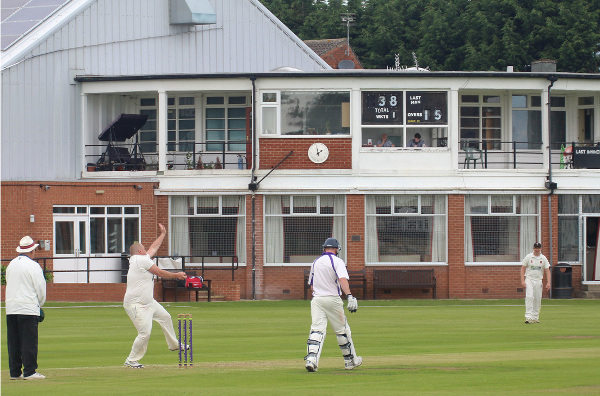 EVOLUTION IN HULL
The most recent club merger news in East Yorkshire is that of Hull Cricket Club becoming part of Hull Zingari CC; the fine detail (such where league teams end up in league divisions and a million other things I imagine) are yet to fully clunk into place but the decision has been taken.
I have dipped into both on Chanterlands Avenue and they had a very different feel to them with Hull CC, where I was visiting to interview their IPL spinner Shivil Kaushik, part of a sporting complex dominated by rugby union.
Zingari was memorable for the welcome, steak pie and nearly being brained by a six that whistled past my head as I was carrying out my lunch from the bar.
You might imagine a city whose population is on the march upwards, with 260,200 and climbing, could sustain two cricket clubs but they are literally opposite each other and there is such a thing as unhealthy rivalry.
Hull is markedly a rugby league city through the profile and success of Hull FC and has the orange and black-clad supporters of Hull City in the second tier of English football too behind which cricket is a distant cousin.
As ever, to get the attention of children and teens making choices over whether to bother with cricket, the game needs to be ever-present in their lives and that's a continual battle.
For adults, the T20 hybrid of Last Man Stands is one avenue that acts as a convenient pitstop.
It fits into a couple of hours after work and no-one gets left out to pasture on the boundary to develop boredom and pneumonia.
Hull Strikers are one such team that started a few years back with social cricket and Last Man Stands but have since joined the York & District Senior Cricket League and finished fourth in Conference Division Two last season.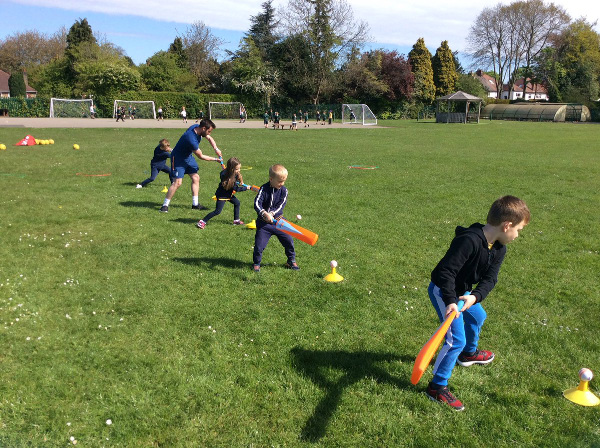 James Martin (can you spot him above?) is the Yorkshire Cricket Board's Community Cricket Officer for East Yorkshire/Selby & Wakefield.
His remit includes school and club development as well as the Allstars programme for five to eight year olds.
It has been a change of cricketing landscape for James whose South Yorkshire homeland of Sheffield is part of the Ben Jessop Sheffield and District Junior Cricket League; now up to a whopping eighteen divisions from under-nine to under-eighteen.
In his view, the establishment of two junior indoor cricket leagues (twelve teams across under elevens and under-thirteens plus a new venture into soft ball under-nines) is paying dividends but there aren't yet as many relationships between schools and cricket clubs as there could be.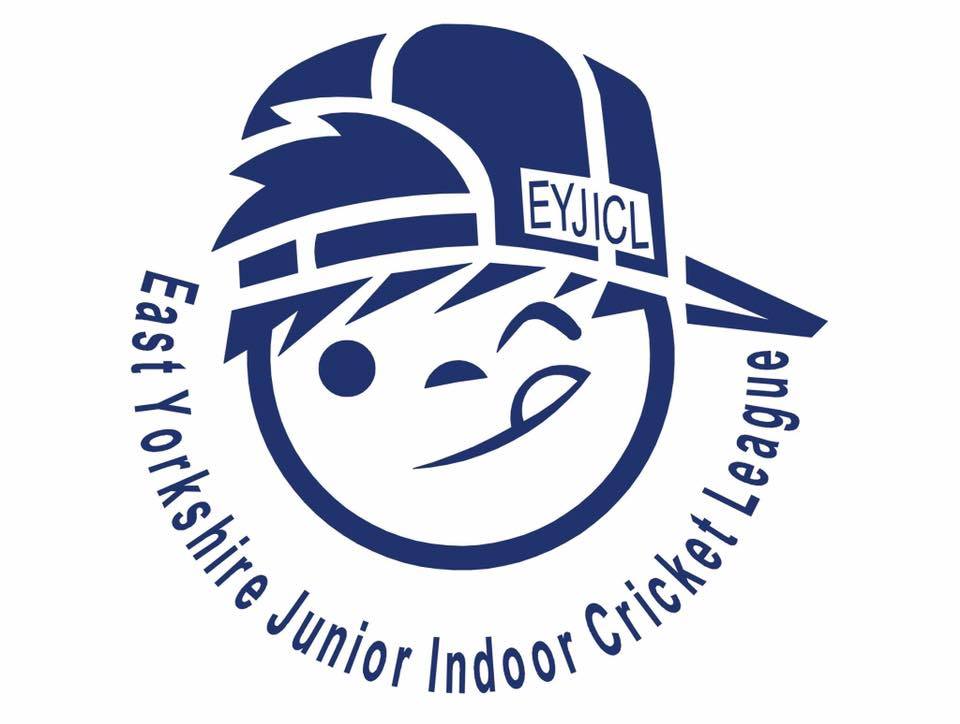 However, with the support of the YCB, the East Yorkshire Junior Cricket League now runs throughout the year and the injection of impetus from Allstars cricket has mapped out a pathway from the age of five.
Now, if I had a pound for each time I heard worries of the absence of cricket in state schools then I could fund a year's supply of cricket teas but it's not as simple as approaching schools, they have to be receptive and it has to work for them.
Cricket is still elitist, too expensive and there is a perceived hassle to play although having once travelled across Mumbai and seen the expanse of parks teeming with cricket games, often with anything requisitioned to function as a bat, ball and stumps, it's more complex than just access.
However, on the ground, there are plentiful success stories…if you've of a mind to seek them out.

CHANCE TO SHINE EXPANSION
Chance to Shine is the sports charity that aims to spread cricket through schools and communities and since 2005, it has helped 3 million boys and girls in over 14,000 schools playing the game and learning about themselves.
When April arrives, the charity's Chance to Shine Street programme will extend to almost 200 projects and leagues, geared towards reaching over 6,000 children and young adults annually over three years.
While Chance to Shine coaches go into schools and teach more conventional cricket, Chance to Shine Street is a companion initiative that is capturing the imagination of those from starkly different backgrounds.
Chance to Shine Street's focus is on a version of tape-ball cricket with a tennis ball encased in electrical tape. Each innings is only 20 balls and games are done and dusted in just 20 minutes.
It addresses my earlier point about the barrier of costly equipment; is suited to inner-city environments where space is limited and crucially, keeps the attention because it is so bite-sized.
Tellingly, eight out of ten who play Street cricket aren't from cricket clubs and nearly a third are from the 10% most deprived areas in England so it is clearly reaching those who wouldn't ordinarily go anywhere near cricket on their own.
EAST YORKSHIRE CRICKET RESOURCES
There is a wealth of information to tap into and for a breadth of photos, videos and updates, the East Yorkshire & Selby Cricket Development Group Facebook page is a must. They also have a Play Cricket website with all fixtures and results across the age ranges.
The Yorkshire Cricket Board contacts list the personnel from coaches to cricket development managers across the region.
There's also the East Riding Cricket Society (who are in the midst of their winter talks programme) with Yorkshire CCC Head Coach Andrew Gale a guest in Cottingham on 14 February.
PLEASE SHARE THIS ARTICLE BELOW!
I know, I know…it's something I ask all the time but it takes a matter of seconds to share the article on Twitter or Facebook using the buttons below and makes a massive difference to the reach for Cricket Yorkshire.
If you learnt something, it broke up a boring commuter journey or helped you understand East Yorkshire cricket a little better then let's melt the internet with retweets and shares!
Latest posts by John Fuller
(see all)