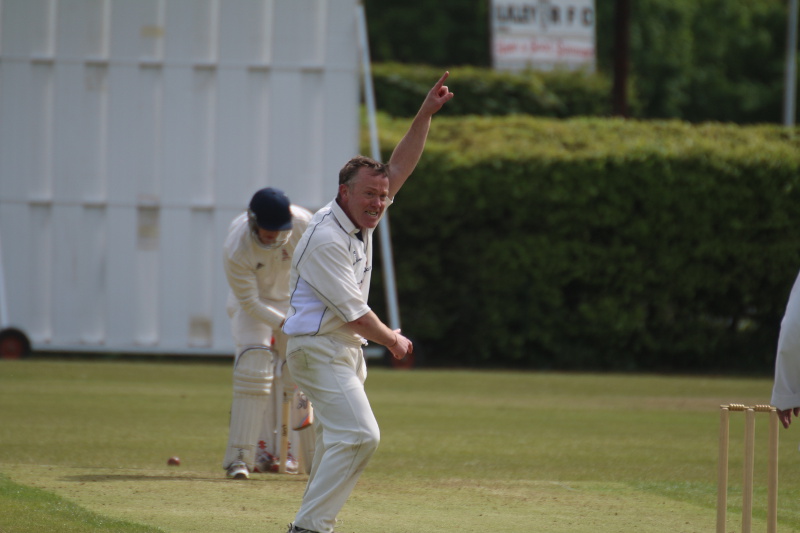 What happens on tour stays on tour? Well, not anymore. It's time I lifted the lid on a club cricket tour I organised for my pub side a decade (ok, two decades) back.
We returned to the West Country village where I first played cricket and did a weekend dart around Somerset and Devon. It was a blast. Beautiful locations, new horizons. Saturday saw us undone by a bowler whose name was Cheddar. I kid you not.
On Sunday, after a long and eventful night on the beers, we were utterly thrashed by a young Minehead team who strained every sinew to impress the county coach watching on the sidelines. It didn't matter, we had stories that would last for years.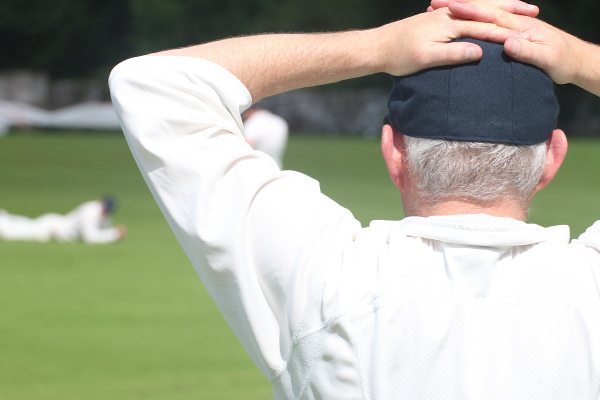 Promoting club cricket
There is a camaraderie to cricket tours that live long in the memory but I've noticed cricket clubs aren't going as much as they used to.
Perception of long travel can be one of the obstacles with clubs reluctant to go too far from home. Not everyone wants to pile in a minibus for five hours but new surroundings and fresh adventures can be much closer than you think.
To those I've talked to, it's funny how cricket tours also forge friendships between clubs as they take it in turns to visit each other over time and players even move between the two.
Part of the problem with cricket tours is that much of the focus is on attracting amateur squads overseas to UAE, Spain or South Africa which is beyond the budget of many.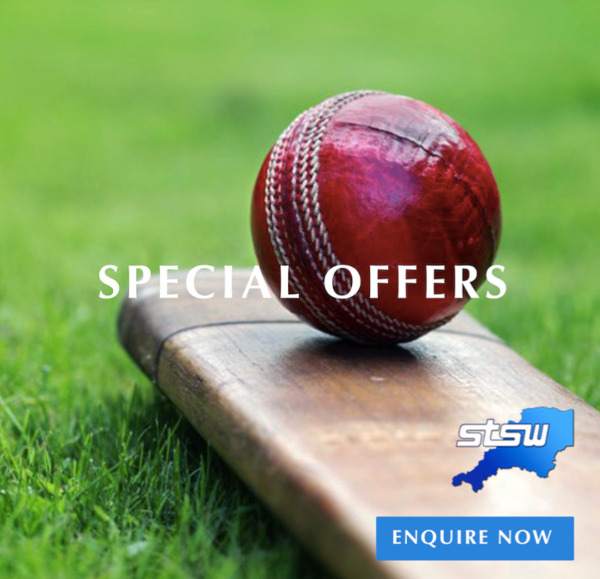 The good news is that Cricket Yorkshire's partner Sports Travel South West (STSW) is a hugely experienced tour company whose focus is on UK sports tours. Sure, they arrange trips to Malta or Ibiza but are just as capable of shaping an itinerary to Cardiff or Kent.

The company began life in 1982 as owner Mike Gee catered for clubs keen to visit the South West of England. They operate from the picturesque Cornish village of Halsetown and though the name nods to its origins, cricket clubs or schools can receive support in adventures across England, Wales, Europe or further afield like Australia.

As Mike puts it: "Having organised sports tours for over 37 years, we are well experienced in the requirements for a successful cricket tour. Specialising in domestic tours to all parts of the UK we are able to tailor the tours to cater for all ages, playing standards and clubs, whether they are for mid-week or weekends."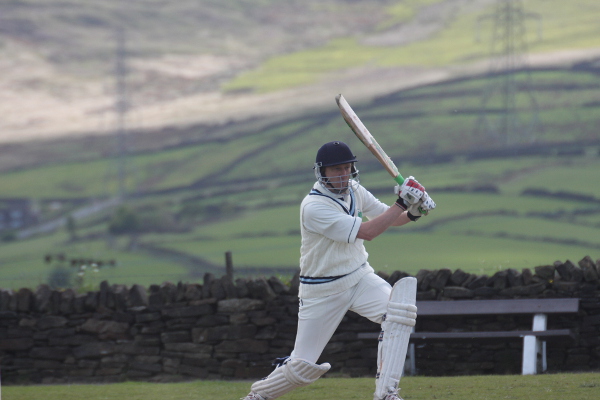 Why use a cricket tour company at all?
The only person who thinks organising a cricket tour takes two minutes is the person who's never done it before. It's perfectly possible but volunteers in cricket already give up countless evenings and weekends.
My pub team went DIY all that time ago though from memory, it was me who spent so many hours trying to arrange opposition, places to stay and the myriad of travel options that come with shepherding 15 blokes from A to B then on to a cricket field.
Sports Travel South West have been there, got the T-shirt and will remove all the hassle so everyone can concentrate on having fun and enjoying the cricket.
Mike Edwards is their cricket associate with extensive experience in arranging cricket tours, having previously worked for Gulliver's Sports Tours, Mike Burton, and the Barmy Army. For peace of mind, customers are protected by The Association of Bonded Travel Organisers Trust Limited (ABTOT) to cover all eventualities.
One side who used STSW for their 2017 tour to Yorkshire is Brockley Cricket Club from South East London.
I caught up with Rob Miller who explained that when everyone's busy, there is a definite appeal to letting a tour operator take the reins and look after the finer details.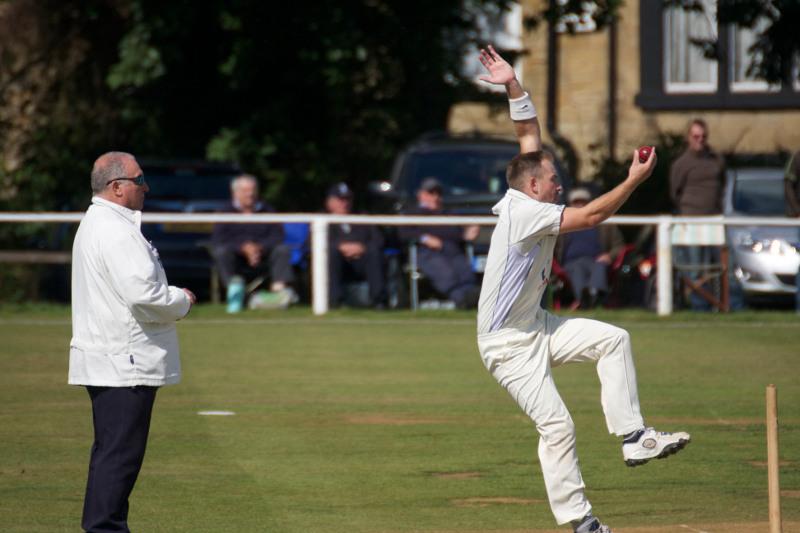 As it happens, Rob's dad hailed from Keighley so he decided to encourage his London team-mates to leave city life behind temporarily and sample the delights of West Yorkshire. He chose to arrange a fixture against Ilkley Cricket Club then left Sports Travel South West to facilitate the other matches.
So, Brockley Cricket Club stayed at the Kimberley Hotel in Harrogate and were pitted against Burnt Yates Cricket Club, Thorpe Arch & Boston Spa CC and Upper Wharfedale. Sadly, the weather ruined the Dales fixture in Grassington but the tour was long enough to ensure plenty of cricket.
In Rob's words, Brockley are a medium-strength social side when they can pick from their full quota but a tour party is entirely down to who opts to travel so the average age was pushing 40 which made for some tired limbs in the field.
As he puts it:
"Ilkley did for us. They were a very strong team. That was mismatched and that was organised by me. They absolutely dashed us. For the other three teams, I was happy with the way they matched us and I think that's the key when you're going on tour.
The location and the social side was very good as was the liaison between tour company and clubs."
We should be showcasing the incredible diversity of Yorkshire as a must-visit destination for a cricket tour.
Similarly, there are also 700+ clubs up here who'd benefit from a few days of city breaks or village excursions to cricket clubs around the country.
Tempted? 2019 cricket tours are still available with Sports Travel South West: two nights, two fixtures and central hotels from £115 or customise your own.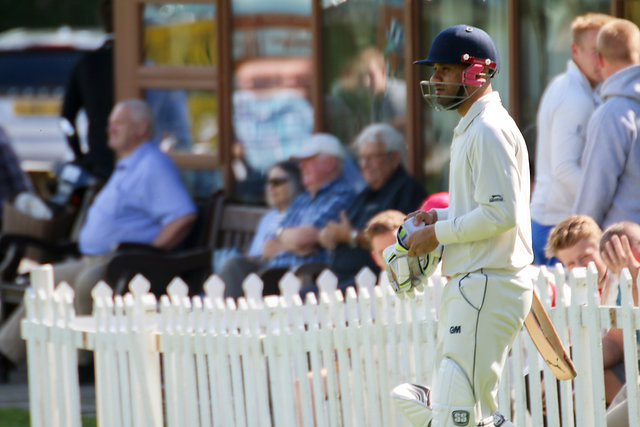 Want to go on a cricket tour?
Contact Sports Travel South West via email or call on 01736 797168 to discuss options and they'll put together a sample itinerary for your club.
You can follow @SportsTravelSW on Twitter or link up with Sports Travel South West on Facebook but first, explore the cricket tours section of their website, suitable for all budgets and destinations.
**This is a sponsored article on behalf of Sports Travel South West – if the mood takes you, click to read Cricket Yorkshire's policy on sponsored content.**
Latest posts by John Fuller
(see all)