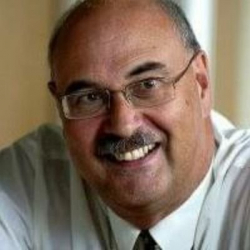 Latest posts by Bill Marshall
(see all)
Bill Marshall talks to Craven League secretary, Peter Foster, about the challenge of losing clubs and the committee's plans to give the league a new lease of life.
Just how does a grassroots cricket league stop the haemorrhaging of clubs from within their membership?
Of course, some leagues react too late to the bleeding, while others just slide into a gentle decline that they never get out of.
---
The Mewies Solicitors Craven League's executive committee have decided that now is the time for action and discussed a raft of ideas with their member clubs at a league meeting at Cross Hills Social Club.
---
Among the topics under discussion were switching one of their T20 competitions to The Hundred format, introducing batting and bowling bonus points and bringing in regionalisation – both to cut down on travelling and make it easier for new teams to join.
The Craven League have lost 26 teams in the past 12 years – figures that other leagues may sympathise with – even though they have also benefited from having third teams join them, such as Bradford & Bingley and Oakworth, and latterly Bingley Congs and Keighley.
Incidentally, it's Airedale Cricket Club featured in the video clip below.
Ok…fair enough, we gave it a go…missing club cricket already…can we have it back please?
📹 CY at Airedale Cricket Club pic.twitter.com/AgupvDLdYc

— Cricket Yorkshire (@cricketyorks) September 30, 2021
However, league secretary Peter Foster has admitted that they have reached a crossroads.
He said: "If we go straight ahead then we just invite the previous 10 or so years to come crashing down on us."
---
"Do we amalgamate what we have got and then look to embrace clubs coming into the league?
Either way, we have got to spice up the league."
---
The latter comment will echo with one keyboard warrior who said the same thing when Cullingworth left the league to join the Halifax League in 2012.
Foster explained: "I went to Headingley to see one of The Hundred games. I went with mixed feelings because at heart I am a bit of a purist but I thoroughly enjoyed it."
"It was done with a little bit of razzmatazz and it went down brilliantly with the crowd – they loved it; they embraced it."
"I thought that if we could incorporate this next year and put a little bit of interest back into it for the players, the logical way to do that would be to transform the Manorlands Plate from a T20 format into The Hundred format."
"I was disappointed with the entry for the Manorlands Plate this year (only seven clubs entered what is a fundraiser for the Oxenhope-based hospice), and that disappointment has manifested itself many times in other ways, and it is all laid at the door of Covid."
"It has taken a load of our umpires away. It has taken a lot of players away because the golf courses were opened up before the cricket pitches and people who were golfers started to play and when the cricket reopened, they continued to play golf."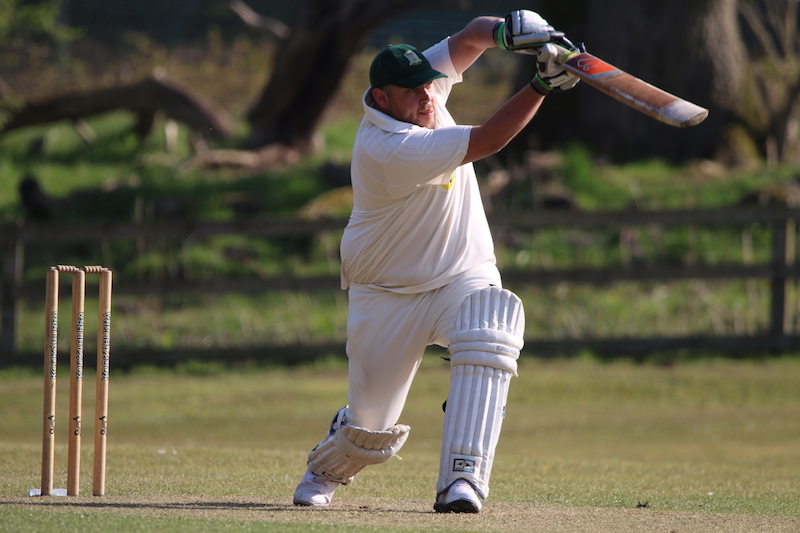 "We are going to have to look at options. Do we allow clubs to come in from outside our heartland?"
"I am hoping the format of The Hundred will attract a lot of people to finals day. Spectators will not see one game, they will not see two games, they will see three games in The Hundred format and it is really exciting."
"If individual clubs want to raise money in earlier rounds (raffles, tombolas etc), we would embrace that as a league but our main emphasis would be on finals day."
Bonus points were discussed at length during the league meeting.
Foster said: "Some of the ideas on batting and bowling bonus points that have been floated from various leagues taken individually would need some work to fit in with the Craven League, but what we can do is cherry-pick."
"The points system for batting would need to come down a little but what I can say is that the clubs overall seem all in favour of it."
"Maybe in Division Four it would need to come down to 75 runs as a starting point as that is made up primarily of young players who don't have a massive experience of 45 (or 40) overs league cricket or what it entails and we will have to cut our cloth accordingly and cater for those younger players."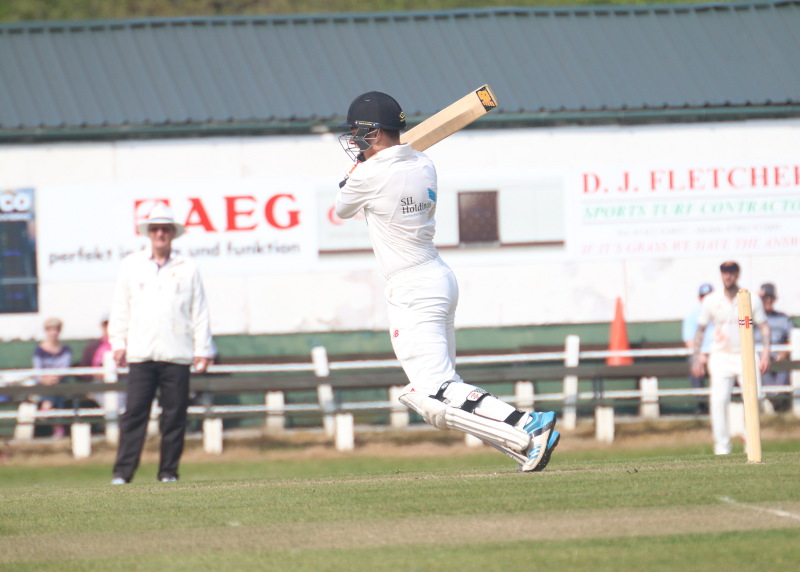 Regionalisation was another topic under discussion, particularly now that any new clubs are likely to come from south of Keighley rather than north.
Foster said: "I am in favour of regionalisation, although we still have got to talk about it in detail, but the idea is of having a First Division or Premiership Division competition among like-minded quality players who would travel throughout the region, with the lower tiers being regionalised."
"It is unfortunate that in Division Two we have a mixture of first teams and second teams, and some may see that as an imbalance, but my personal view is that we have a Premiership division with the rest being regionalised."
It is also possible that the Fifth Division may be revived if there is an influx of new clubs.
Editor's Note: Imagine cricket leagues across Yorkshire are mulling over their own adaptations for next season already and reviewing what worked and what didn't.
Enjoyed this club cricket read? Join thousands of cricket fans who get the Cricket Yorkshire Newsletter – exclusives, competitions, partner offers and much more straight to your inbox!