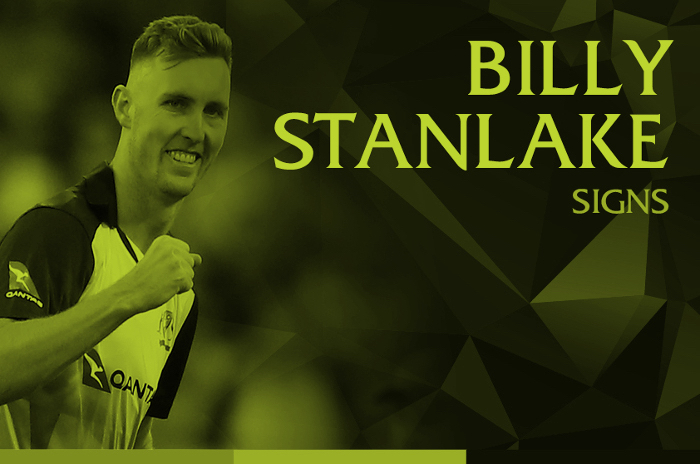 You will read a great deal about Billy Stanlake in the coming hours and days.
Notably, that he is tall (second only to the totemic Indian beanpole Mohammad Irfan by my tape-measure), fast (clocked at 151km/h or 93.8mph) and the real deal (just ask England or New Zealand in the recent trans-Tasman T20 tri-series).
WICKET! New Zealand had got off to a flyer but Billy Stanlake makes the breakthrough, Martin Guptill (21) hitting one straight to David Warner at mid off. NZ 48-1 in the 5th.

Watch live on Sky Sports Cricket or follow our live #NZvAUS blog here: https://t.co/Sr9TLHi9YT pic.twitter.com/5VQVJ0IgKA

— Sky Sports Cricket (@SkyCricket) February 21, 2018
Yorkshire CCC have snapped him up for T20 duty and the Australian speed merchant from Hervey Bay on the Gold Coast will be available for a minimum of 12 Vitality Blast T20 matches with the Yorkshire Vikings.
Stanlake may not make the first two matches of the Blast, (it all depends on whether he's selected by Australia for their winter tour of Zimbabwe), but then will be charging in for the White Rose through to the final group match against Notts Outlaws at Emerald Headingley (August 17).
His pace, bounce and tight-fisted economy rate will all go down a storm in Yorkshire; just as they did for Jason Gillespie's Adelaide Strikers who won the seventh edition of the KFC Big Bash League.
Billy Stanlake and his 150km/h thunderbolts are expected to have a big impact in the Gillette tri-series! TICKETS: https://t.co/HYF5Y3CJRf pic.twitter.com/ck2ia7OPJO

— cricket.com.au (@CricketAus) January 30, 2018
But you come to Cricket Yorkshire for world exclusives.
For laser-guided insight on the relative merits of the pork pies in Doncaster's cricket clubs.
And yes, for hidden gems about the latest overseas star to join the Yorkshire County Cricket Club playing staff alongside Kane Williamson and Cheteshwar Pujara.
Now, I'll hold my hand up and admit that Billy Stanlake was not on my radar.
Without the context of a BT Sport subscription, I probably know more about Division Four of the Scarborough Beckett Cricket League.
No matter…ready for your top three Stanlake facts?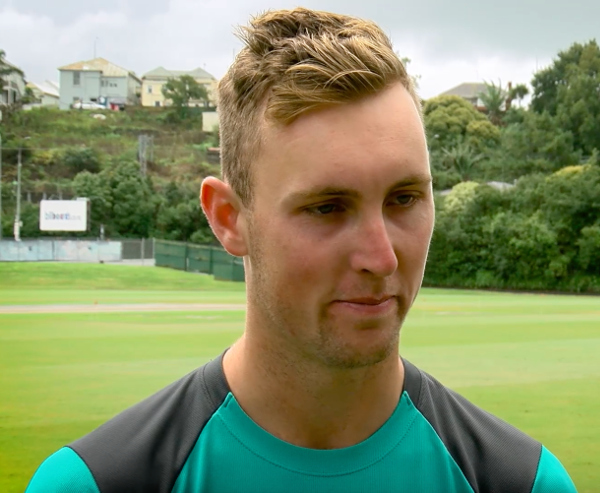 1. His bowling action has been copied from Steve Patterson.
His body position is upright as that tall frame approaches the delivery stride, feet together like he's halfway through a sack race at the school sports day.
Classic Leeds via East Riding is that. Whatever the biomechanics, he gets some serious revs on a cricket ball so all power to his elbow…knees and toes.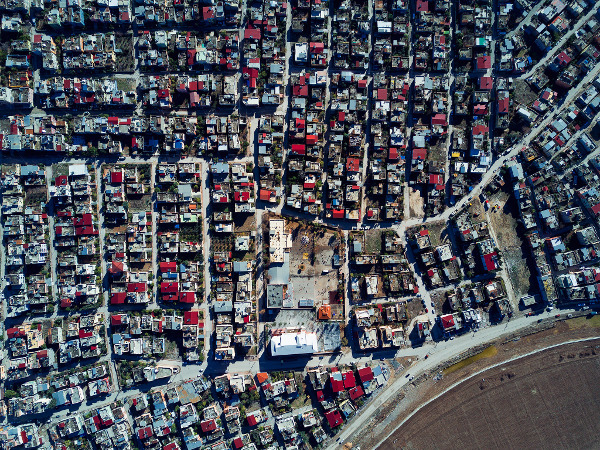 2. Billy Stanlake's perspective of Car Park F on St Michael's Lane
**Photo by Hulisi Kayacı on Unsplash
Forgive the flippancy. I imagine Billy Stanlake's height will be trending globally when news of his Yorkshire County Cricket Club contract breaks….did you know he's the tallest cricketer ever to play for Australia? You'll hear that quite a bit.
As I get older and grumpier, useless facts irk that bit more.
His height is relevant in so much he can hurl thunderbolts from the ozone layer down on batsmen cowering back on planet earth but is there really a difference between six foot eight or six foot six?
Besides, unless there are height records dating back to the 1st Test of England's tour of Australia at Melbourne in March 1877 then….well, I'm just saying.
So, my second fact is that he is the tallest cricketer ever to play for Yorkshire CCC.
Prove it? Ah well, he must be up there, so to speak….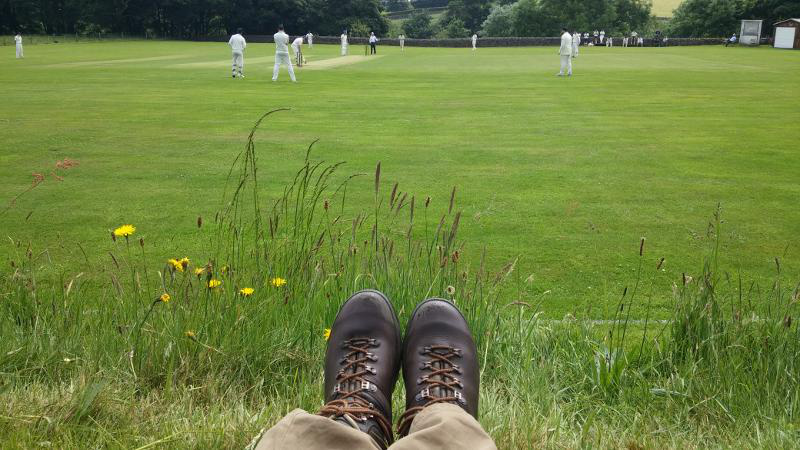 3. His big toe nearly bit the dust
There are other titbits I could share such as the fact that Billy Stanlake's name means 'stoney lake' from stoney (Stan) and 'lacu' (lake) in Old English – but let's go for something a bit macabre.
By ignoring a cut on his foot in pre-season with Queensland, he allowed an infection to take root in his big toe, was in hospital for four days and needed an operation.
It meant he missed the first half of the Australian domestic season but has caught the imagination since with the T20 title and some rapid spells with his country in the shortest format in February.
It's not just Stanlake whose toes are in the media today, as Yorkshire CCC's Director of Cricket Martyn Moxon put it: "My fingers and toes are crossed that nothing spoils the recruitment we've done this winter, but we certainly look in a good place at the moment."
So there you go. A tall, excitingly rapid pace bowler who should rattle the timbers for the Yorkshire Vikings.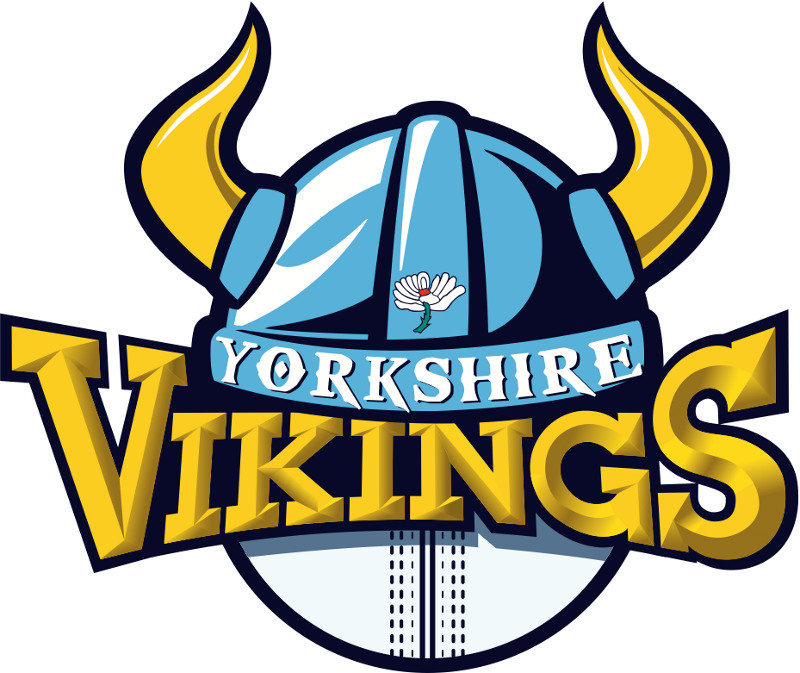 What do you think?
An Australian international rated by Jason Gillespie, Stanlake hasn't the profile yet of a Finch or Maxwell nor is he the wicketkeeper-batsman or legspinner some of you Yorkshire CCC fans were hoping for.
Nonetheless, he's got the X-factor to shake things up in a competition where Yorkshire Vikings have fallen short of expectations.
Have your say and get in touch on Twitter at @cricketyorks or Cricket Yorkshire's Facebook page with your thoughts!
Latest posts by John Fuller
(see all)