We now know the four champions of Premier League cricket leagues in Yorkshire after a final weekend of drama.
Bradford Premier League
Woodlands 356 pts
Townville 345 pts
New Farnley 307 pts
Woodlands claimed the Bradford Premier League with 112 from Brad Schmulian in their away win at New Farnley. The New Zealander had meant to fly home weeks ago but a positive coronavirus result meant isolation then a chance for a final appearance.
---
Bradford League cricket fans had enjoyed a season where Woodlands, Townville and New Farnley tussled for honours and it went down to the wire.
---
Townville duo Jack Hughes (63 wickets) and Conor Harvey (57 wickets) were the league's top wicket-takers but the Castleford-based club were unable to prevent Woodlands' eighth Premier League title.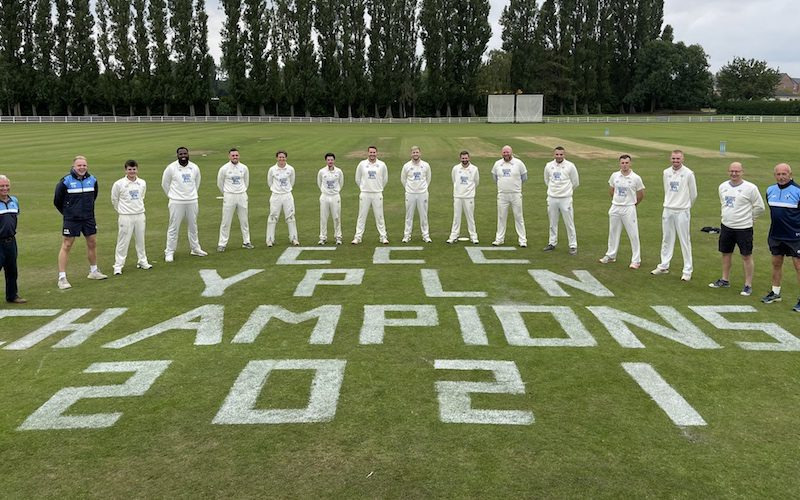 Yorkshire Premier League North

Castleford 7.8 pts
Yorkshire Academy 7 pts
Scarborough 6.57 pts

Castleford won Yorkshire Premier League North after an impressive season where they only lost twice. Yorkshire Academy lingered in second place, having played an extraordinary 7 less games due to Covid.

The League was decided by 'average points' thus you had the strange scenario of Yorkshire Academy finishing in second place, some 47 points behind Scarborough who were third.
Castleford captain David Wainwright was at the fore yet again with 462 runs and 42 wickets but a glance at the averages is to see it's a squad who have shared the responsibility of wickets and runs.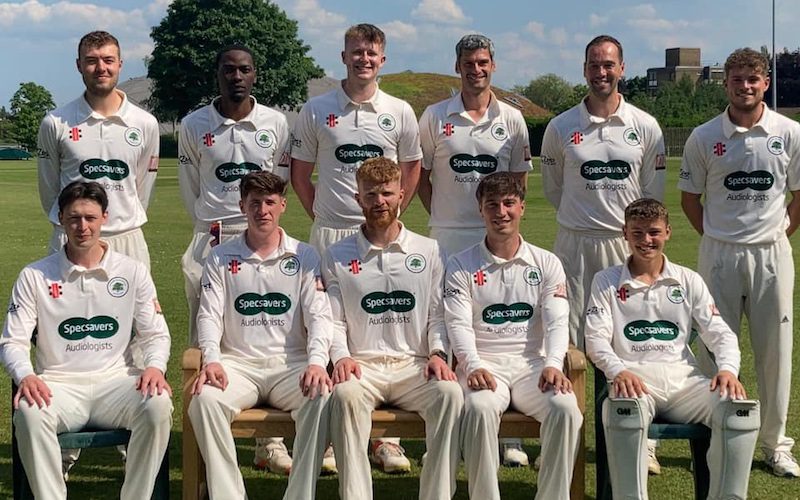 Yorkshire Cricket Southern Premier League
Appleby Frodingham 212 pts
Sheffield Collegiate 180 pts
Treeton 178 pts

In the first season of the Yorkshire Cricket Southern Premier League, it was a Lincolnshire club that topped the charts with Appleby Frodingham comfortable winners.

Alex Grimes (736 runs) & Matthew Fowler (713 runs) were the batting mainstays for the Brumby Hall outfit while it was telling that three bowlers, Joe Baker, Kieran Lindley and Paul Hilton all reached 40 wickets.
---
Though only 22 miles from Scunthorpe to Doncaster, Appleby Frodingham could count themselves geographically lucky to be deemed eligible to play in the knockout stages to decide Yorkshire's champion club.
Barnard Castle have won the NYSD previously but the Teesdale club weren't allowed to play in the Champion Club knockout stages as they're not based in Yorkshire, with Great Ayton and (possibly) Richmondshire beneficiaries in the past.
---

It's been pointed out to me, since original publication of this article, that the difference is that Barnard Castle are affiliated to the Durham Cricket Board while Appleby Frodingham are affiliated to the Yorkshire Cricket Board (and have a long history playing in that league).
So, we may yet see the champion cricket club of Yorkshire won by a side from Scunthorpe at Headingley. Stranger things have happened.
I guess my question is whether the competition ultimately is to find the best club in Yorkshire or the best club within those four ECB Premier Leagues?
North Yorkshire & South Durham Cricket League

Richmondshire 379 pts
Barnard Castle 346 pts
Billingham Synthonia 280 pts
Richmondshire are 2021 champions of the North Yorkshire & South Durham Cricket League having easily won more matches than their nearest rivals.

Captain Rob Carr was in stellar form, including three centuries in a row at one point, as he scored 905 league runs.
Indian first-class cricketer Ajay Mandal finished fourth in the league wicket-taking charts with 48 wickets. As a side note, 602 runs from club professional Gary Pratt represents another solid season in a career that has seen 12,983 runs for Richmondshire 1st XI.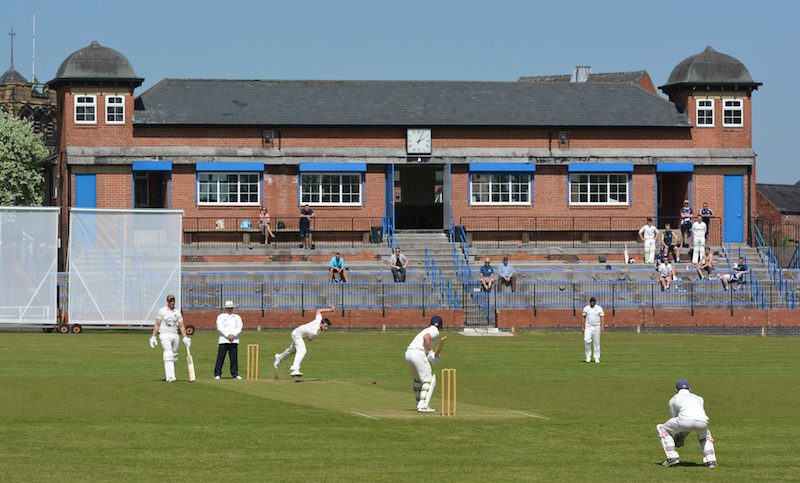 Yorkshire Premier Leagues Championship
Woodlands now head to Yorkshire Cricket Southern Premier League champions Appleby Frodingham on Saturday 11 September while Castleford host NYSD champions Richmondshire. Matches are due to start at 11am.
In the first full cricket season since 2019, league titles and cups have been secured but we're into the final push to decide: who is Yorkshire's top Premier League cricket club?
Enjoyed this read? Join thousands of cricket fans who get the Cricket Yorkshire Newsletter – exclusives, competitions, partner offers and much more straight to your inbox!
Do you / your cricket club want to find sponsors, fundraise successfully and grow your membership?
Learn simple, step-by-step methods to create incredible value for members, sponsors and funders.
Our Make Money For Your Cricket Club e-course is an enjoyable way to learn at your own pace.
It covers 4 modules with short video lessons:
Membership
Events & Fundraising
Sponsorship
Grants & Funding
Latest posts by John Fuller
(see all)