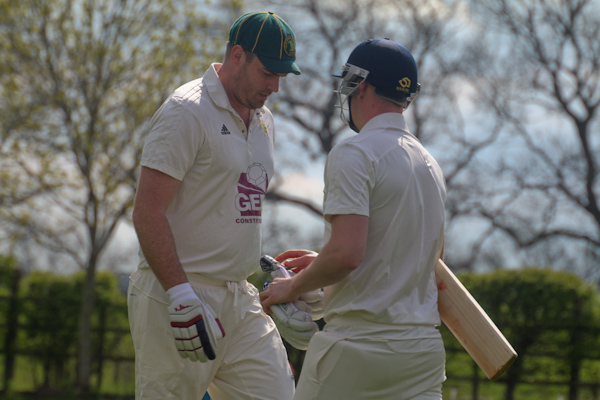 After the record snowfall, unprecedented rain and unwanted delay to the club cricket season, normal service has resumed – and not before time.
Sunday saw a visit to York to take in the first round of the ECB's premier club competition – the Royal London National Club Championship.
It was an assignment for The Cricket Paper and you can read a full report and analysis in the club cricket section of the newspaper from today (in all good newsagents).
This was the first game of my much-delayed 2018 club cricket season (January Yorkshire Dales tradition notwithstanding) and so you can imagine the grin when the rain that delayed the start ceased and play began at 2pm with no overs lost.
This was my second visit to Clifton Alliance of the ECB Yorkshire League North after the club and its cricket tea made quite the impression in 2017.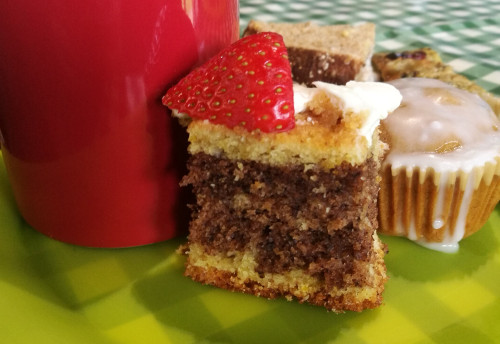 It's a friendly place where visitors are made welcome and First team captain Scott Hopkinson, Chairman Dave Heartshorne and Secretary Bill Roddham all helped with my various journalism enquiries and interviews.
Thanks to Caroline and Jon for their amazing cricket teas, forgive the gratuitous cake shot above!
It is a striking location and a much larger playing area than I first remember. The cricket club is the result of a merger in the seventies between Alliance Cricket Club and Clifton Hospital Cricket Club; the latter playing at Shipton Road since 1867.
The National Club Championship is open to any club to apply for entry and this was Clifton Alliance's second outing; the first resulting two years ago in a heavy defeat to today's opponents, Richmondshire.
It takes place over eight rounds and has been trimmed to 40 overs for 2018 with 256 clubs taking part and the final hosted by Gloucestershire CCC at the Brightside Ground in Bristol on Sunday 23 September.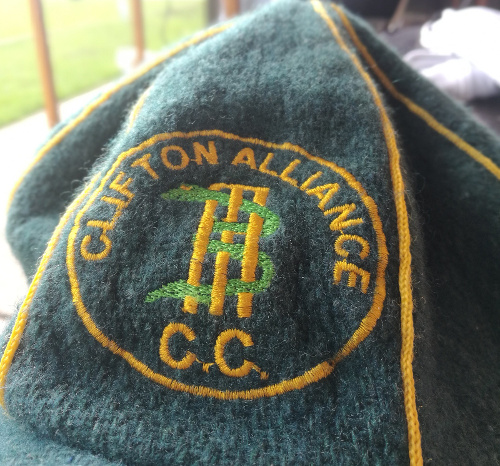 Richmondshire, one of the top sides in the North Yorkshire & South Durham League, arrived with a first-team squad that was captained by Gary Pratt. Like Clifton Alliance, they had yet to play any cricket whatsoever outdoors due to the rain and league fixtures being pushed back.
Pratt welcomed fellow Cumberland team-mate, Matthew McKiernan, to his 2018 squad as an English-qualified pro with West Indian allrounder Alston Bob unable to meet the visa requirements to return to England.
One of the rules of this particular competition is that overseas players couldn't take part so McKiernan wasn't affected but Clifton Alliance's signing, Liam Hope-Shackley from Australia's Gold Coast, had to sit out.
What followed was a rollercoaster and a fitting start to the season for Cricket Yorkshire's club cricket coverage.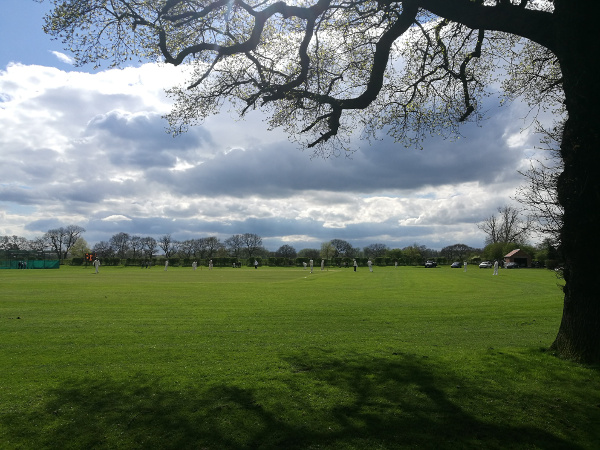 The scorecard will reveal that the end outcome saw Richmondshire progress by five wickets but it was plenty closer than that and particularly when the visitors were 60-5 chasing their 123 target.
Wicketkeeper-batsman Matthew Cowling and Sam Wood saw Richmondshire over the line but Clifton Alliance should be pleased that they acquitted themselves well with both squads easing out the winter ring rust ahead of this weekend.
Richmondshire are away at The Parkway, Marton with a 12.30pm start and Clifton Alliance 1st XI are away at Scarborough; fittingly, as it was at North Marine Road last September that they secured the draw that kept them up by a single point on the final day.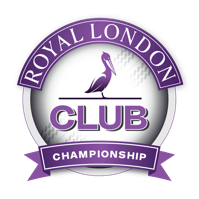 Yorkshire club cricket participation in the ECB National Club Championship sees some of the strongest clubs across the region compete in Group 1 and Group 2.
Round 2 is inked in for Sunday 13 May, see the games below (though some Round 1 fixtures are being contested this Sunday 29 April):
Group 1
Stamford Bridge vs Brandon, Durham
York CC vs Stockton, Durham
Richmondshire vs South Northumberland
Chester Le Street – 1st XI vs Sheriff Hutton Bridge
Group 2
Woodhouse Grange vs Cleethorpes
Elsecar vs Sheffield Collegiate or Beverley Town
Doncaster Town/Harrogate vs Hanging Heaton
Sessay vs Chesterfield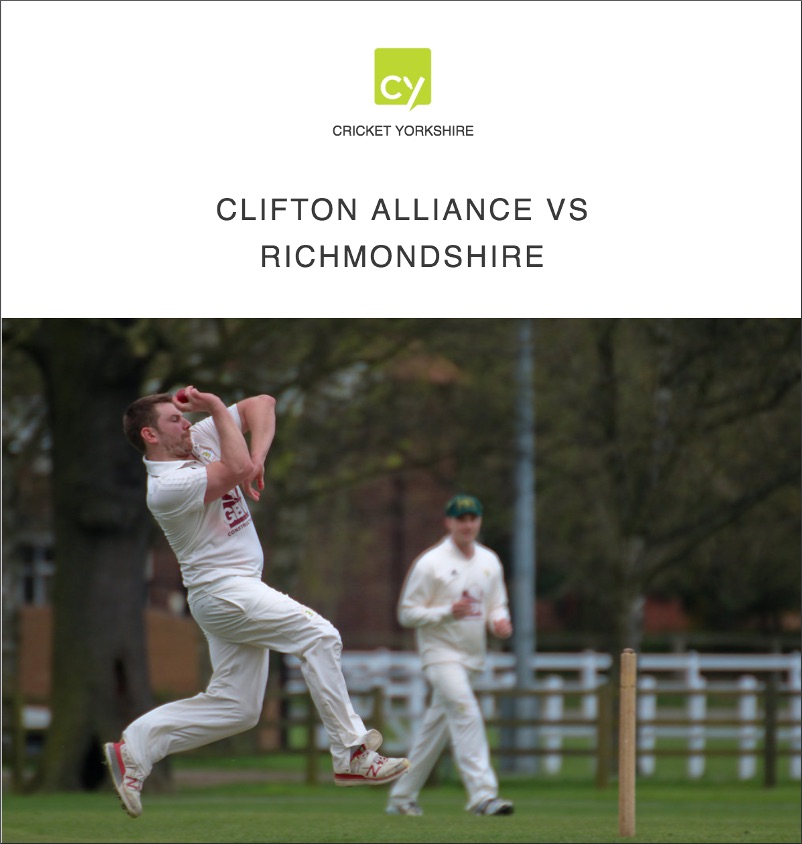 CLICK FOR CLIFTON ALLIANCE VS RICHMONDSHIRE PHOTOS
To view the match photos from Sunday's match between Clifton Alliance and Richmondshire, you can see them here (subject to plugging in your email)
**Full disclosure: By supplying your email, you'll be added to Cricket Yorkshire's newsletter for the purpose of being informed about future articles and goings-on at CYHQ.
You can be removed at any time. As a publisher, it's important for Cricket Yorkshire to build a cricket community to increase its audience over time and this is one way of doing that.
Hopefully, supplying an email is a small act in exchange for some exclusive match photography – enjoy!
I'll be adding to the extensive Cricket Yorkshire photo archives with club visits throughout the summer.
Latest posts by John Fuller
(see all)