With around six weeks to go until they hope to start the season, the Mewies Solicitors Craven League, which covers a large area from Bradford to East Lancashire, are facing an umpiring crisis.
On Cricket Yorkshire, we'll be looking at all aspect of recreational cricket, including how clubs and leagues encourage more umpires to start officiating.
Here, Bill Marshall explores how the impact of coronavirus has hit cricket umpire recruitment in West Yorkshire; a picture that echoed the York Senior League in 2020.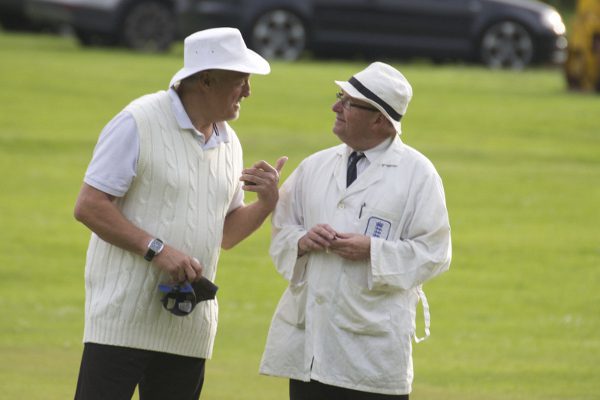 League secretary Peter Foster, who has sent what he calls an 'urgent appeal' to all 26 clubs in the league, has underlined the dilemma, which is a direct consequence of Covid-19.
He said: "At the moment we have only 17 or 18 Panel umpires for the new season, whereas our numbers were in the forties in 2019, and we need a minimum of 24 to staff matches every Saturday – and ideally 48.
"We have lost a lot of umpires due to Covid. We have already lost six this winter and will probably lose another three. They haven't died, but they just found something different to do on a weekend."
Added Foster: "They have got used to being without cricket" in a reference to the shortened 2020 season, and some presumably also have health concerns despite the appearance of vaccinations for coronavirus.
Appeal for cricket umpires
The league are appealing to their member clubs in the hope that club umpires who either stood last season or want to stand in 2021 will come forward so that they can receive help and general training from the ECB, whose initial training is free.
Foster said: "We will give them all the help that we can in terms of advice, courses, guidance and we would never start them off on their own. They would always be with an experienced umpire to begin with."
His message to clubs stated: "Hi everyone, this is an urgent appeal and please give it your best attention.
"The Umpires' Association hasn't come through the pandemic very well, with several of the more senior umpires taking the opportunity to hang up their white coats.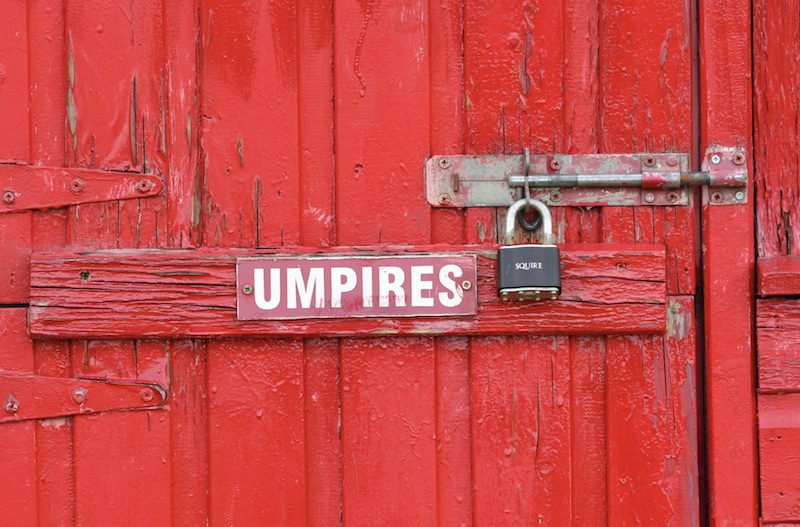 "This, in a nutshell, means that the association must recruit in order to service the league with standing panel umpires at both ends.
"Could you please take a few minutes to chat with your club umpires and players recently retired or about to retire and ask if they would like to come onto the panel.
"Full guidance, training, qualifications and ongoing support will be given."
Any interested, umpires can contact Peter Foster on 07884 328551.

Thanks to Bill for this report and hopefully the Craven League manage to find enough umpires as club cricket return in April.

Are you a cricket umpire?
Are you involved in a club or league? Do you think Covid-19 will continue to have an impact or we'll see more officials gradually return to the game?
Leave a comment below…I read them all!
Latest posts by Cricket Yorkshire
(see all)