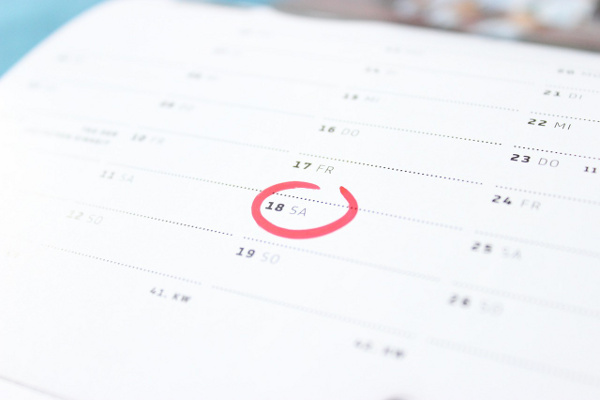 Ok, so you want to get organised. January is here so the 2016 cricket season is literally around the corner. Or so you tell yourself…
What you need is a calendar with key cricket fixtures to get you excited and to smoothly orchestrate your summer.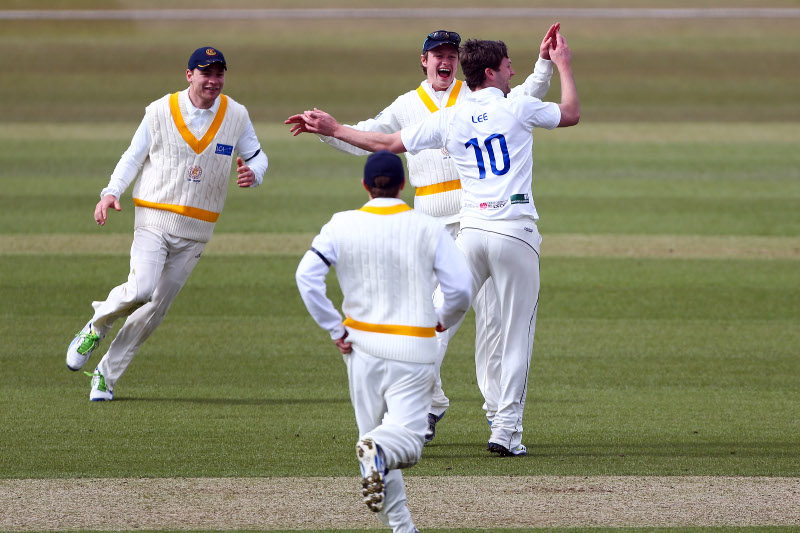 Monday 11 April
Yorkshire vs Leeds Bradford MCCU
The students are the first to try and unseat the county champions in this opening first-class fixture of 2016 at Headingley over three days.
Look out for Moin Ashraf now playing for the Yellows.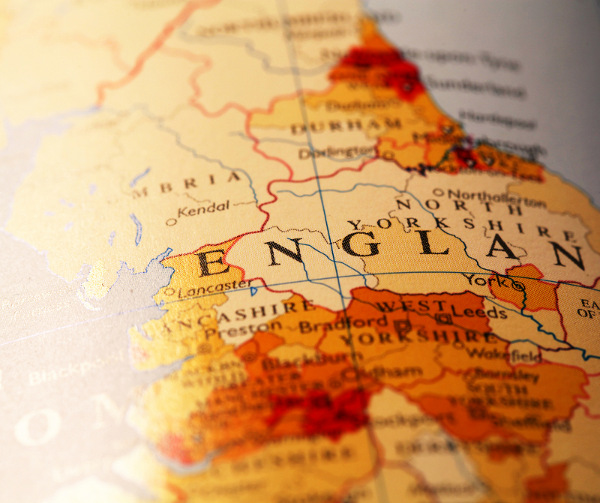 Saturday 16 April
Sheriff Hutton Bridge vs Yorkshire Academy
Aston Hall vs Appleby Frodingham
Ossett vs Saltaire
Richmondshire vs Normanby Hall
Leagues all around Yorkshire kick off their opening weekend of fixtures.
The expanded Bradford Cricket League now includes the Central Yorkshire League sides, there is the restructured Yorkshire cricket pyramid with more ECB Leagues and it has refreshed the format and given clubs plenty to play for.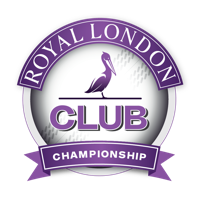 Sunday 24 April
Round 1 – Royal London Club Championship
Dunnington v Stockton (group 1)
Wakefield Thornes v Harrogate (group 2)
The 2015 final of the Club Championship saw Blackheath CC, who play in the Kent Premier League, get the better of Northern CC from the Liverpool & District Premier League.
For 2016, around 250 clubs from across the UK will be pushing for national recognition by triumphing over eight rounds.
The competition kicks off on Sunday 24th April with sixteen groups competing and the final will be at Wantage Road, Northamptonshire CCC's ground in September.
Yorkshire clubs are split across groups 1 and 2 with the likes of Scarborough away at Stamford Bridge and Driffield Town at home to South Northumberland CC.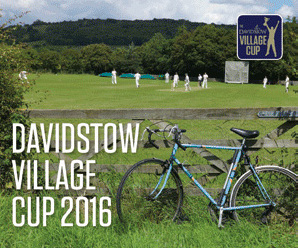 Sunday 1 May
National Village Cup
Woodhouse Grange are the current holders but having moved to the ECB Yorkshire League North, the Yorkshire village is ineligible for the NVC 2016 after a run that saw them lift the trophy four times. Fixtures have yet to be announced with entrants still invited.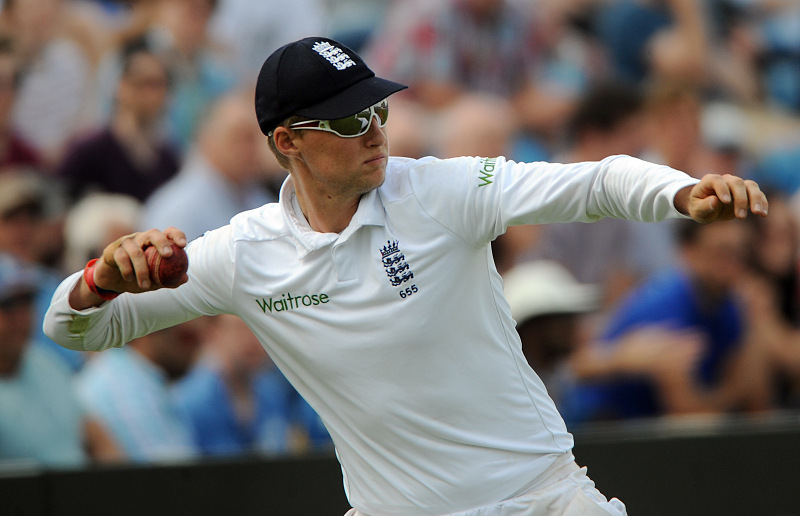 Thursday 19 May to Monday 23 May
England vs Sri Lanka Test at Headingley

The opening Test match of the English summer will be in Yorkshire as Sri Lanka return to the scene of a dramatic win in 2014.
Who can forget James Anderson, propping himself up with his bat having been just failed to cling on for a draw? Or the Sri Lankan whooping scrum of arms and legs in the middle of the Headingley wicket. Sri Lanka will be a right handful again.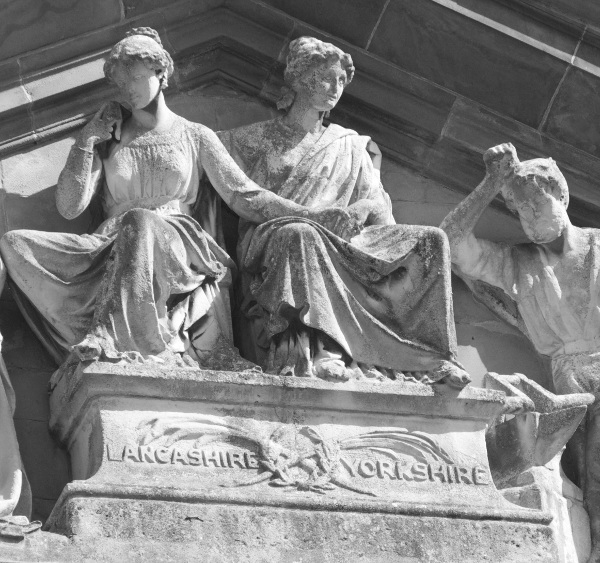 Sunday 29 May to Wednesday 1 June
Yorkshire vs Lancashire
The Yorkshire-Lancashire rivalry in the County Championship resumes at Headingley with the red rose back in Division One. Nice, quiet fixture this with no previous whatsoever. Don't miss this one…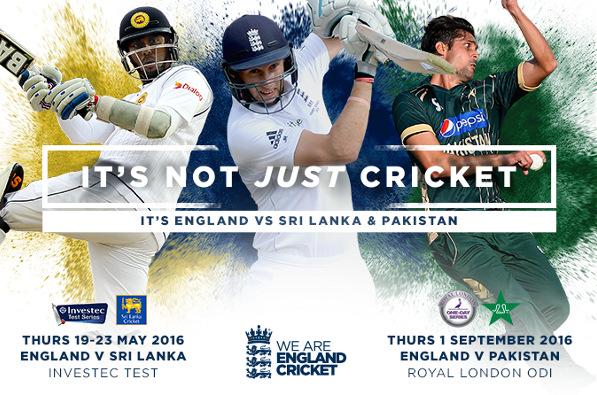 Thursday 1 September
England vs Pakistan ODI
The fourth Royal London One-Day International sees England host Pakistan for Headingley's first day/night ODI since 2008.
At the tail-end of 2015, England tore up the formbook and taught Pakistan a thing or two out in the UAE with a 3-1 series win. Impossible to predict except that a boisterous, vociferous Yorkshire crowd will be England's twelfth man.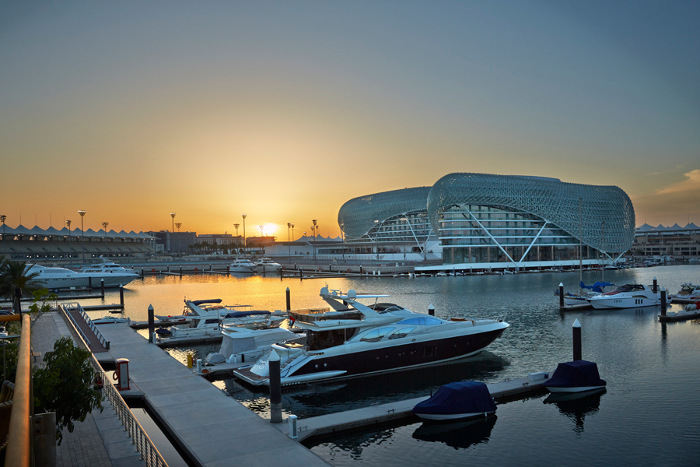 Champion of Champions Playoffs
(September/October tbc)
Bragging rights alert. The shakeup in Yorkshire league cricket is set to finally show who is the best cricket club in Yorkshire.
Each club that tops their ECB premier league is set to land a berth in the Champion of Champions play offs.
Scarborough and Headingley will host these semis with the final then expected to take place in Abu Dhabi in October 2016 and we'll have more of this as details emerge.
So, that's a flavour of what's available across county and club cricket but there's so much more out there every week to go along to and Cricket Yorkshire will be out and about across the year at games of every standard imaginable.
**COMING SOON – NEXT ARTICLE….Look out for – Wearing One: The cricket helmet debate in recreational cricket.
Latest posts by John Fuller
(see all)