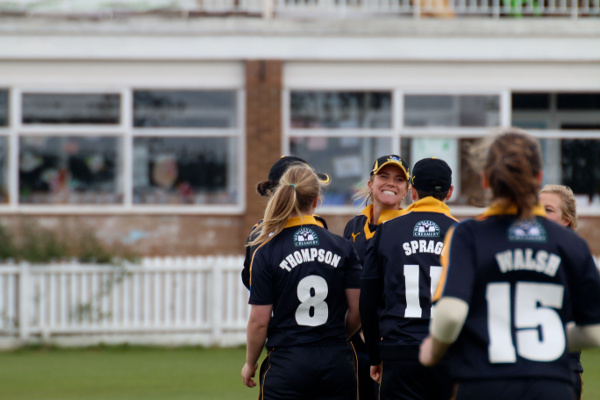 The Yorkshire Women's refreshed county squad are up and running in a season that is indicative of swirling change but no less optimism for it.
Yorkshire Women compete in the Royal London Women's County One-Day Championship & NatWest Women's County T20 and they possess an exciting, young squad captained by Jess Watson and coached by Ruan Louw.
With it being a World Cup year and the second edition of the Kia Super League, the chief difference is the absence by and large of international cricketers from county squads.
Yorkshire Women beat Lancashire on Sunday at Harrogate by 122 runs and England contingent Lauren Winfield, Katherine Brunt, and Daniell Hazell all featured but the fate of Yorkshire Women's season will be underpinned by those other county cricketers named in a squad of 18 for 2017.
For newcomers to womens county cricket, the landscape is slightly muddled in that the players are unpaid amateurs but they are under the umbrella of Yorkshire County Cricket Club, decked out in identical kit to the men.
The reference to that is only to flag up the converging lines between amateur and professional and what we think of as 'county cricketers' and how that differs between the men and women.
Of course, there is no lack of determination when representing your county and Yorkshire Women are on the hunt for trophies, as you'd expect.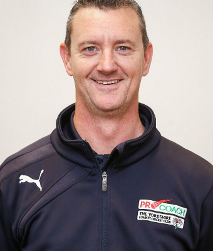 Head Coach Ruan Louw was a refreshing blend of honesty and ambition:
"We're trying to win the Championship, whether we realistically will…we'll have to wait and see but we certainly think we're going to be fighting for a top spot and the same with the T20s."
That pragmatism stems from the fact Yorkshire's squad is young, inexperienced and there is a sense of the unknown that is tempering any outrageous predictions.
Yet, they've hurtled out of the starting gates with three one-day victories over Berkshire, Middlesex and Lancashire in the Championship to lay down a marker with sterner tests against double Champions Kent to come.
In terms of squad additions and updates, here's a bit of an overview for you… middle-order batter Hannah Buck returns (described by Ruan as "a really sharp fielder and a very astute, intelligent player.")
Hannah Poulter is Yorkshire Women's wicketkeeper with Lauren Winfield away with England and Australian international Beth Mooney not over for Yorkshire duty.
According to Louw, Rebecca Newark is expected to play a greater role as a solid number three bat who also offers a handy bowling option and is again recognised for fielding prowess.
Opening batter and wicketkeeper Anna Nichols is studying medicine at university in Leeds and joins the Yorkshire Women squad from Middlesex to give the squad depth across key positions.
Rachel Hildreth is included, primarily a T20 cricketer but merits consideration for fifty-over cricket too for her batting, and Yorkshire have tried to assemble a squad that covers the loss of their internationals and ensures talent and firepower.
To that end, left-handed middle-order batsman Steph Butler has been signed up from Staffordshire whose spin credentials means she's a like-for-like for England's Danielle Hazell.
Steph Butler and Anna Nichols both play for Yorkshire Diamonds so there's a thread of continuity into the latter stages of summer with the Kia Super League penned in for August.
Losing Beth Langston (pictured above) and Katherine Brunt (described by Louw as two of the best opening bowlers in the country) is no mean feat but it's a chance for others to show what they're made of and the Yorkshire bowling attack has spin potency too with booming legbreaks from Hollie Armitage and Katie Levick.
As for captaincy, Louw and previous captain Lauren Winfield recognised the need for succession and as the coach highlighted during our interview:
"We wanted someone who was going to be a stable influence over the younger players…even though Jess (Watson) is young herself, she's been involved for a long time, has played at a decent level…she's very intelligent, mature and thinks on her feet."
During winter training, it became apparent that Watson led others instinctively and players responded so when it came to formalising the squad in March, the decision around captaincy felt like it had been made and Watson was offered the position.
I catch up with Jess to get her perspective on the squad and approach to captaincy and it's a really thoughtful interview (not my bit, obviously).
Unusually, Jess took a year out of county cricket in 2016 after feeling as if she needed to recharge the batteries and step away from a game she wasn't appreciating as much as she once did:
"I needed a break, I wasn't really enjoying it…but this winter was a really good time to get back into it. I'm in my last year of university and I felt like I was ready after a decent break."
We touch upon the fact that Yorkshire Women are amateur in status but are the county team and the balancing act that inevitably presents:
"Everything you do is your spare time. It is essentially a hobby but then you have that extra label on it of representing Yorkshire. It's a huge thing as all girls playing cricket in Yorkshire are so passionate about Yorkshire cricket. That extra responsibility carries alot of weight with the players."
Talking to her, the captaincy itself is a natural extension for Watson as she admits that she's always really enjoyed it rather than viewing leadership as a taxing bolt-on or something to subtract from her own performances.
You never know, it might end up spurring her on….just ask Gary Ballance who should breach a thousand runs across formats by the end of May.
Alongside her role as opening batsman, the captaincy allows Jess to stay connected throughout a game given she wouldn't be required to bowl.
Captaincy isn't for everybody. I've done it in league cricket and apart from racking up an obscene phone bill, there are the management of personalities and group dynamics that can be both fun and onerous.
Yet, being the central focus point as captain appeals to Watson:
"I see it as a way to be involved in the game all of the time…I have an influence over everything that's happening in the game. I think I like that extra element of control. I've always been analytically-minded and that crosses over into my cricket."
Though captaincy is something Watson has done before at Yorkshire age group and on a England Under 19 tour, it still came as a shock to be asked in the Spring.
As you might imagine, she speaks of it being an honour and something she has always wanted to do and particularly after this candid, thoughtful interview for Cricket Yorkshire, I wish her and the squad the best.
Finishing near the top of the County Championship is on her radar as we touch on season goals but just as important is a sense of progression within how cricketers kick on their skills, technique and temperament.
Winning every single game without fail is deemed neither realistic nor helpful and that level-headedness should stand Yorkshire Women in good stead.
The womens county game is not as fragmented as the mens in terms of a dizzying brew of competitions in any one week so we have the one-day County Championship until June when The NatWest T20 competition starts (Sunday 18th June) with four rounds of matches for each of the three divisions.
Yorkshire Women are in Division One and here's their T20 table to keep an eye out on and bookmark if you want to follow their progress when the short format stuff gets underway.
YORKSHIRE WOMEN'S 1st XI SQUAD: Jess Watson ©, Lauren Winfield, Katherine Brunt, Danielle Hazell, Beth Langston, Anna Nicholls, Rebecca Newark, Hollie Armitage, Hannah Buck, Steph Butler, Teresa Graves, Hannah Poulter, Katie Levick, Rachel Hildreth, Maddie Walsh, Cecilia Allen, Charlotte North, Katie Thompson
ECB Women's County Championship: http://ecbwcountychampionship.play-cricket.com/
Yorkshire Women on Twitter: @YorkshireWomens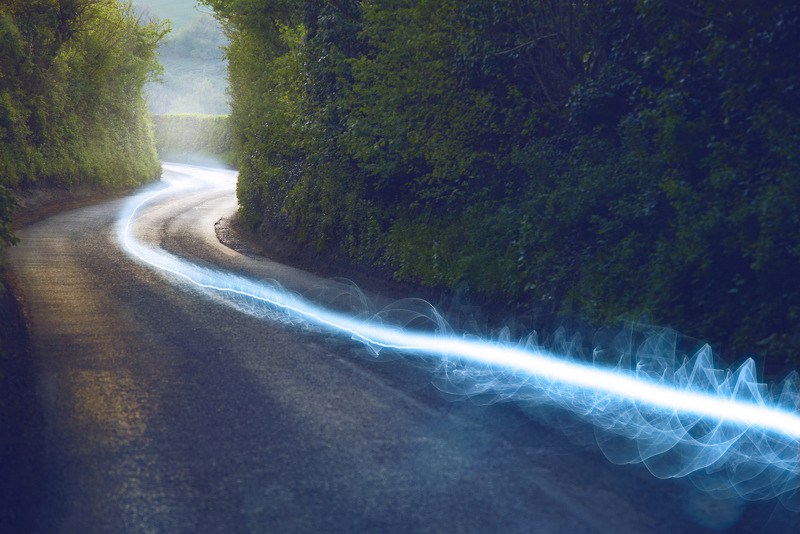 LIKED THIS ARTICLE?
**If you think this article added to life's rich tapestry then any and all article shares on Facebook and Twitter by the buttons below are always appreciated. It helps spread the word about Cricket Yorkshire far and wide and will promote Yorkshire womens cricket to a new audience.
Latest posts by John Fuller
(see all)