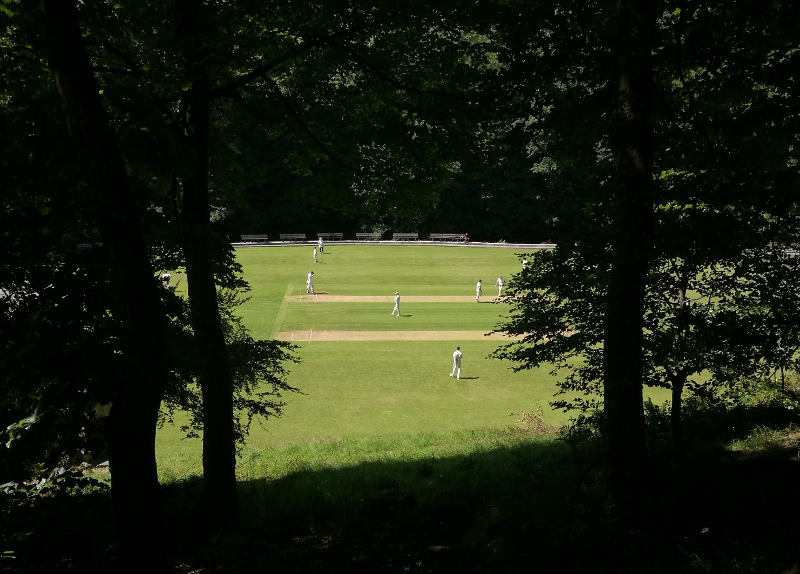 Welcome!
Get ready for exclusive competitions, subscriber discounts, early-access to articles and the inside scoop on the latest at Cricket Yorkshire.
Meanwhile, here's some of the most popular reads on the website:
Want to write for this website? Here's how!
You can also follow Cricket Yorkshire as @cricketyorks on Twitter or Like the Cricket Yorkshire Facebook page.
If you're a company interested in partnering with Cricket Yorkshire, you can read here about commercial partnerships or email me at [email protected].
Best wishes, John Fuller