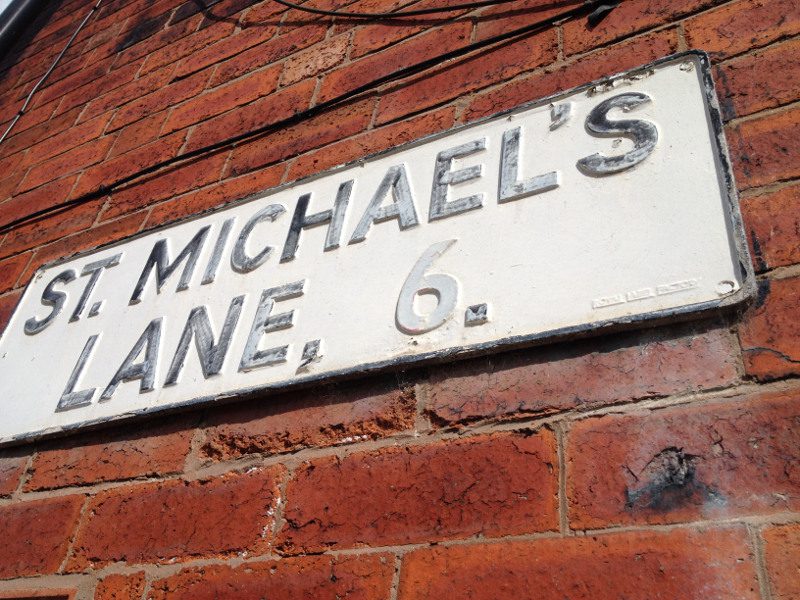 Part of why you read Cricket Yorkshire might be for the unexpected. Well, in that case, you're going to love this…
April Fools Day was celebrated in various creative ways. Yorkshire County Cricket Club launched their retractable roof and here at Cricket Yorkshire, we showcased Dickie Bird's political bid for Prime Minster.
Google turned to Pac-Man for inspiration.
They superimposed the classic Atari game over their Google Maps interface meaning you could, for a day, play Pac-Man in all sorts of geographical locations worldwide.
Not an April Fools joke to hoodwink but just a pretty cool nod to retro gaming.
At least you could on 1 April, nobody genuinely knew (except presumably at Google), how long this functionality would be online for and sadly, it has since been pulled.
So, instead of being able to revel in retro tech yourself, sit back and find out how the yellow munching machine tore his way round the outskirts of Yorkshire CCC (thanks to us).
HOW DID I GET IT WORKING?
Simples. Navigating to Google Maps on any device (it worked on an iMac anyhow) and there was a Pacman icon bottom left next to the usual 'satellite view.'
This launched a Pacman game where it was possible to use your arrow keys to start and begin chasing or retreating from coloured ghosts whilst eating cherries.
The knack was to zoom in sufficiently close to streets to create a game.
My first pithy effort was to trace directions between Headingley and Lord's cricket ground and play PacMan down the motorway to London then call it something like Pacman leads the road to Lord's.
Sadly, that crash and burned. You have to zoom into a network of individual streets that would work as a PacMan game board.
SECOND ATTEMPT: PACMAN ALONG KIRKSTALL LANE NEXT TO HEADINGLEY
This worked like a charm and brought back many happy memories. Yes, I know I'm showing my age but Pacman transcends generation and technology.
It's a munching blob of pixellated yellow, after all!
PHOTO: Google Maps
Latest posts by John Fuller
(see all)