Two of the most prolific batsmen in the embryonic stage of our cricketing summer are from Yorkshire. Yorkshire County Cricket Club captain Gary Ballance is one (scoring hundreds for fun) but can you name the other?
Leeds Bradford MCCU batsman Martin Andersson is not a name who is up in lights just yet but he can reasonably claim to be one of the top-converting batsmen anywhere across the White Rose landscape.
We caught up the day after he had racked up 185 for Leeds Bradford MCCU against Durham MCCU, a career-best for the Yellows and his fourth hundred for the students in just six weeks.
To put his blazing form in some kind of context, the twenty-year-old all-rounder from Berkshire, who is contracted to Middlesex County Cricket Club, has 971 runs since April and will have his sights set on becoming Leeds Bradford MCCU's top run-scorer across formats.
That honour recently passed to opener Steve Bullen who reached 1,782 to edge past Nawaz (1781) and Gubbins (1,731); the latter now firmly established at Middlesex CCC.
Andersson was relaxed to the point of being horizontal about his meteoric form…after all, cricket can be as convoluted or as simple as we like; it can make fools of us all and turn those who can't buy a run into kings with a bat.
SECRET TO SUCCESS?
Was there any secret to this barrage of runs? Chats with Chris Gayle over Skype? A diet exclusively of Headingley pizza?
Well, Martin does tend to pick up the phone to Lord's on the day of a match and talk through a few batting tips and his mindset out in the middle.
Form can be a bit of a shimmering apparition and deciphering why the tap is gushing with runs doesn't always particularly matter…just go with it…but the volume of nets and indoor training over winter appears to have stood Martin in good stead:
"I can't really say why it's working so well…I hit alot of balls during the winter and trained quite hard…didn't change much technically."
The frontend county games weren't a catalyst but did battle-harden Andersson with 3 & 0 against Kent at Canterbury at the end of March then 12 & 1 at Headingley against Yorkshire as Leeds Bradford MCCU were on the end of two heavy defeats.
Though the students subsequently lost at their Weetwood HQ to Worcestershire by an innings and 42 runs in April, scores of 33 and 34 hinted that Andersson was feeling his way into the season and the rest is history.
CRAMMING IN STUDY ALONGSIDE THE LONG BARRIER
We discuss how the Leeds Bradford MCCU squad configure what is a steady stream of fixtures week in week out until the end of June with studying at university.
It's a crunch time as there's a two-week period off cricket but exams are starting so minds are concentrated on cramming in facts, figures or writing dissertations.
If combining studies with cricket actually sounds like a cakewalk, the reality is tougher than you might credit.
I would play for my university side at a weekend and attend the occasional seminar during the week en route to scraping to a second class degree.
I didn't face Tim Bresnan and other county professionals at full throttle over an intense, ten-day period then dive into a series of friendlies including the MCC and a diet of one and two-day competitive university matches.
That leaves less time than you'd think to, well, think…heaving your aching body into a library to mull over the nuances of Chinese military history after a day of chasing leather requires unquestionable dedication.
Some in the Leeds Bradford MCCU squad choose to concertina in hours of study late into the night and then up before the cock has crowed to absorb a few more pearls of wisdom…then whites on and clatter down Weetwood's pavilion steps for a day of cricket.
Andersson admits to not having that drive to squash in and fill every available minute with university study but it tends to be third years who, if they are anything like I was, seriously ramped up the work ethic as it became joltingly apparent time was ticking on.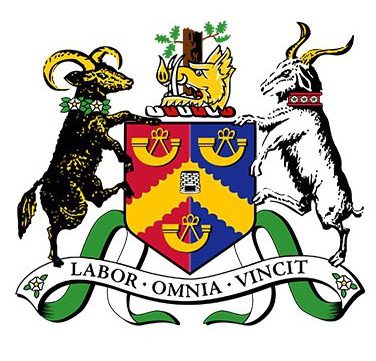 BRADFORD PREMIER LEAGUE
Martin Andersson has also plunged into Yorkshire club cricket by moving from Reading CC, where he has always played, to New Farnley in the Bradford Premier League:
"It's a different brand of cricket…quite small boundaries…it's been a challenge and I've not done as well as I'd like to but hopefully I can get a few big scores in the weeks to come."
Reading that you might come to the conclusion that Andersson has clicked out innings that reads a bit like morse code…0,0,1,0,23, 4,11….
But no…I made those figures up…at the time of tapping on the keyboard for this feature, he'd played four times for New Farnley and scored 194 runs, average of 48 and already a score of 107 under his belt.
It speaks to me of an ambitious young man and I'd be very surprised if he doesn't notch up more centuries in what is one of Yorkshire's toughest leagues.
SWEDISH SOJOURN?
At some point, we chat about Andersson's Swedish association, the surname is a bit of a giveaway as is a middle name of Kristoffer and it turns out his dad is Swedish.
Could this lend itself to eyeing international honours with Sveringe?
It's sometimes as much who you know as what you know. Paul Hutchinson, former Yorkshire County Cricket Club left-arm seam bowler and now head coach of Sweden who also plays at New Farnley, is open to exploring Martin's Swedish link.
However, Sweden are involved with ICC Europe WCL Division 1 in Netherlands this June and that clashes with Andersson's commitments with Middlesex County Cricket Club so any Swedish aspirations are on hold.
MIDDLESEX CCC AMBITIONS
What are his expectations with the current county Champions once university cricket breaks for summer? It's a case of putting in a shift to try and catch the selectors' eye for the first-team:
"I'm expecting to play in the twos the whole season when I get back…and then it's just knocking on doors and performing well."
There is a further string to his bow that he is looking forward to progressing with and that's the development of his seam bowling.
Martin is actually an allrounder but has had problems with his back and when he return to the county fold at Lord's, the plan is to return to bowling duties and Andersson hopes that will add a compelling dimension to his prospects in professional cricket.
For now, there's exams and the business end of proceedings with Leeds Bradford MCCU to focus the mind. Leeds Bradford MCCU lead the two-day Championship by a slender three points from Durham and there's the crunch home game on 7 June at Weetwood against Loughborough.
In the 50-over BUCS Premier A, Solent University (12pts) lead Leeds Bradford MCCU (9pts) with a host of other sides also on 9pts and with games in hand so that has plenty of twists and turns yet to play out.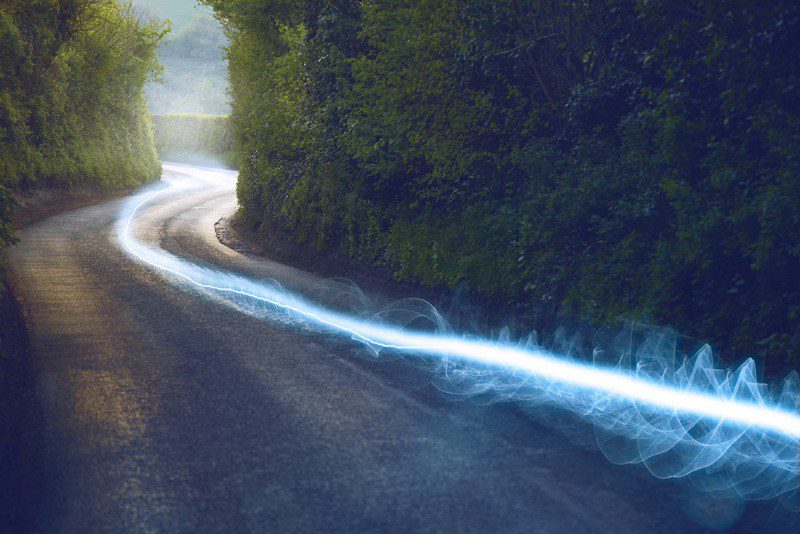 SHARE THIS ARTICLE…
**If you think this article added to your day's enjoyment, any and all article shares on Facebook and Twitter by the buttons below are always appreciated. Helps spread the word about Cricket Yorkshire far and wide and introduces more people to Leeds Bradford MCCU and Martin's batting feats.
Latest posts by John Fuller
(see all)