Over the past decade, Cricket Yorkshire has partnered with a range of commercial and not-for-profit organisations to promote what they do.
One partnership that has gone very well is a shirt sponsorship with Leeds Bradford MCCU that has been running a number of years now.
It's a scheme I fully support and have seen flourish with many Yorkshire-educated cricketers fulfilling their ambition to play professional cricket with a county.
It continues to baffle me how a system that has produced Steve Patterson, Kate Cross, Harry Gurney, Toby Roland-Jones, Billy Root and many, many more (just at the Weetwood hub alone) can attract such ongoing criticism.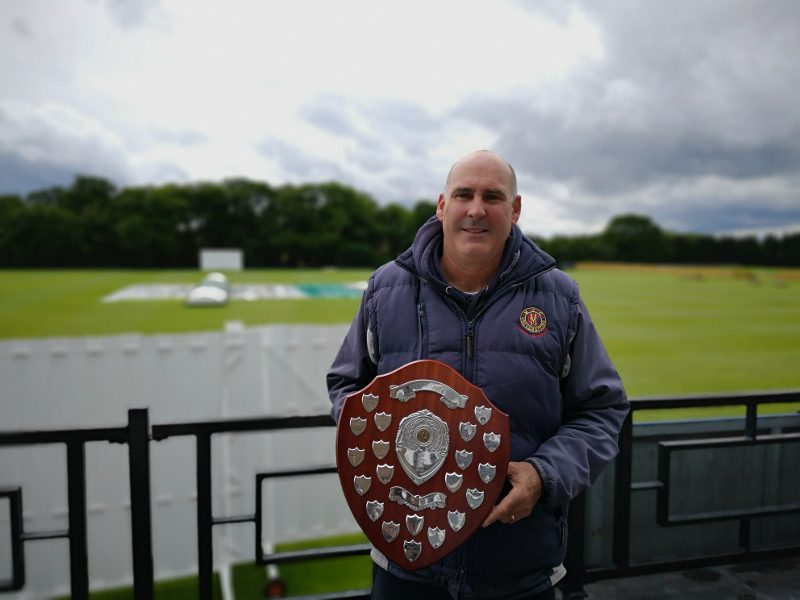 Of course, it's not just about those who have gone on to play first-class cricket. Leeds Bradford MCCU had a stellar season at university level, ending as 2019 MCCU Championship Winners.
So, what will our partnership look like in 2020?
Well, the Cricket Yorkshire logo will again be on the shirt sleeves of the squad for a bit of exposure and I'll be writing features to re-balance some of the negativity that comes, often without all of the facts.
You'll get to hear the latest on the future of the MCCU scheme as well as interviews with some of the squad and how they get on during the season.
Here's a few final thoughts from Leeds Bradford MCCU Head Coach Andrew Lawson:
Leeds/Bradford MCCU are honoured to continue our long-term partnership with John and Cricket Yorkshire for the 2020 season.

The partnership has been ongoing for a good few years now. John is a good friend of ours and a vital part of Leeds Bradford MCCU and the MCCU programme as a whole.

It's always great see him at practices or games throughout the year, getting information about up-and-coming games or interviewing players to put out on the different social media platforms that he has.

We would like to thank him for his ongoing support over the last few years, and look forward to continuing the partnership for years to come.
Latest posts by John Fuller
(see all)