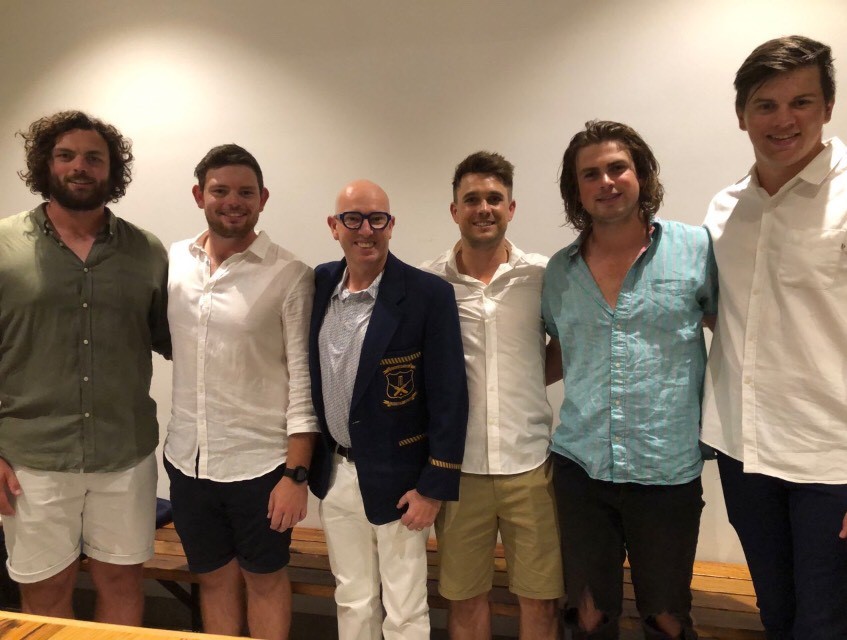 The strong connection between Ringwood Cricket Club in Melbourne and Great Preston Cricket Club in West Yorkshire continues to grow, as the fifth year of the Giles Foster Scholarship (GFS) announced Tyson Freeman as the 2019 scholarship recipient earlier this year, writes Ian Newton.
Ringwood Cricket Club all-rounder Tyson follows in the footsteps of Ringwood players (above) Matt King, Jackson Freeman, Tom Humphries and Jack Morrison in taking up the scholarship as overseas player at Great Preston.
The GFS came about following an email exchange between then Great Preston first team captain Ian Newton and former overseas player Stuart Giles back in 2014.
Ian had little idea at the time that a simple question about securing an overseas player for the club's first season in the Central Yorkshire League would generate the response it did and put Great Preston CC in the spotlight on the other side of the world.
"We were looking for an overseas player to help us establish ourselves in the league and I hoped Stuart might be able to use his contacts at Ringwood CC to get someone over who could help us. They are one of the biggest clubs in Victoria and a number of current and former Yorkshire players have played at the club, including our very own Michael Foster."
Stuart's idea would help two of his old clubs, whilst providing a life-changing experience for aspiring young Ringwood CC cricketers to play in England.

The proposal was for Stuart and his partner Cathie Reid, successful entrepreneurs in Australia, to provide a scholarship opportunity through their Epic Good Foundation that would cover travel to and from the UK and a tailored vocational experience matched to the recipient's current and future career aspirations. 
As a former overseas player himself, Stuart was also excited by the broader opportunities that the international exchange would offer the recipients.
Fittingly, the scholarship was named the Giles Foster Scholarship (GFS), reflecting the history of the Giles Family at Ringwood Cricket Club and the Foster family at Great Preston Cricket Club.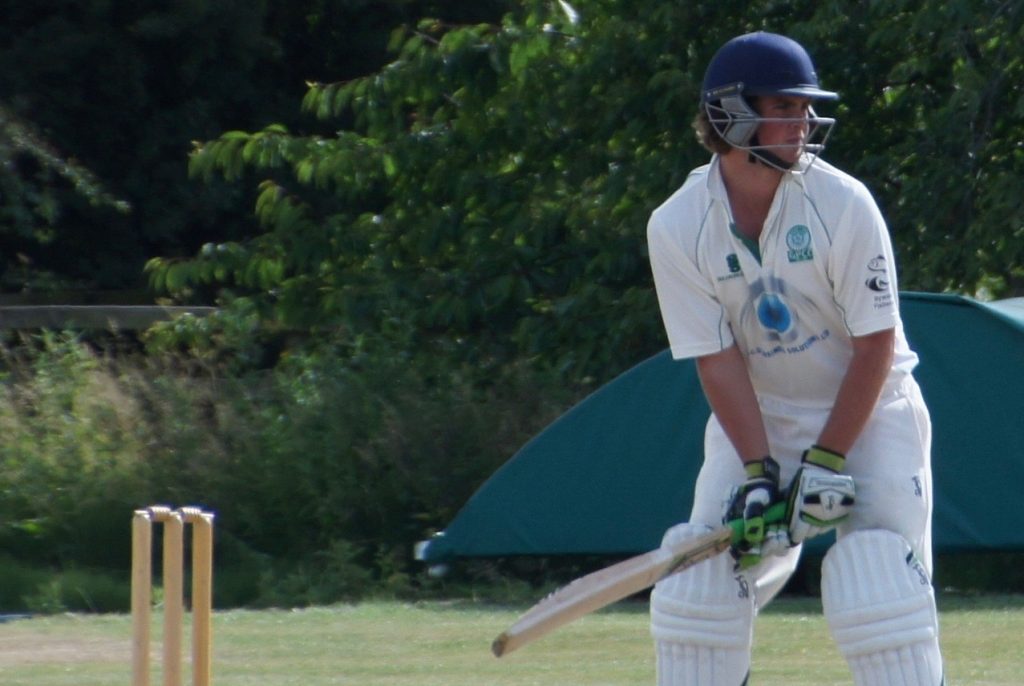 The other objective of the scholarship arrangement was to make Great Preston a preferred destination for talented local players, which is now starting to come to fruition.
"Three of our new signings for 2019 played in last year's GFS game and were so taken with what they saw, that they wanted to come on board. That's massive for us, good players want to play with other good players and we hope to be challenging for promotion this season after some near misses in the last few years."
The GFS game Ian refers to is the annual GFS celebration weekend, where the club hosts an annual dinner and fixture between a GFS Invitational XI and a Great Preston XI.
This year's events will take place on the weekend of 10th & 11th August and excitement is growing, with Hampshire all-rounder, GFS Ambassador and current Ringwood first XI captain Ian Holland promising a strong GFS side for what is always a competitive affair.
In the past, the GFS XI have included players with county, state and age-group international experience (some who genuinely struggled to get run-ups in!), with Australians engaged as overseas players at clubs as far afield as Devon and Essex joining those flying in from Australia to be a part of the day.

Given the strength of the GFS XI, the home side also has an invitational feel to it, with the team bolstered by players from across the local area and leagues, plus the inclusion in the past of West Indian and Sri Lankan overseas – no Australians in the home team though, that's the only rule!
Subject to his involvement in the GT20 in Canada with Winnipeg Hawks, Chris Lynn (of Brisbane Heat and Australia) will be making his GFS debut! His stats in BBL are phenomenal and have led to international recognition – so this is a massive coup for the club cricket celebration.
** Thanks to Ian Newton for contributing that example of Anglo-Aussie collaboration and all the best for this year's match between a GFS Invitational side and Great Preston XI. Clubs have to be resourceful in finding overseas players and this is a generous example of two clubs on the opposite side of the world working together.
Latest posts by John Fuller
(see all)