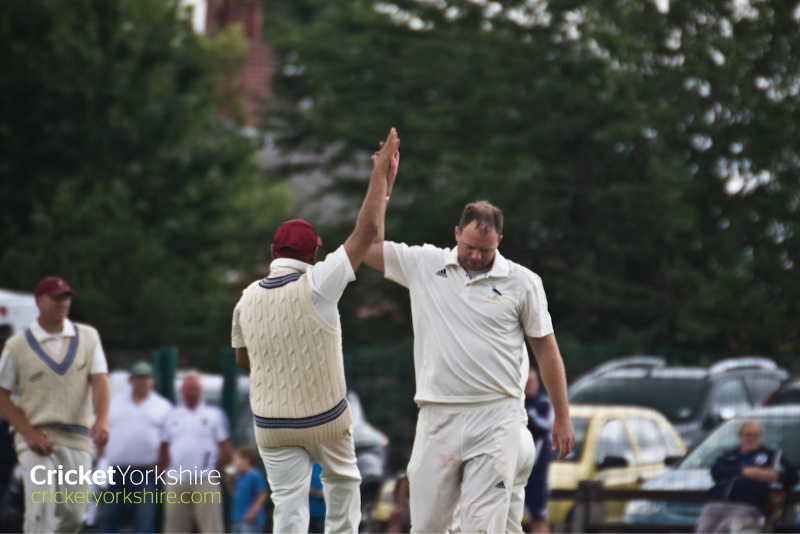 Cue the howls of protest at that headline.
Now before Disgruntled of Huddersfield or Unimpressed of Bradford gets in touch, hold your horses and let me explain.
I want to see more get involved than the 850,000 or so in England and Wales who currently play cricket. I'd like anyone of any age to get the opportunity to play and, crucially, on their terms.
But…
I got to wondering whether 'less is more' and that by reducing the clutter in some places in an overcrowded summer then that allows space for new competitions and clearer strategic thinking.
This isn't about county or international cricket though if talk of a second domestic Twenty20 competition holds any merit then it is the wrong move aimed at placating all parties….but that's for another time.
No, this is about recreational cricket in all of its wonderful diversity with a particular focus on clubs. So, too much cricket, I was saying, wasn't I?
Perhaps I should explain…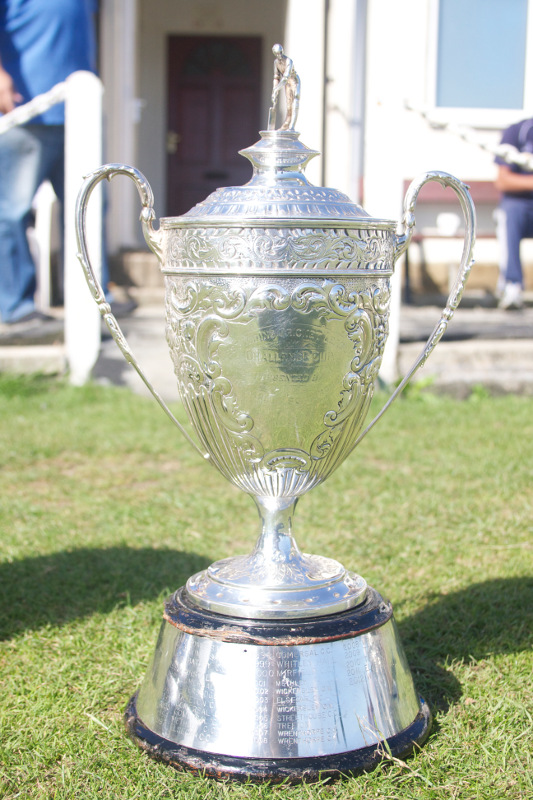 The clutter of cups, plates, bowls and shields
The tradition and rivalries in club cricket stretch back hundreds of years as do some of the trophies a winning eleven can proudly hold aloft on finals day.
But sometimes it feels like the cup competitions are endless. Anyone else think that?
I'm all for winning and shiny metalwork to prove it but that naturally benefits larger clubs with a deeper player pool or else clubs that target specific competitions.
Here in Yorkshire, most leagues have at least a cup competition alongside their league trophy but in one league, there's three cups just for the 1st XI!
What this does is put pressure on clubs and captains to desperately dig into their smartphone address book and work out how on earth to assemble yet another eleven.
Add in the ECB competitions, inter-league contests and the volume is staggering.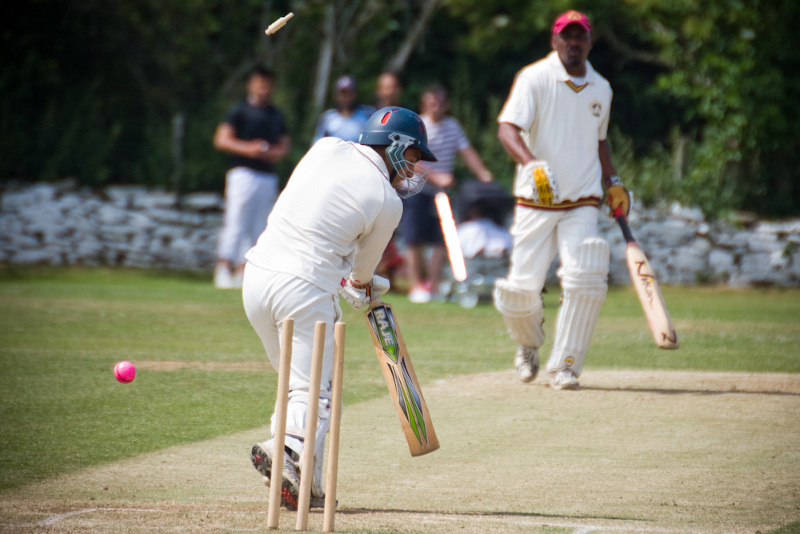 You might argue this glut of cricket allows a club to grant opportunities to others but clubs want to win so the temptation to field the same eleven can prove irresistible.
I've had a memorable day out at the Heavy Woollen Cup and the Scarborough Cup and many others besides since Cricket Yorkshire began back in 2010.
However – and this will likely go down like a lead balloon – should we be playing for all these trophies?
It harks back to a time when frankly, there was little else for communities to do. Times and behaviour has moved on.
Besides, we forget that those ultimately facilitating this volume of cricket are so often the same three or so per club and I suspect, it's mostly the same batch of cricketers playing all the formats (rather than spreading the load).
How many matches get conceded each summer as a result of a side being unable to raise a side?
Now that's a statistic we should be broadcasting. Not to spread doom mongering but to make the point that less cricket may, in some circumstances, be a positive thing.
What this achieves is to clear up some of the weeks currently overwhelmed where in certain leagues, clubs end up playing most days of the week. That's not sensible or sustainable.
The recreational game needs to innovate and listen not just to its core participants but just as keenly to those that don't play cricket at all.
As part of that, we need to ask ourselves some searching questions.
Do we want more to play cricket? Yes? Ok then. Where will they play? What format will it take? Who will run it?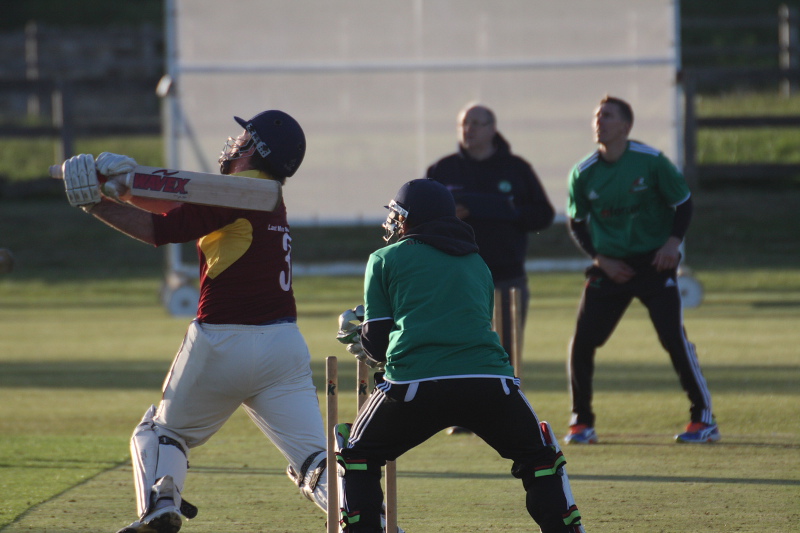 T20 format Last Man Stands has real growth potential as a no-frills, dynamic bite-sized cricketing solution after work – but is it dominated by existing club cricketers?
Does that really matter as long as more are discovering a format that works for their busy lives?
So, when it comes to the club environment, could less cricket in the first instance be the catalyst for more cricket?
As I said at the start, I believe cricket to expand its reach so that millions more can discover the game. How do we achieve that?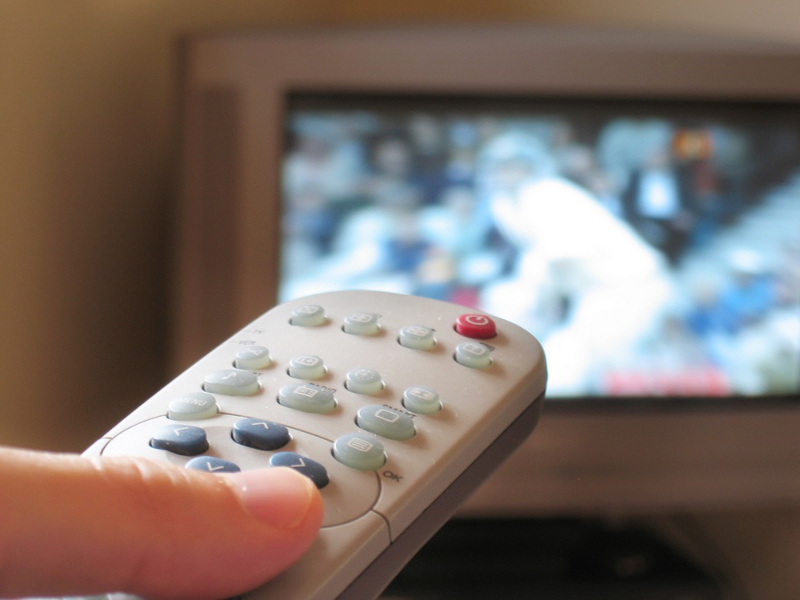 1). Make at least one Test a summer live on free-to-air TV.
The paywall means millions are oblivious to cricket. If I'm understanding the viewing figures from BARB (Broadcaster Audience Research Board) then in June 2016, BBC 1 accounted for 22% of the total audience share.
Guess how much Sky Sports 1 drew in that same time? A whopping 0.3%
Our passion for sport on the gogglebox appears as dominant as ever but Channel 5's cricket highlights for May 2016 – when the Test series with Sri Lanka was on – don't even make the top 30 most popular programmes on that channel for that month. (NCIS on 14 May drew 1.3m in 30th place).
Lesson? **Reaches for the foghorn** LIVE CRICKET.
But then you all knew that as anyone remotely interested in cricket has been saying as much since the dawn of time or since cricket went to Sky at any rate.
I hear more times than I care to remember that the paywall debate is justified by the vast amount of Sky's TV money being pumped into the grassroots game.
I don't think enough of us know directly how that manifests itself. This should proudly and loudly promoted so everyone is made aware of specifically how and who that money is benefitting.
What programmes, what coaching, what funding streams or resources? Transparency is a wonderful thing.
Sky's commitment to cricket coverage isn't in question. They broadcast 7,154 hours in 2015 – the second most televised sport on Sky behind football.
But, and this is a humungous, whopping great BUT…if we are to grow the game, we need to look outside the core audience who are already devoted to cricket.
Which brings me to left-field thinking…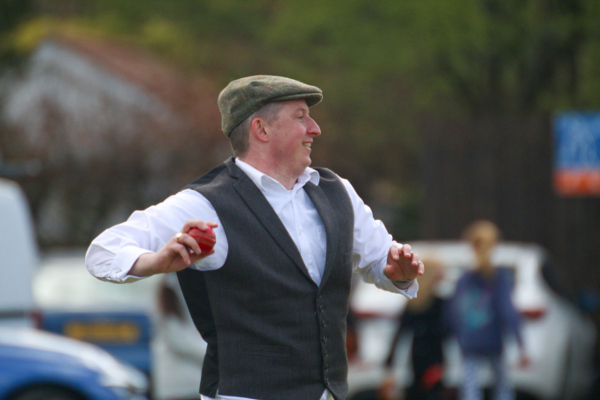 2) Take cricket to weird and wacky places…
Whereas the success of the televised 2005 Ashes on Channel 4 spawned a generation of cricket-keen newbies, now we must go and find those once more beyond the boundaries of cricket.
In their offices, railways stations, vastly popular mainstream events and where anyone, whether eight or eighty-eight, can try cricket.
Don't get me wrong. Lots and lots of effective development work is already being done whether that's the Chance to Shine programme in schools or the ECB Cricket factory that tours the country.
How about cricket in public spaces in every city in England and Wales across the summer? What about inventive adaptation of dormant or available spaces?
Set up mobile cricket nets to have a go bang in the middle of Leeds.
Dress up volunteers in full cricket kit and get them giving out free tickets during rush-hour at cities and towns.
Turn Bradford's Mirror Pool into a mini cricket stadium for kids cricket
I could think of countless daft or ingenious things – and yes, that absolutely includes having cricket at the Olympic Games – but most inspiring of all?
I remain convinced there are millions who literally and metaphorically turned off from cricket who can be tempted back.
Now make sure you have your say below if you're on social media…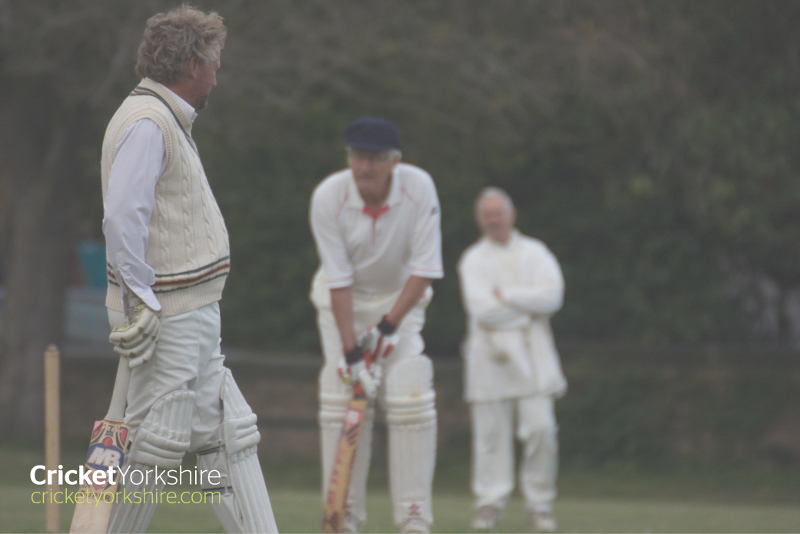 WHAT DO YOU THINK ABOUT THE ISSUES IN THIS ARTICLE?
What would you all do if you had Colin Graves' job for the day and remit to change cricket however you wanted?
Get in touch with Cricket Yorkshire via email, @cricketyorks on Twitter or Cricket Yorkshire on Facebook.
Latest posts by John Fuller
(see all)