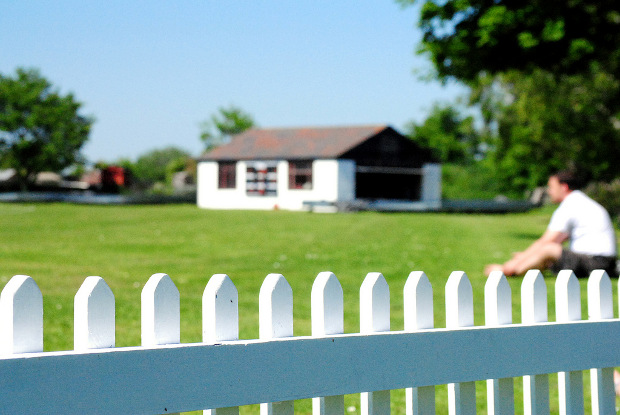 (Update June 2020: The ECB has reconfigured its funding for cricket clubs due to Covid-19 so visit their funding page to see the latest).
As we welcome February, cricket nets will be underway and everyone is building towards the new cricket season.
For cricket clubs, 2018 represents a fresh opportunity to change their circumstances for the better, whether that is cricket equipment or upgrading facilities to grow membership and visitors.
The ECB Small Grant Scheme is the first chance to tap into a funding stream that is geared towards supporting its national programmes of Get the Game On, All Stars Cricket, Women's Cricket and the U19 Club T20.
Cricket Yorkshire has some tips to give clubs the best chance of success with their grant funding applications.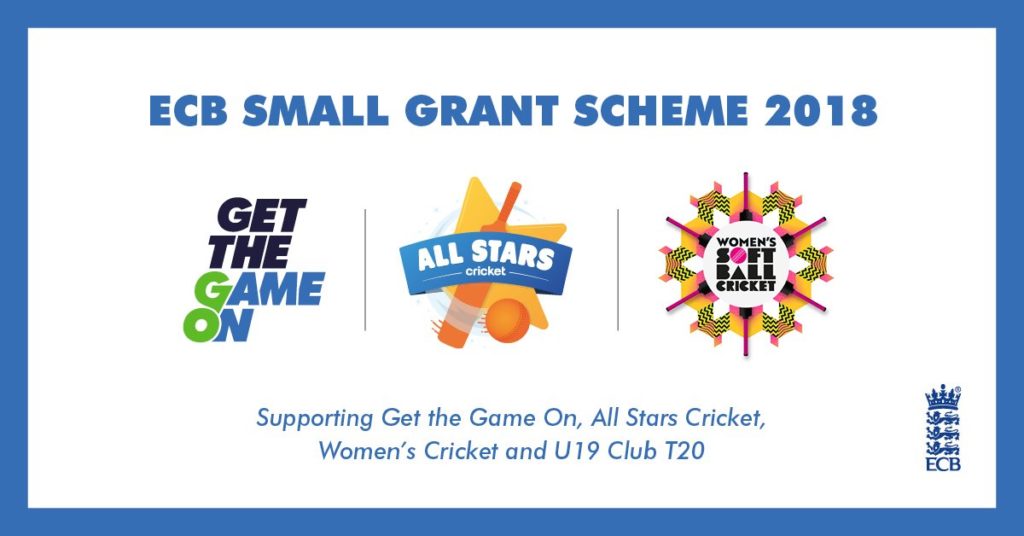 1. Read the criteria carefully first
It is only natural for cricket clubs to see the golden carrot (that's the pot of funding) and leap for it without thinking.
Assuming you are the one applying for your cricket club then it will take hours of your spare time to do and the first decision is to work out if or how your club fits the criteria.
With the ECB Small Grant Scheme, priority is given to affiliated cricket clubs who are already engaged with one or more of the programmes mentioned earlier.
The grant is designed to aid a club's sustainability by:
Helping clubs play more cricket by purchasing covers

Allowing clubs to improve family-friendly or social facilities

Enhance changing rooms for female cricketers

Put on U19 Club T20 events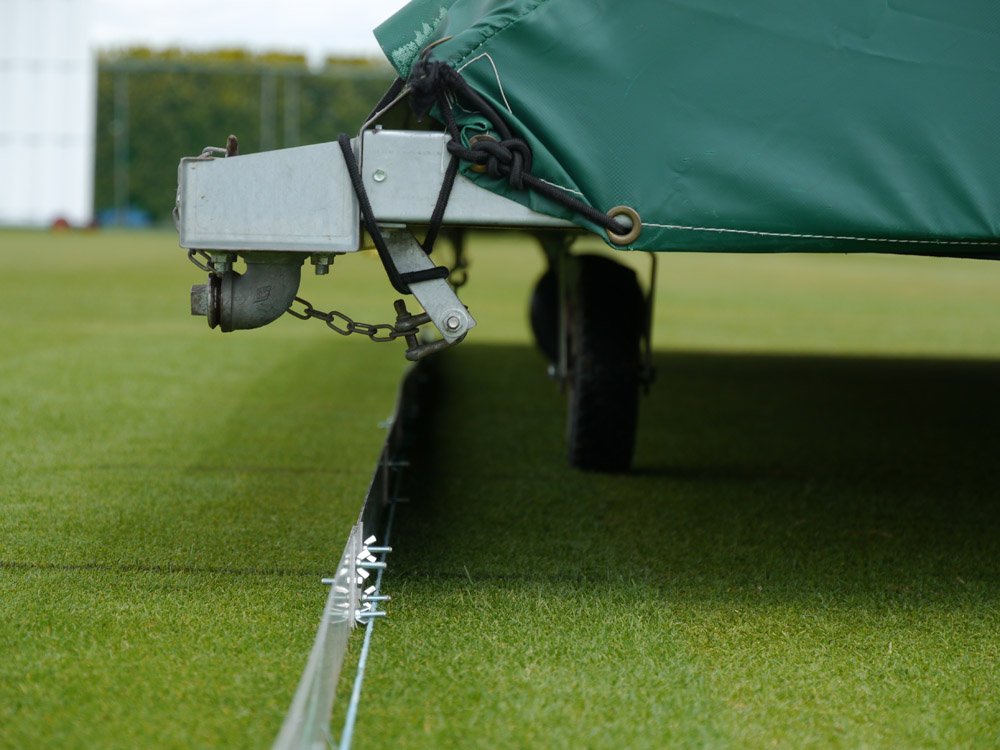 Be clear on what exactly your club needs and why
It sounds obvious but look at it from the perspective of those who will read and ultimately make the decision on your grant request.
If you are clear on what the problem is (together with the solution) with supporting evidence then you stand a fair chance.
Demand will usually outstrip the amount of grant money available so make it as easy as possible to say yes!
Say your cricket club would like cricket covers for the 2018 season to reduce the amount of fixtures lost to rain.
It's a straightforward fix to a problem but stress how many 2017 fixtures were prevented due to weather and how much more cricket might be achievable because of new covers.
If you were aiming to assist with the 'Get the Game On' campaign at your cricket club then something like a Bowdry – a durable foam sponge on wheels – could be part of the solution or a new set of covers that better safeguard your cricket square.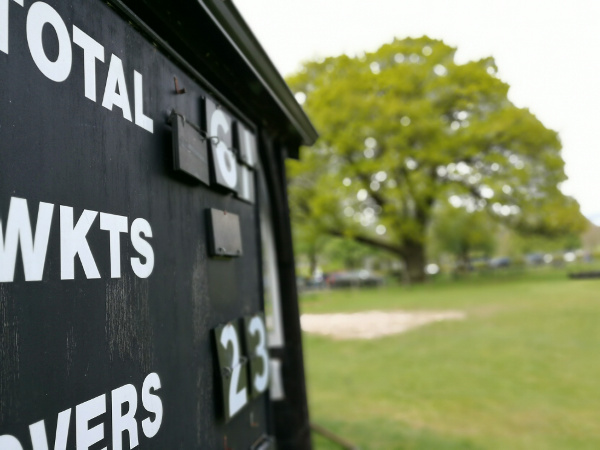 Apply in time and to specification
There are no shortcuts in grant applications though there are organisations like 4Grants or Funding4Sport – who will do the application for a cricket club (and take a fee only if it is successful).
It ought to be noted that a bid writing organisation may well suit a grant aid application for larger capital investment whereas the Small Grant Scheme is intended to be quick and relatively easy to complete.
The deadline for all ECB Small Grant Scheme applications is fast approaching but there's still time – Friday 23 February 2018 – so start there and work backwards, allowing time to source quotes and necessary paperwork.
Be cautious with estimates of how long it will take to write (once you've got the actual application form).
Find out what is needed by contacting your county board for further advice and the form to do.
Here in Yorkshire, cricket clubs should email their regional Cricket Development Manager:
Many clubs will have applied already or be in the process of gathering paperwork but if you're a cricket club that has yet to start then you can still get involved.
If you miss out on winning a grant from the ECB, there are various other sources of funding to investigate including Sport England lottery funding.
Another potential source of funding clubs often overlooked is with regards to landfill: http://www.entrust.org.uk/landfill-community-fund
This funding drills down to a local level with criteria that is individual to each potential funding body (BIFFA/SITA/WREN/Lafarge/Coalfields Regeneration etc) such as distance form active site and funding mounts available. Check out the website above as a sound first port of call.
Best of luck with all of your funding applications and if you got something handy out of this cricket read then please share it using the Facebook and Twitter buttons below.
Latest posts by John Fuller
(see all)