With the absence of actual club cricket for over a month now, we've all been trying to get something, anything, similar as a substitution.
A number of cricket clubs have been using computer games, apps and other technology to simulate cricket matches.
No, it's not the same but if done in the right way, certainly not a bad effort.
Step forward Kieran Rogers who is behind Elland Cricket Club's YouTube Channel.
He has Cricket 19 on PS4 and is live-streaming Elland's matches against Huddersfield Cricket League teams to YouTube every week.
Why would you live stream a computer game?
Keiran saw it as an opportunity to offer something a bit different during lockdown:
"I have done it to promote our club, engage an audience we wouldn't normally engage, and to promote the game whilst we are unable to play it."
He added: "Reaction has been good. Holmfirth Cricket Club engages and sent me their line up, whether batsman and bowlers were left-handed or right-handed as well as their speciality."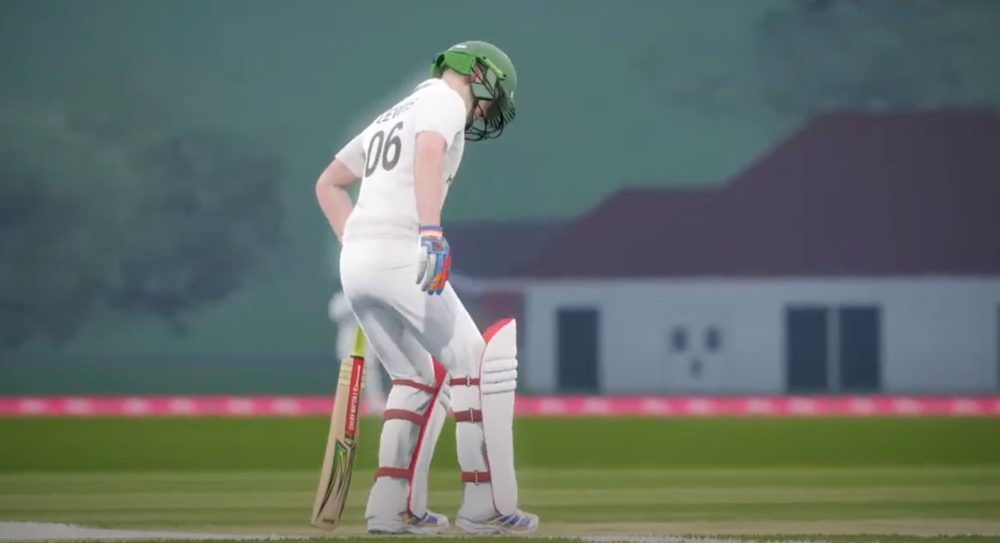 He plans to live-stream an entire Huddersfield Cricket League season…which would be quite something!
Importantly – if you're going for absolute authenticity that other players and teams in real-life can identify with and follow – The Cricket Academy Creator in Cricket19 allows you to customise players and build realistic opposition.
Ok, so live-streaming a computer cricket game isn't quite the same as hitting those fours and sixes yourself but though cricket clubs can now net, league cricket is still some way off.
As Kieran has seen, it's piqued people's curiosity: "The response and engagement has been really good with other teams giving me their squads, batting order and bowling line-ups!"
Ok…how do you do it?
Here's how to stream live gameplay from a PS4 to YouTube though if you have that cricket game (or others) with other consoles or devices then there's scope to beam to Google's video platform from your home.
The club cricket angle is a decent innovation but theoretically you could live stream any cricket content, whether it's a computer cricket game (Ashes Cricket or Brian Lara Cricket, anyone?) or cricket coaching videos.
By using YouTube's live chat features, augmented with video clips of play and graphics on social media, Elland CC have created a talking point.
Cricket Yorkshire is supported by its audience. When you purchase through links on our site, we may earn an affiliate commission.
Was this article of interest? Stay in Touch!
Thanks for reading! Sign up for the Cricket Yorkshire Newsletter and get the free download: '6 Ways to Get Your Cricket While The Season's On Pause'.
You'll get inside news from CYHQ, partner offers and exclusive competitions.
Latest posts by John Fuller
(see all)