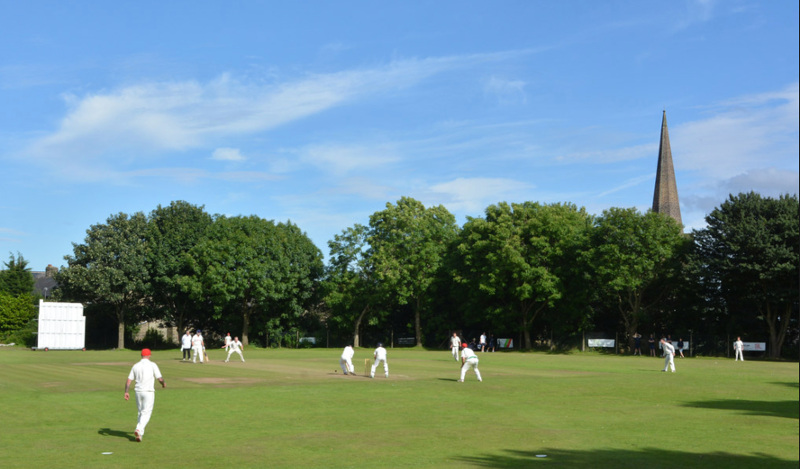 If you think about it, generations of families have sustained cricket clubs the length and breadth of the country for years. Every club I've been involved with during 30 years of playing club cricket has had a number of families at its heart.
Thanks to journalist Bill Marshall who put this little report together below about the rare occurrence of a hat-trick of father-sibling appearances in the same team. One of the dads even came out of retirement which speaks to the struggles of making the numbers in third teams but also the appeal of playing with a son or daughter.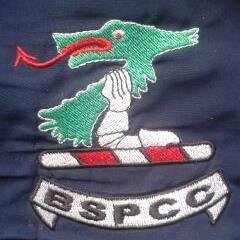 Over to Bill who reports from the Halifax Cricket League…
It really was a family affair when hosts Buttershaw St Paul's' third team faced Great Horton Park Chapel thirds in the Spenser Wilson Halifax Sunday League.
In the home team were father and sons Craig and Nathan Bean and James and Matthew Long and father and daughter Keith and Sally Robson.
St Paul's were understrength, with Keith explaining: "First-teamers aren't allowed to play in the Sunday League and the second teamers were cup-tied.
"I retired from cricket two or three years ago but when I found out that my daughter had been selected, I decided to help out."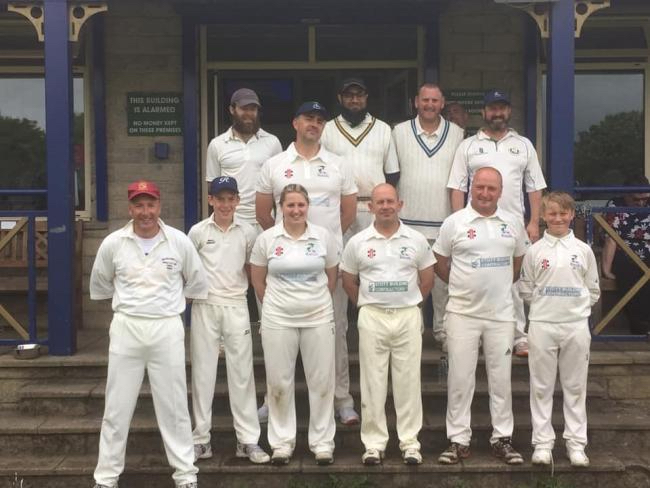 Buttershaw were sent in and made 113, with wicket-keeper Matthew Long making 33 and Keith Robson 28, with skipper and opener Dave McDermott being the only other player to reach double figures with 11 as opening bowlers Shaban Afsar (4-25) and Chris Tite (4-28) cashed in.
Park Chapel knocked off the runs in just 18 overs for the loss of three wickets, with Isaaq Daud making 64 before being bowled by Sally Robson, with McDermott taking the other two wickets at a cost of six runs in a miserly four-over spell.
"It's the banter in the changing room that you miss the most," said Robson senior.
Buttershaw St Paul's third team (above): back, from left: Luke Wilson, Rob Donoghue, Safdar Khan, Dave McDermott, Steve Brooke.
Front: Craig Bean, Nathan Bean, Sally Robson, Keith Robson, James Long, Matthew Long.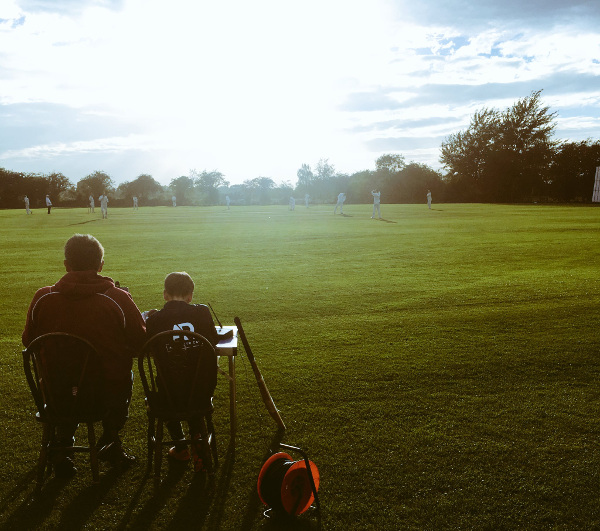 OVER TO YOU…Who are the famous cricketing dynasties in your cricket club?
Get in touch with @cricketyorks on Twitter or tag a player on the Cricket Yorkshire Facebook page.
Latest posts by Cricket Yorkshire
(see all)