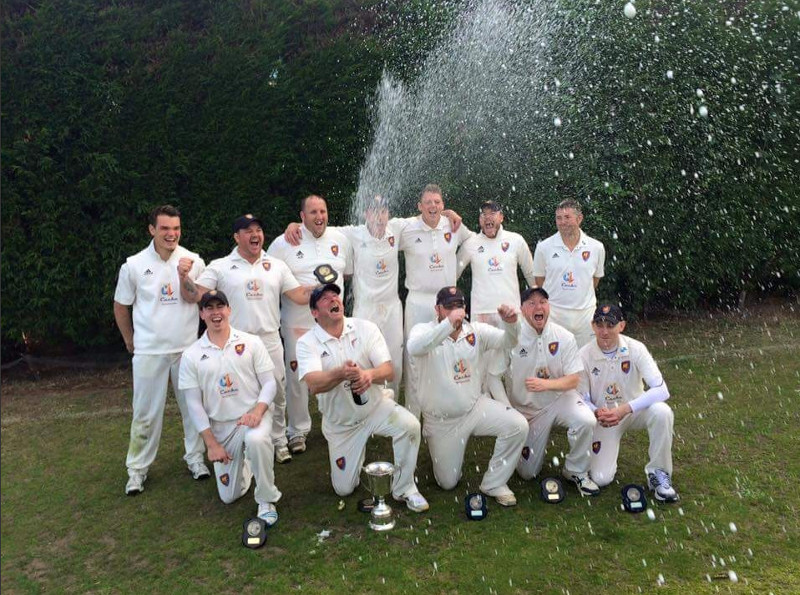 Brook-Walton Cricket Club, who were formed in 2013 as an entirely new cricket club, are reluctantly calling it a day at the end of this season because of a lack of players.
It was the vision of ex-Streethouse and Wrenthorpe cricketer Richard Vigars to start something from scratch and their first competitive fixture was away at Brodsworth Main in the 3rd Division of the Pontefract & District Cricket League in April 2014.
What followed, in a incredibly short period of time, was Brook-Walton's successive titles as they raced up the divisions before finished second to Sandal in 2016 in the top flight with successive Dyson & Skidmore Trophy triumphs to add further kudos.
Where could Brook-Walton go next?
The reorganisation of Yorkshire club cricket into four Premier Leagues with feeder leagues offered a choice: consolidate or a chance to move again for this ambitious outfit.
They could either stay in the Pontefract Cricket League, aligning with the South Yorkshire Cricket League, or cast their eye north to the Bradford Premier League.
At a players meeting, no-one wanted to go South due to travelling times and to stay in the league they were in was to worry that players would get restless at the notion of a lack of progression.
Wanting to push themselves, Brook-Walton were accepted into the Conference of the expanded Bradford Premier League and their 1st XI are currently 12th (out of 14) with 97pts and 2nd XI also 12th with 84pts – but both sides have played their last ever league game.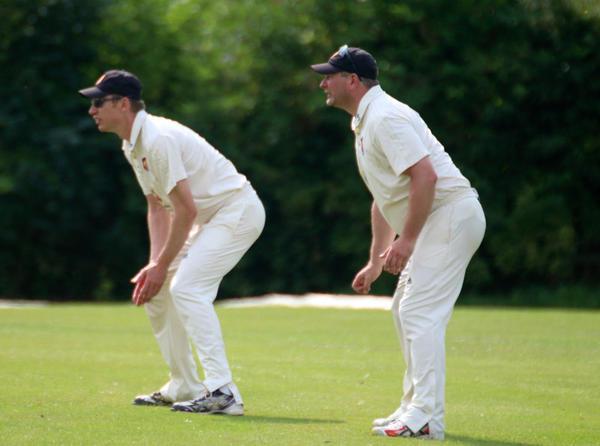 It takes more than one person to form and run a cricket club but this was Vigars' project (above right) and a conversation with him this week illustrated the rollercoaster that has seen league and cup titles before a premature, juddering end.
Where did it all go wrong?
On the surface, Brook-Walton were winning and expanded to two teams with their second eleven unbeaten for two years until the decision to join the Bradford Premier League.
Hindsight is a fine thing but did Brook-Walton over-extend themselves?
Vigars acknowledges that in an ideal world they might not have gone into the Bradford Premier League for a year or two but a decision needed making.
The club undertook the latest chapter of their adventure believing they had the strength and numbers to compete including the signing of their first overseas player, Sri Lankan allrounder Thilantha Perera.
According to Richard, their player base of 35 or so was enough to compete in 2017  – yet what followed over winter and into the season was a staggering loss of 22 players:
"Half of those 22 have stopped playing cricket…they've not joined other clubs, they've just lost interest in playing the game or got other things happening in their lives."
As Vigars references, with a very young club, there is not the heritage and network to call upon in difficult times and with a squad of 13 left, things were simply unsustainable.
He is quick to credit the Bradford Premier League with being understanding and allowing the club to go down to just a first eleven mid-season.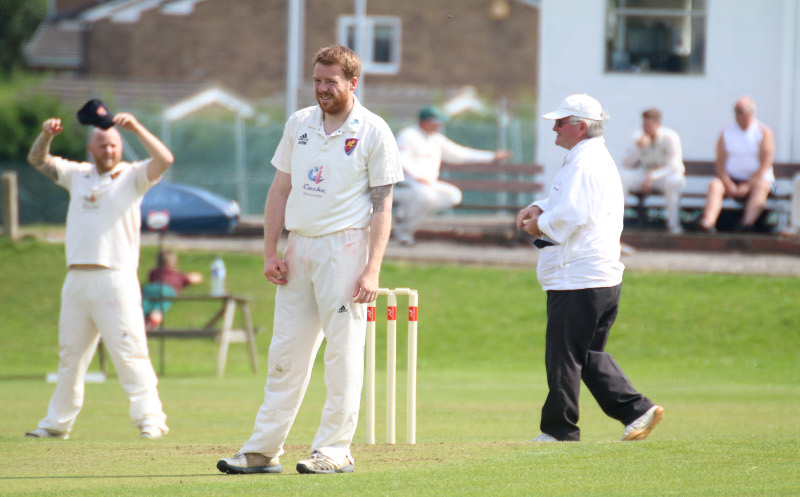 It was, however, the act of a cricket club on its last legs.
The final fixture the 1st XI officially completed was at home to Windhill & Daisy Hill on Saturday 1 July.
With only two regular first-teamers available, Brook-Walton won by three wickets and captain Vigars was unbeaten on 56 in their 188-7 before the bowlers got them over the line.
The next week, they had to forfeit their away fixture at Oulton and the writing really was on the wall.
No-one can keep a cricket team going with a squad of 13 with injuries, availability and the typical exodus that August holidays so often bring.
Richard explained: "It drew me to a conclusion that it wasn't fair on myself or others or the league to carry on in the state we were. It was a very painful decision. All the time, effort, commitment and passion I've put in over the last four years but I had to be very realistic."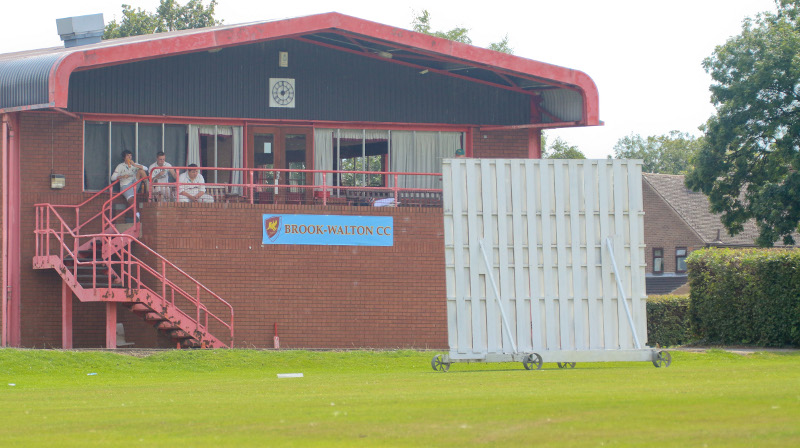 You can listen to the audio interview with Richard at the end of this article but he made the salient point that, when all said and done, you can't force people to play cricket.
The Brook-Walton under-13s will continue until the end of the season and there is a Sunday side who might also carry on as players can be drafted in from elsewhere but as it stands, Brook-Walton Cricket Club won't exist next season.
Of course, there are bound to be a range of views as to why the club lost all the players they did over six months or so.
But whether cricketers defected to other Bradford Premier League clubs, wanted to stay in the Pontefract area, fell out or had other reasons, it hardly matters now.
Vigars believed it important not to stand still as a club hence the decision to move into the Bradford Premier League that was aimed at retaining ambitious players.
Brook-Walton could be battling Streethouse at the top of the Pontefract Cricket League this season and in fine health had things turned out differently.
Would that have been less progressive? I'll let you decide though it's a devil's choice trying to keep everyone happy.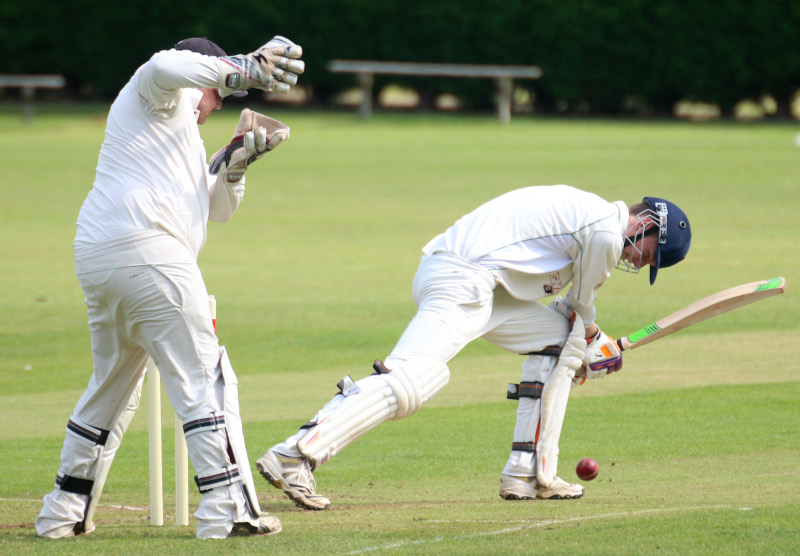 The death of any cricket club is to be lamented but that it's happened to one so new and so successful emphasises that no cricket club is immune to a rapid decline in fortunes.
Whether you're 150 years old or just four years young, you're only as good as your last season.
It does raise the issue of how to retain your squad, the relative merits of switching leagues and whether accelerated success can come at a cost.
It's also another reminder that cricket clubs tend to be run by a small pocket of men and women on whom so much depends and hinges.
Brook-Walton's ascent has put some noses out of joint and ruffled some weathers but they can proudly look back on a flurry of silverware though it is not the Fairy Tale ending, more grim than Grimm.
For Richard, there's a period of reflection.
He's achieved a dream he's had going back 20 years to create a cricket club and the first eleven players who ever took the field for Brook-Walton was particularly memorable as were the cup wins.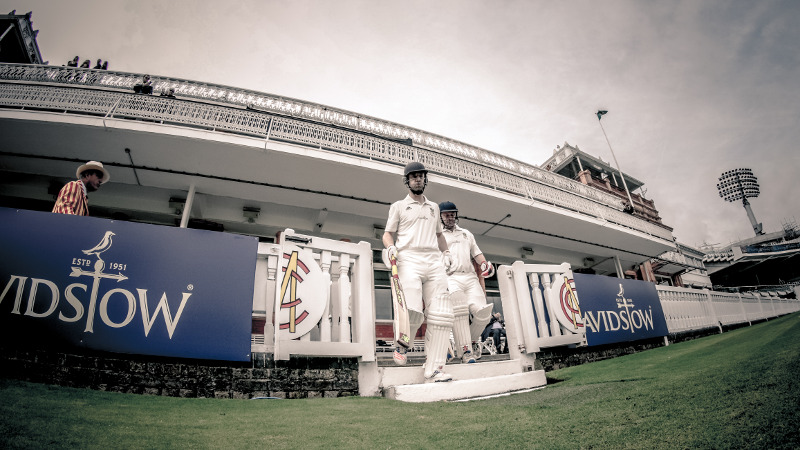 Other highlights have been reaching the national stages of the National Village Cup losing to eventual champions Sessay last year and getting to the last 32 this year before Hawk Green got the better of them.
What next?
"Going to another club is not going to be the easiest thing to do!" he laughs, adding: "I'll probably end up playing cricket somewhere because cricket's in my blood but where that'll be, I've no idea."
He might even find that just turning up to play without the captaincy (only one season in 24 years to date) might be liberating.
If nothing else, hIs phone bill is set to shrink considerably.
In the end, Brook-Walton's fate came about as swiftly as their rise as another cricket club appears to bite the dust.
LISTEN: Richard Vigars on Brook-Walton Cricket Club:
PLEASE SHARE THIS ARTICLE!
So, thanks for visiting and if you feel like the article deserves it, please consider using the Facebook and Twitter buttons below to share the article on social media.
It makes a real difference to how many visitors click around this website and if you've strong views on participation, player retention and volunteers, have your say on Cricket Yorkshire's Twitter – @cricketyorks – or on CY's Facebook page. Until next time…
Latest posts by John Fuller
(see all)