Do you know a company, charity or organisation that might like to be promoted on Cricket Yorkshire?
With our Affiliate Programme, we are offering you the chance to earn repeatedly by introducing companies and organisations by email as potential commercial partners.

---
Each time they buy an advert, sponsored article or longer partnership on cricketyorkshire.com within 6 months of your introduction, we'll pay you a commission fee.
It would be approx £50 – £400 per company, depending on what the deal was.

---

There are 3 ways to promote a business on Cricket Yorkshire:

– Adverts
– Sponsored articles
– Longer partnerships (articles, newsletters/social media, networking, etc)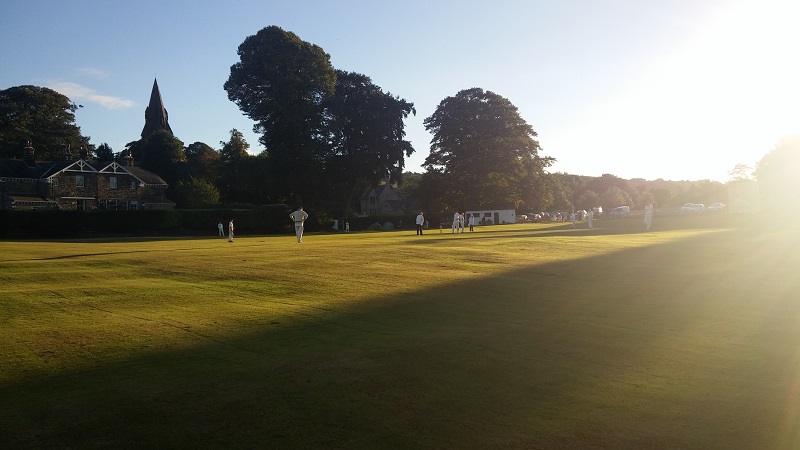 How does it work?
Step 1. Introduce me via email to a company – it must be a direct contact of yours, not a department or hello@…. email address.

It doesn't need to be all salesy, it could be something as simple as:

Hi Pete,

I hope you're well mate.

I follow a grassroots cricket journalism website, CricketYorkshire.com, and they've just put out a call for connections to companies who might be a good fit to work with / advertise to their network (95,000+ cricket fans).

Thought it might be of interest to you, so I've copied you in with John's email address above, and he can let you know more details.

No worries if it's not the right fit.

Cheers, (your name).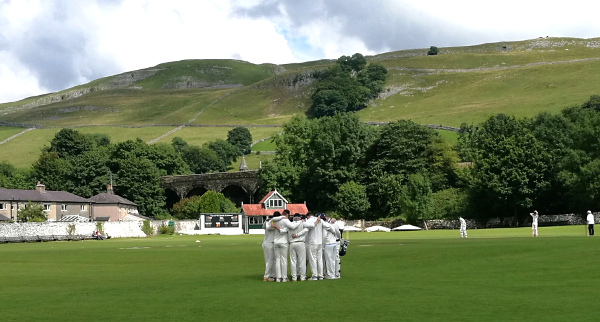 Step 2. If a deal goes ahead, I'll pay commission into your bank account as soon as I get paid myself.
If you read this newsletter and articles on the website, you'll know the content.

There may well be cricket / Yorkshire brands I've not reached yet and national brands too. (Just no gambling ads, I decided a while back not to have them on the website).

---

Check who's advertising already – including The Cricket Suppliers Guide – have a think who you know through work, cricket or friends.

---
If that's of interest, give it some thought and you're welcome to email me with any questions – and we can get you earning!
I would like nothing better than to start paying hundreds of pounds out in commission to my readers.
Thanks, John.