Yesterday was quite the day.
As the sun set on Somerset's ten-wicket victory over Yorkshire ensuring the County Championship race remains tantalisingly open for now, news broke of plans for a city-based T20 tournament.
Based on the England & Wales Board's press release, we now know this definitively: a new eight team T20 competition, in addition to the NatWest T20 Blast, has been agreed for the professional game in England & Wales.
ECB Chairman Colin Graves said: "We've all been looking at how we can use domestic T20 for an even bigger purpose, especially getting more young people to play."
"This format was invented here and is successful worldwide. It can excite new fans, attract the best players and fuel the future of the game, on and off the pitch."
"The need to grow interest and participation in the game we love is at the core of our thinking and this is a rigorous process."
The press release finishes: 'Details will continue to be developed in consultation with the First Class Counties, PCA, MCC and wider stakeholders in the game with the proposal to be formally considered by the ECB Board in October.'
So, at this meeting with the Chief Executives and Chairmen of all the First-Class counties, Professional Cricketers Association (PCA) and MCC, a broad consensus has been reached as to the future direction of the game, aimed at broadening the appeal of cricket.
This news in itself is a seismic shakeup of the county game as we know it and over time, it will have many ramifications.
At the very least, I believe it will involve re-writing the current constitutions of the counties which currently states all competitions must involve all eighteen first-class clubs.
The public response to a city-based Twenty20 with only eight teams – on my @cricketyorks Twitter feed at least – was emphatic, fiercely opposed and riddled with questions.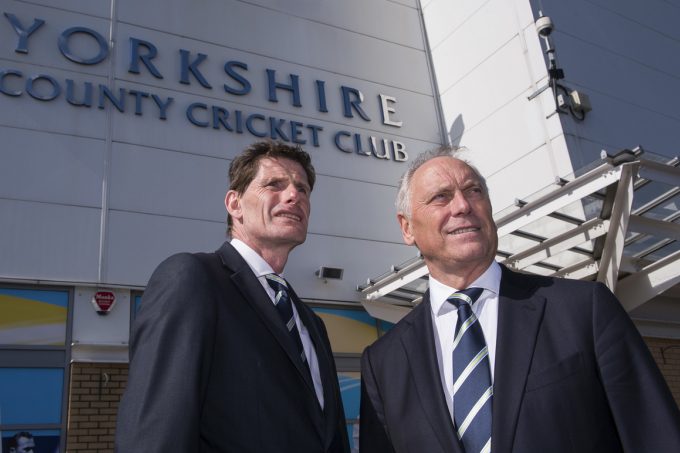 INTERVIEW WITH YORKSHIRE CCC CHAIRMAN – STEVE DENISON
I thought it was pertinent to talk to one of the men, Yorkshire County Cricket Club's Chairman Steve Denison, who was in the room when these discussions took place and put some of the concerns we all have about how the professional game is set to evolve.
It's important to stress that though the decision to have a new city-based T20 competition has sent shock waves through the media and fanbase, the devil will be in the detail and at this stage, so much has still to be clarified.
I thought the easiest way to structure this interview was through a series of questions – by no means exhaustive but hopefully in such a way that it directly addresses some of the issues everyone is talking about, and in many cases, furious with.
We all feel ownership of cricket and care about its development and yet some things are irrefutable.
Pertinent research shows that interest and participation in cricket is waning dramatically and cricket remains a niche sport – though it could yet turbocharge its popularity in the future.
How that direction unfolds is always up for intense debate but the ECB's stance on this new T20 competition is built around their new Cricket Unleashed strategic vision – a five-year plan that was forwarded to me by a league secretary who had stumbled across it online.
Several salient facts jump out at me from that which clearly feed into the ECB's thinking and, like it or not, where we are now regards to T20 in England and Wales.
95% of current players first played before the age of 16.

Adults that play cricket are six times more likely to attend a live match

4 out of 5 adult fans started cricket when they were six years old
However, a few alarm bells are ringing in that this focus on participation – while absolutely crucial to the health of the game – shouldn't be at the expense of all the current cricket fans who pay and go to games, support their counties and need to be considered too.
There are many concerns about the proliferation of T20 across the world and here in England and Wales, how that encroaches on and impacts other formats.
I don't have all the answers and the chances are that this interview with Steve will precipitate more questions than it supplies answers but I felt if anyone is in a position to give some reassurances (or not), it was a county Chairman.
Will Leeds Brewers be playing Manchester Monsoons?
While nothing has been decided at this stage, Yorkshire's stance is that they would definitely not want to use Leeds as the name.
"You ain't going to attract anyone to anything if you use a city name" was the perspective of Denison and given the deluge of tweets I've seen on this particular bugbear, he's absolutely right, for Yorkshire at least.
If this latest T20 drive is to create something that has global kudos like the Indian premier League (IPL) or Australia's Big Bash then using Yorkshire's brand is a no-brainer.
He was also clear that in his view the teams would have to have entirely fresh names (so no Yorkshire Vikings for this new T20 competition) given the existing NatWest T20 Blast will continue alongside it.
But crucially added a caveat: "You can't guarantee anything at the moment because it's all proposals and investigations at the moment."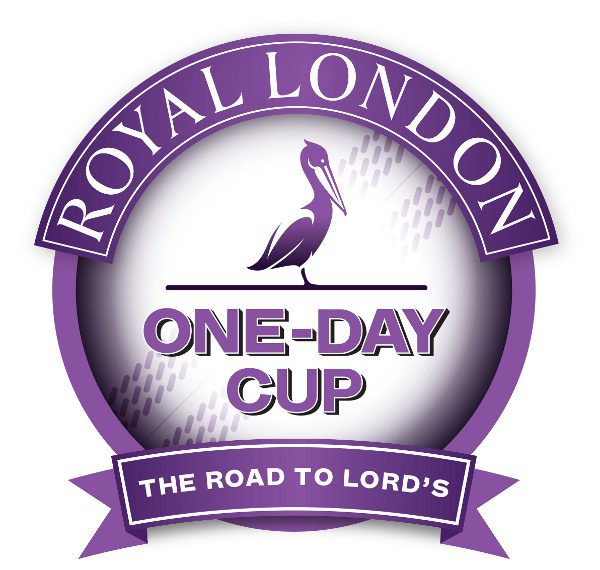 Is fifty overs county cricket heading for the exit?
That may well transpire, but not immediately as that wasn't on the immediate agenda, not least because Royal London sponsors all one-day cricket until the end of 2017.
Yorkshire quite like the idea floated in various quarters of an FA Cup-style 50-over knockout cup that could incorporate minor counties and nations like Scotland and the Netherlands.
But that is purely conjecture and where on earth there's going to be space for all of this, who only knows.
I have interviewed those who put together the fixture list and while it's a mesh of computer programming allied with the nous of an experienced ECB administrator and a Lancastrian professor, something has to give and it may well be the fifty-over format.
Where does that leave the pathway from counties through to the England 50-overs side? I've honestly absolutely no idea but that's for another day.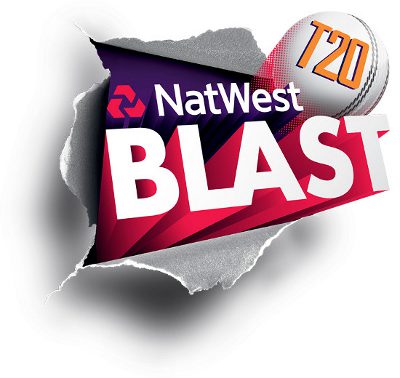 How will two T20 competitions work alongside each other?
From a personal point of view, I don't see this continuing long-term, I can't think of anywhere in the world that has two competitions in the same format.
You might argue that another T20 version promotes the format and would ultimately benefit the NatWest T20 Blast but I can't envisage that.
They may be at different windows but they're competing for attention and ticket sales.
Yet, that isn't the stance taken by the ECB who believe that there is room for the two at points in the summer and Steve's view is that it might help young players develop their T20 skills.
One idea is to alter the structure of the NatWest T20 Blast's initial phase into three regional blocks of six thus maintaining local rivalries like the Roses game at Headingley which continues to have a full house annually.
Will England internationals be made available?
Nothing has been bolted down, nor can it be yet given this is only a T20 competition at the theoretical stage and future fixture lists are in the planning, but Steve Denison's understanding is that England internationals will be made available.
As for my own view as Cricket Yorkshire, England's internationals playing is another absolute must if this new incarnation is to rally support and attract the sort of buzz that those governing the game expect it to.
Having Joe Root available for this new entire T20 block would put bums on seats and fuel credibility but it has to go beyond the current situation where counties rarely get their England internationals.
Put it this way, I am healthily sceptical about how this will pan out given the volume of cricket England internationals play and the demands on their time and bodies – but happen it must.
Are these eight city-based teams franchises?
In the scheme of things, it may seem like a minor point but it's one to clear up all the same.
These won't be franchises in the sense that a billionaire swoops in and offers £8.7bn for Yorkshire Puddings.
That confusion lies with comparisons with the IPL but this is the ECB's show.
My understanding is that they would administer this competition on behalf of all 18 counties including TV money, sponsorship and marketing – and incurring all the costs including players' prize money.
The surplus revenue generated would be divided between the 18 first-class counties, minor counties and the recreational game. How much that ultimately ends up being and how much that trickles down to grassroots can only be speculated.
But that leads me to another point to ponder and I believe the single most important component of this bold, new dawn: exposure on TV.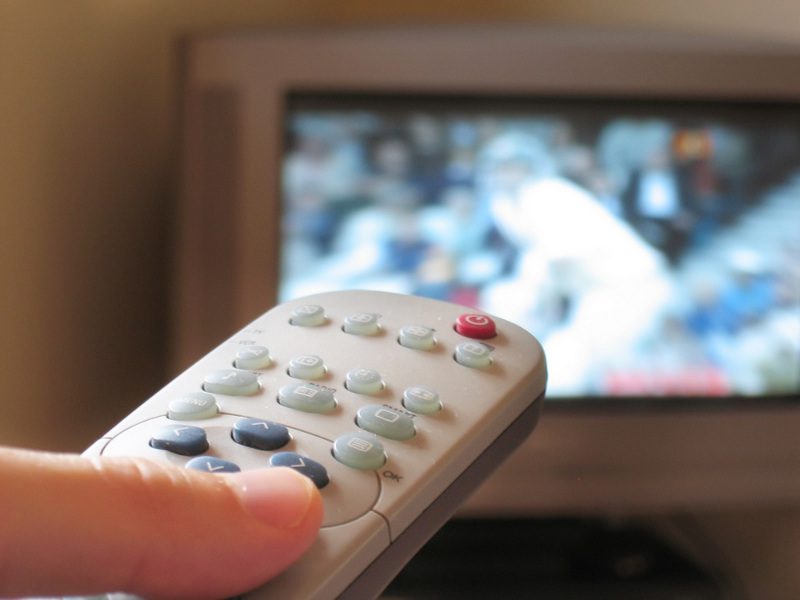 Will this new T20 competition be on free-to-air television?
According to Denison: "The shining beacon is the Big Bash when it's all on free-to-air. That's never going to happen here in the foreseeable future, if ever. The way this has been modelled by the ECB, a proportion of free-to-air matches will be on terrestrial TV but also other free-to-air media."
Much will hinge on hammering out all the fine points, finalising the offer and taking that to the broadcasters who will be writing the cheques but there is a need to consult, decide, then move quickly.
Naturally, cricket is in competition with all the other sports out there when it comes to TV revenue and then there's the current broadcast partnership with Sky Sports to factor in that runs until 2019.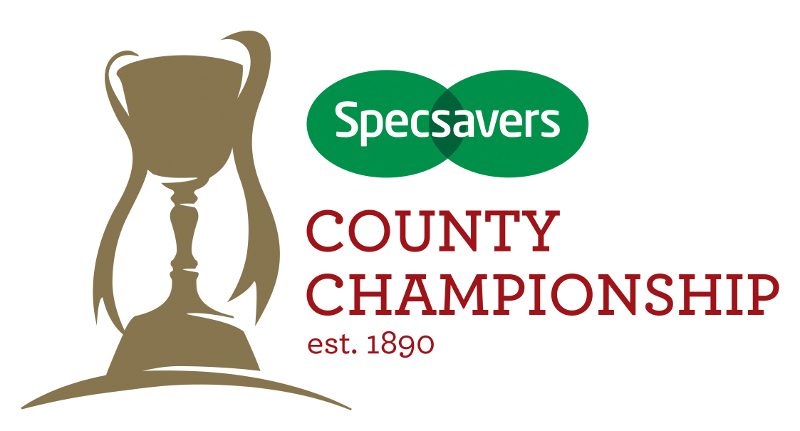 What does this mean for the County Championship?
There are legitimate concerns from those who see the County Championship as the pinnacle of county cricket that this new T20 version will lead to its further erosion.
Yorkshire's Chairman Denison had this to say: "We've fought long and hard to protect it in its existing format. Eventually, we were swamped and two games were lost from next season onwards but all of these T20 proposals are entirely consistent with a 14-game First Division County Championship."

 "That was really, really important to us. We still need a vibrant County Championship to develop long-form cricketers."
I don't have a crystal ball with regards to the future of the County Championship though as this year's edition draws to a pulsating close, we're reminded once again that it is the jewel in the crown of the domestic game.
Of course, this entire article hones in on the Yorkshire perspective only.
What this means for other counties must be very unsettling as eight into eighteen doesn't go, according to my dubious maths.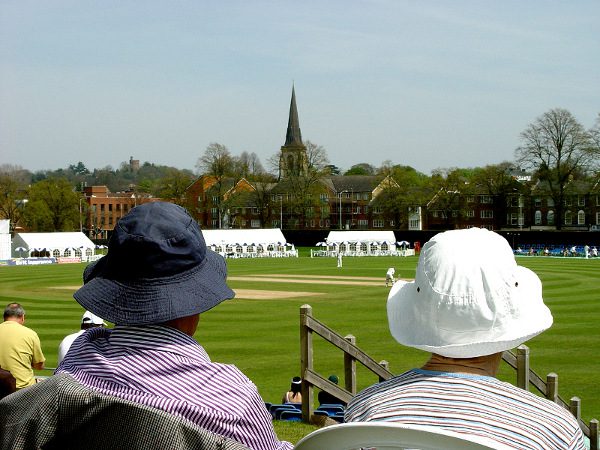 Will you all be consulted before this is rubberstamped?
The final and crucial point for those who've read through this marathon article is something that really has struck a chord.
If I am gauging the mood correctly, many feel alienated because their sense is that decisions are being made in the boardroom that directly impinge on their connection to and enjoyment of cricket.
As more facts emerge in October, some speculation can be properly distilled.
According to Denison, Yorkshire County Cricket Club are open to discussions with fans and members – but not until everyone has the same facts on which to go on:
"We think it's important to stress that only when the ECB release the data and information that we have seen will the debate be properly informed and meaningful."
But you'll have to speak up.
I'm not talking about disgruntled tweets or rants on Facebook or eloquence on forums though they have their place.
If you're not happy about this then you have to let your county know and push for dialogue.
I'm not advocating revolution but I am told the ECB senior team, including Colin Graves himself, would be willing to discuss this at counties if enough ask for it.
When all is said and done, the final decision rests with the ECB Board.
In some way, shape or form, this new eight-team T20 tournament is definitely happening (probably in 2018) but what the teams will be, whether it gets much free-to-air TV and if Root, Bairstow, Plunkett, Rashid and Willey will feature are just some of the moving pieces.
Thanks to Steve Denison for being generous with his time and talking to me so soon after a momentous day for English cricket.
Whatever you currently think about the upper echelons of the county game at this moment, Steve takes the time to answer questions directly on social media and engage with fans.
Cricket Yorkshire doesn't often do exclusives but getting a quick Yorkshire CCC perspective to the raging debates I could see unfolding felt like it would add to the narrative.
Now over to you…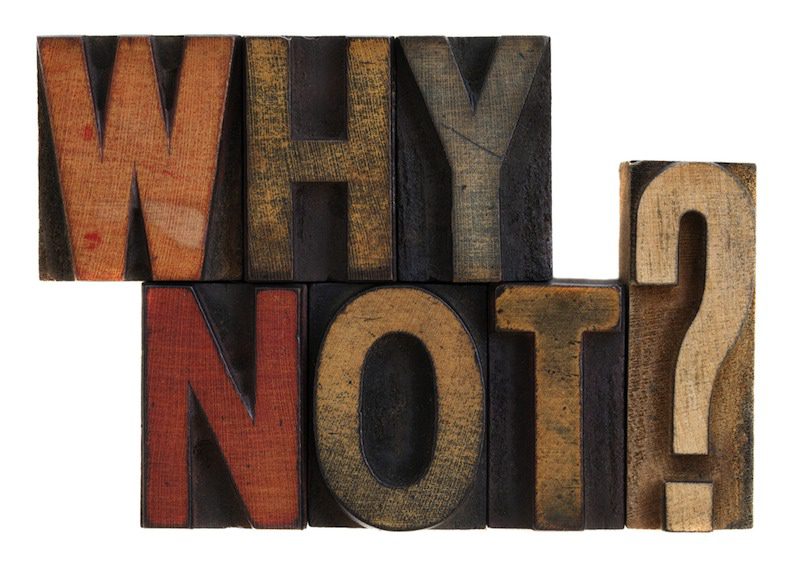 WHAT DO YOU THINK?
There are several ways to get in touch with me to air your opinions and I hope you'll do just that.
Latest posts by John Fuller
(see all)