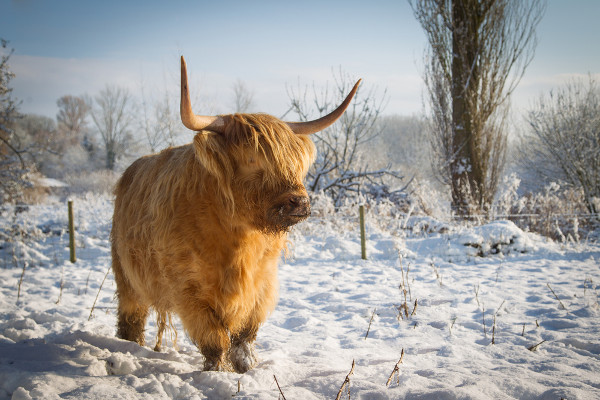 Now the county cricket season is done and dusted, the light begins to draw in and we pine for November when the ECB usually releases the fixture list for 2017.
After the Christmas turkey has been demolished, the prospect of cricket outdoors in March/April no longer feels it is shimmering on the horizon out of reach.
But let's not wish away your winter.
There is plenty going on so here are a few ideas to keep you plugged into cricket.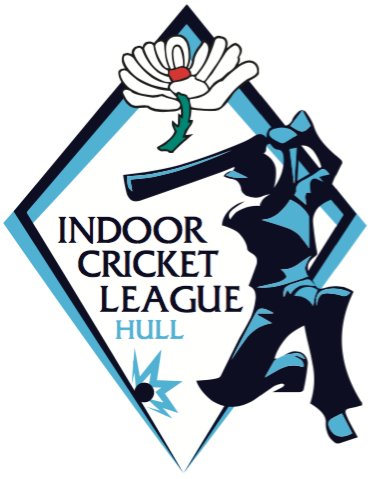 1) Keep your hand in with indoor cricket
You've finished the outdoor season but being part human, part cyborg you crave even more. Or maybe you like the notion of a game that can't be rained off.
Sport halls across the country play host to the indoor version and it's a fantastic way to stay fit, hone technique and enjoy a truncated version where you won't be stuck at fine leg for 50 overs without getting a bowl and batting at eleven.
Here in Yorkshire, there are cricket leagues running throughout winter including a range of abilities catered for at Yorkshire County Cricket Club's indoor centre at Headingley.
This article comes just before some leagues tend to start in October or November so depending on where you live, ask your local cricket club, keep an eye out on social media, check the local press and ask that bastion of knowledge, Mr Google.
Meanwhile enclaves dotted round the county all have their own thing going on. Bradford's Karmand Centre usually has indoor cricket and I'm reliably informed that there's similar offerings (games, training or courses) at Sowerby Bridge's Cricket Asylum, Rotherham Indoor centre and Kingswood Academy in Hull.
Paul Berry runs 365cricket with over 100 club, corporate and social teams playing indoors in West Yorkshire so check out the website and get in touch with him if you're interested.
The England & Wales Cricket Board (ECB) have a national indoor cricket tournament that has been going since 1976. About the time they last updated their section on ecb.co.uk about indoor cricket.
I'm more interested in what's happening at a hyper-local level and particularly for those who aren't involved with a club but still want a knock or a bowl competitively or socially.
The indoor cricket scene is a little fragmented at present but that's because it isn't centralised but entirely dependant on local enthusiasm allied with availability of facilities across each county.
There will be many venues out there including in Sheffield & Dewsbury and another one I spotted was Harrogate's Indoor League, organised by Think Cricket, which is set to start on 4 October when Thornton Curlews take on Calcutt Cavaliers in Harrogate Ladies College sports hall.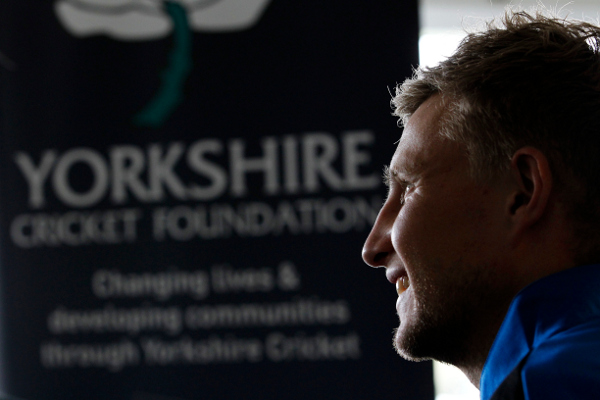 2) Watch or listen to England take on Bangladesh and India

If you are prefer your radio then you'll likely be in one of two camps – BBC Radio 5 Live or BBC Test Match Special – although the two sometimes converge.
If you subscribe to Sky Sports then the world is your oyster as they'll cover the lot. These will be unforgiving overseas tours – and that's not a deft reference about Eoin Morgan or Alex Hales who made an entirely reasonable decision not to tour as they were entitled.
Bangladesh and India will be tough away series to crack in all three formats. Some of you will recall though Pakistan tormented England in the Tests in the UAE, they were then dominated in the one day series so more fool anyone who claims to have a crystal ball.
While we almost take for granted the strong showing of Yorkshire County Cricket Club players in England squads, some of the headlines have been about newbies.
Lancashire's opening batsman Haseeb Hameed made the Test squad and has a chance to show what he's capable of while Ben Duckett makes the trip after starring for Northamptonshire consistently.
With the greatest respect to Gareth Batty, his name was a considerable surprise and probably a bit of a kick in the teeth to the likes of Jack Leach who might have been expected to travel. Who'd be an England selector, eh?!
Explore the world of cricket societies
Winter brings with it a regular diet of cricket talks at cricket societies across the country. Here in Yorkshire, we have a number of these member groups who come together between September and April with full programmes of speakers.
Costs vary but annual membership is no more than £20 for a year and is another highly recommended way to keep in touch with the game out of season.
You will never get a better chance to meet an incredibly diverse range of people from Yorkshire County Cricket Club players and staff to England selectors and coaches, authors, journalists and umpires to name but a few.
Wombwell Cricket Lovers Society meet at Ardsley Oaks Working Mens Club near Barnsley and speakers will include Paul Farbrace, Andrew Gale and my good self – I'll be speaking on Thursday 19 January 2017.
The East Riding Cricket Society meet in Cottingham and talks will include Angus Fraser and John Holder.
The Northern Cricket Society meet in the Long Room at Headingley and have Paul Grayson and Steve Garrett on the roster of speakers.
Sheffield Cricket Lovers Society meet at Lees Hall Golf Club and guests will include Dave Callaghan and Tim Bresnan.
So there you go. A few suggestions to whet the appetite and don't forget to keep checking on this website as there are interviews and features planned you won't want to miss.
If you don't yet Like Cricket Yorkshire on Facebook and follow @cricketyorks on Twitter – there will be plenty on both of those channels so connect up to stay in touch.
Latest posts by John Fuller
(see all)