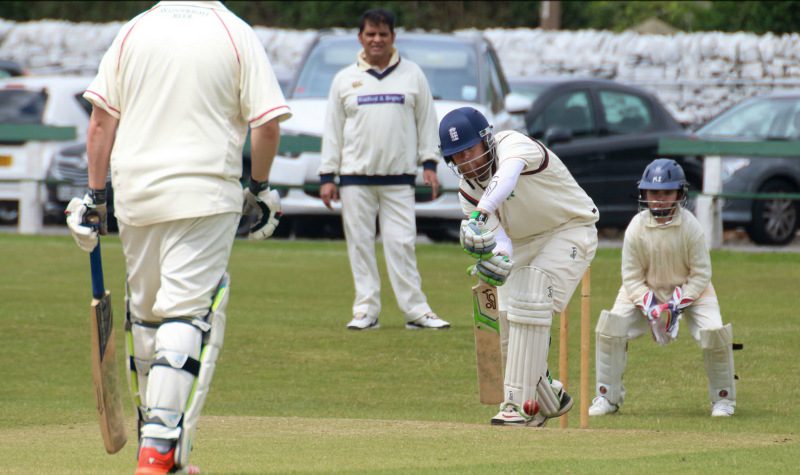 On a Sunday morning where brooding clouds grizzled along the skyline, punctuated only by light drizzle, cricket felt a slim possibility.
But happily, as it turns out, the Roses disability game at Undercliffe Cricket Club high above Bradford was to be a remarkable showcase for the game we all love.
First, a mention for the host club as Undercliffe were the epitome of a friendly welcome for a newcomer to their patch which, in this stormy weather, had more than a hint of Wuthering Heights about it.
From a blether with Mick Brearley about all things Undercliffe to the generous and chatty ladies offering steaming mugs of tea in the kitchen area, this immediately felt like a friendly, family club to be proud of.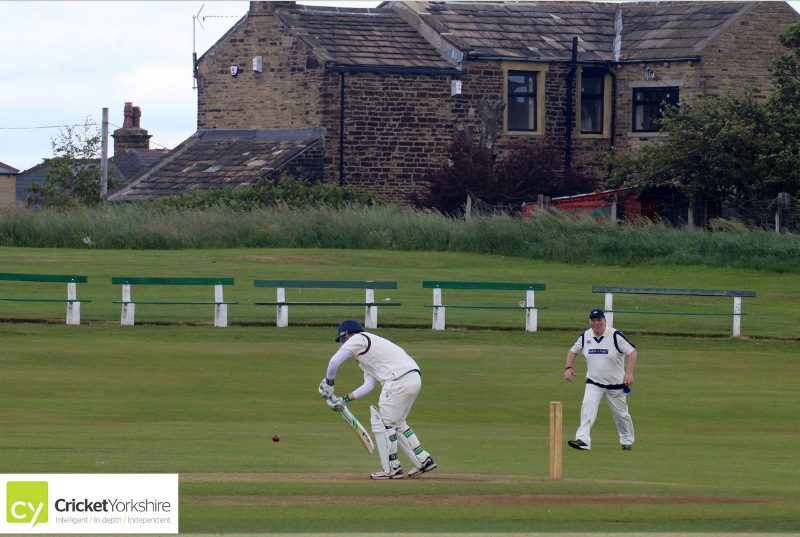 It's an atmospheric ground to absorb what's going in on in the middle. The green and white painted benches creak and groan as much as my limbs after a cricket match but along with whitewashed, stone walls, lend that quintessential traditional Yorkshire club setting.
The game itself showed how those with disabilities that I can only begin to imagine dealing with on a daily basis don't just participate in but excel at cricket.
Hopefully it doesn't sound patronising to say that it felt good for the soul. It puts all the other cricket you've ever watched in an entirely new context; one frankly where it doesn't feel as important.
Through conversations with assembled county coaches, players and parents, I got the briefest introduction into the physical and learning disabilities county set-ups for both Yorkshire and Lancashire.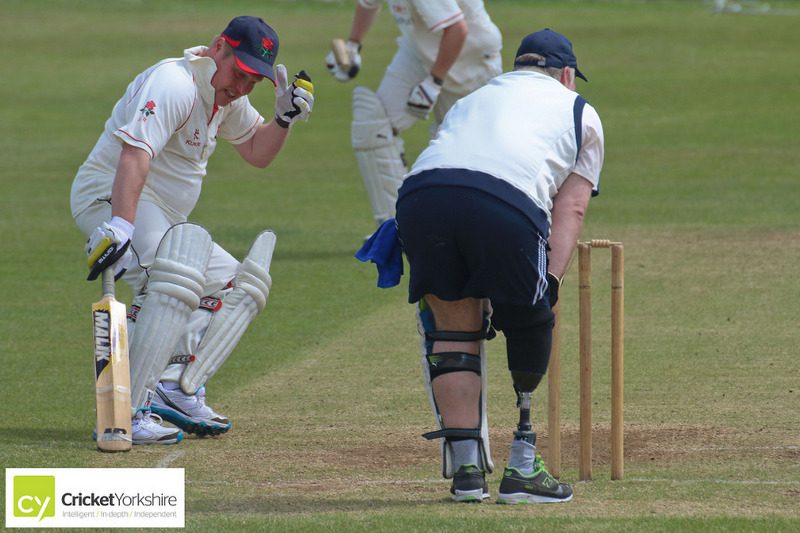 Both squads embraced the historic rivalry of the game but it was played without angst, histrionics or headlines. Imagine that.
If you've never been to a disabilities game of cricket, whatever the standard, you're missing out.
Check out where games are happening via your county board's website – here's the Yorkshire Cricket Board section on disability cricket or the England & Wales Cricket Board (ECB).
In Yorkshire, the visually impaired (VI) squad have just one more home game left (Sat 4 July) if I'm deciphering their fixture list correctly but VI cricket is an entirely new experience as a spectator.
As for the physical and learning disabilities squads in action, it was astonishing.
When was the last time you saw a cricketer paralysed down one side drive the ball to the cover boundary for four, one-handed?
Those I talked to were open and honest about their disabilities and how they happened.
Some have had car accidents or been injured at work but the camaraderie and social but competitive aspect of cricket was there to see.
Most of all though, we just talked about the cricket, as you do.
Then there was Bill Robinson who, at 82 years young, must be one of the oldest cricketers still playing cricket anywhere in the world, proudly representing Yorkshire Terriers and bowling his spin.
In a way, this wasn't about Yorkshire or Lancashire – though within both sets of lads there were bowlers who could bowl faster than I ever could and batsmen clouting it to all parts.
Enjoy these Roses match photos below, share the article link if you're happy to, as disability cricket needs as much publicity as it can muster.
**If you don't see the slideshow below because Flickr and Android are not playing nice (who were once BFFs but are now being stroppy with each other) then just click this link to YORKSHIRE TERRIERS AT UNDERCLIFFE.
Latest posts by John Fuller
(see all)