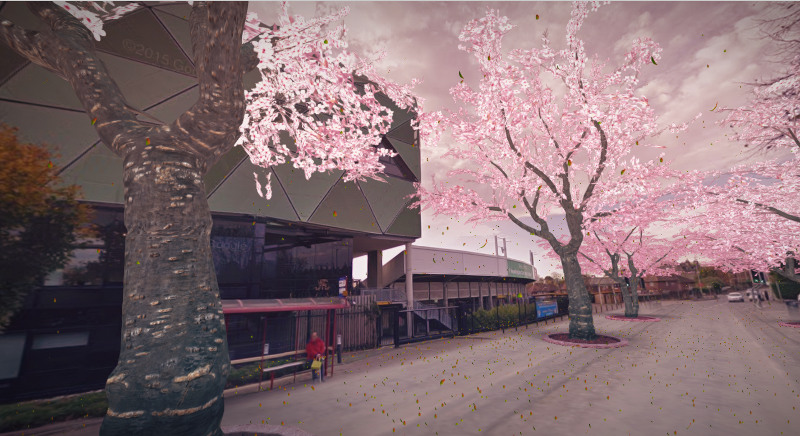 As it happens, the early part of April, in Yorkshire at least, has been unseasonably and almost freakishly warm and sunny.
Too much more of this and we're likely to get a bit stir crazy.
It's meant to be cold in April in Yorkshire. The early games of the cricket season are meant to chew at your marrow while you stand at fine leg and ponder the meaning of life, the universe and the merits of a third cricket jumper.
April also triggers the spectacular sight of cherry blossom around the world and I stumbled across the fact that Japanese beauty brand, Lux, have brought that pink and white cascade to anywhere on Google Maps.
Cool, huh?
'Sakura Dream' is a Google Maps hack that will transform the streets around the world into a landscape lined with cherry blossom trees.
You can watch as the petals tumble down onto your street, outside your cricket club.
Why? Why would you do such a thing?
Well, it's a bit of harmless fun and all that.
Ok, suitably curious….how do you do it?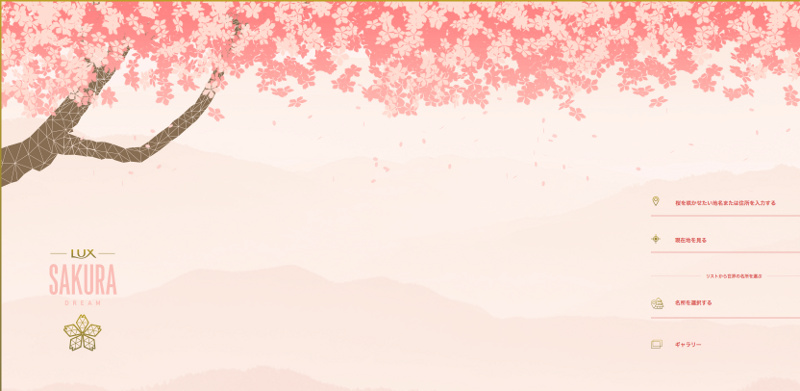 Visit Sakura Dream and momentarily freak out as you realise that, surprise-surprise, the whole website is in Japanese and your Japanese linguistic athleticism leaves much to be desired these days.
Fear not, just plug in a postcode or street name into the first field on the right-hand side of the homepage and press 'enter' or 'return' on your keyboard and give it a moment to work its magic.
As you can see at the start of this demo, I thought I'd liven up Kirkstall Lane outside Yorkshire County Cricket Club with a few trees….
It can be a bit slow as it crunches data and only works in places where Google Street View has mapped but happy digital gardening…
Latest posts by John Fuller
(see all)