With the cricket season around the corner, I thought it was an ideal time to introduce the companies and organisations that Cricket Yorkshire will be working with commercially for the rest of 2016.
I'm delighted that they are all people I've worked with for a number of years, whom complement the readership and content on this website and are respected in their own fields.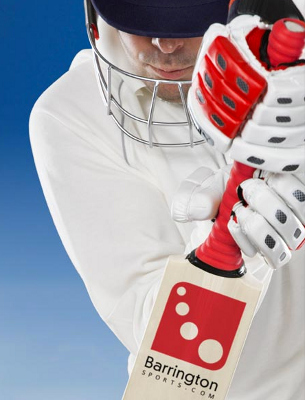 The sports retailer Barrington Sports continues to be a frontrunner in offering cricket fans and players a superb range to choose from – and pride themselves on their customer service.
They understand and look after their customers very well, hence Next Day Delivery available on UK orders, free shipping over £75 and a five-star rating from over 7,000 reviews on the feedback website, Trustpilot.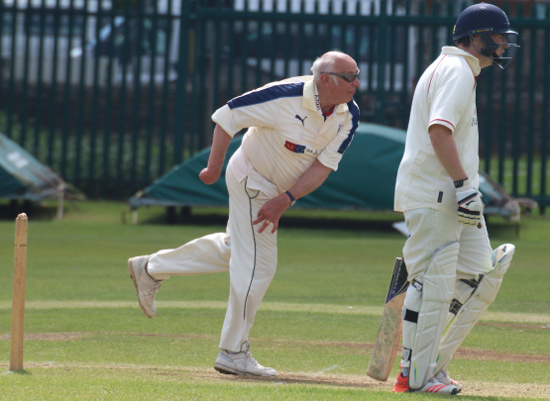 The Yorkshire Cricket Board is the governing body for recreational cricket in Yorkshire. They're an excellent fit given the extensive variety of cricket programmes, initiatives and projects going on in any given week.
It's an exciting time for Yorkshire cricket with the new pyramid structure in the county for club cricket, four ECB leagues, growth of Last Man Stands T20 and all the age group cricket.
From the Drax Cup (U9) through to Yorkshire Over 60s, allied with competitions for women and those with disabilities, there's plenty happening to get involved in cricket.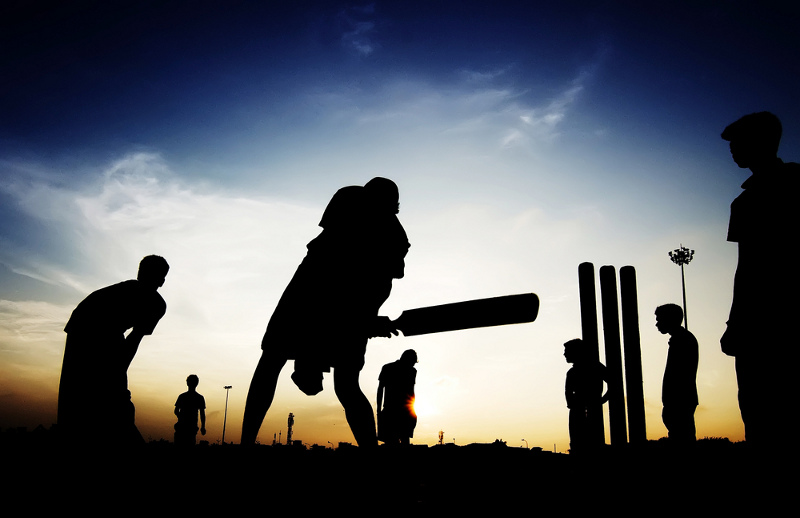 The Yorkshire Cricket Foundation is a notable charity, based at Yorkshire County Cricket Club, with a remit to offer cricket-based education and community programmes across the county.
The Foundation's enormous diversity of projects include beach cricket, a mobile museum, the Grey Fox Trophy for over 50's and Catch Up Club (support for dementia sufferers and their carers and support workers). That's just a few projects and there will be articles to follow later!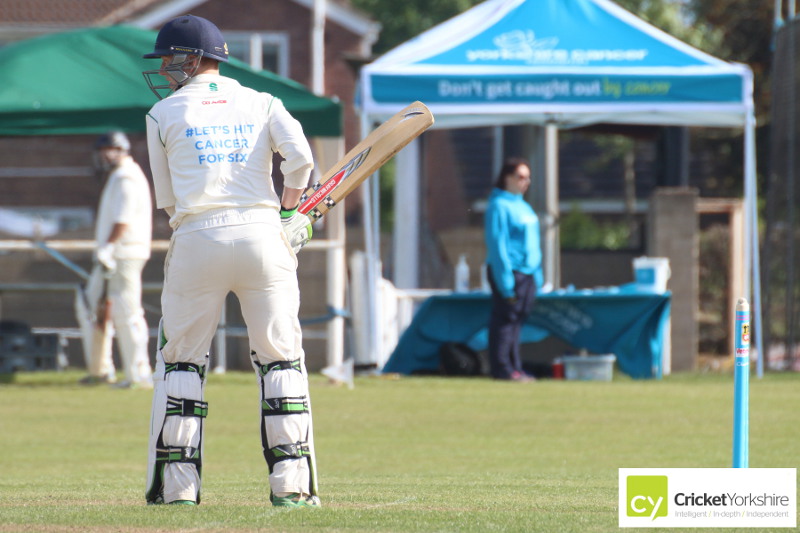 Yorkshire Cancer Research, Yorkshire's dedicated cancer charity, is in the second year of promoting a sun awareness campaign (Yorkshire V Cancer) to a cricket audience.
Their Sun Awareness Week is 7-15 May – a chance to hold your own Yorkshire V Cancer cricket match or help the charity with fundraising – all the money raised will go straight back into the campaign and help the YCR get the sun safety message out to even more people.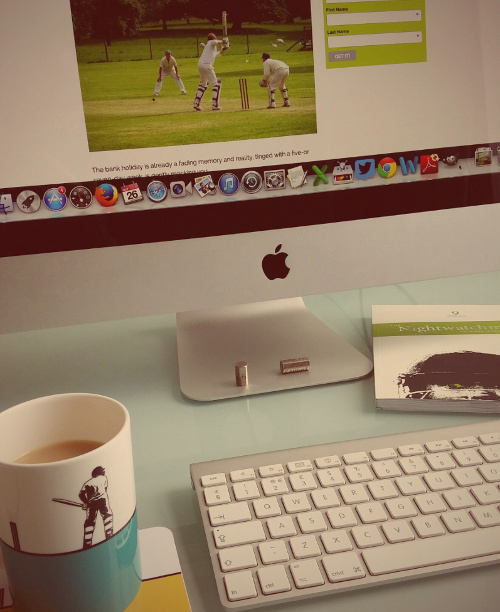 Why will Cricket Yorkshire be helping?
It will be through a blend of sponsored articles, promotion on social media (occasionally) and sharing, discussing and championing the work of the companies and organisations above.
I hope you'll consider clicking round the websites of each to see how they might be of interest to your good self and of course, on this website for the rest of the year, there will be articles, audio and perhaps even video, all in the usual style of Cricket Yorkshire that you've come to expect.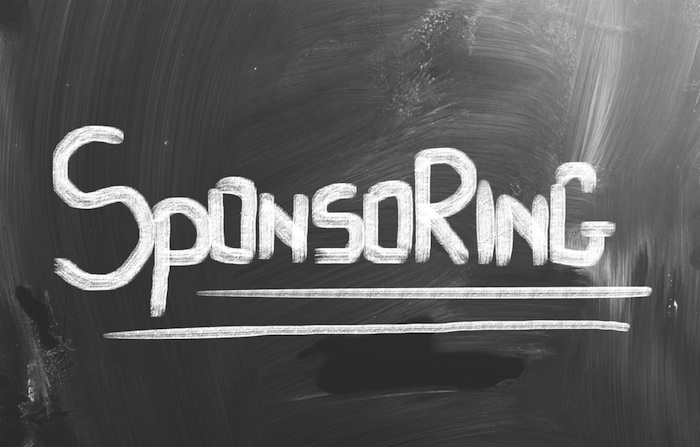 Sponsorships in 2016
As part of a cunning masterplan to increase our audience and encourage more people to read the cricket journalism on offer, Cricket Yorkshire will be sponsoring a number of professional teams/cricketers in 2016.
Look out for details of these deals in the coming weeks but suffice it to say, it's already been a huge year for Cricket Yorkshire and there's much more to come – so thank you to all of the readers who click round the website, comment on social media or like and follow Cricket Yorkshire on Twitter and Facebook.
Latest posts by John Fuller
(see all)